Markies wrote:

More Importantly, I am now under 100 Unfinished Games on my Backlog! I finally reached my goal!!
Congrats. Just make sure you don't follow my example - I was down to about 60 unbeaten at one point, now I have over 250
Anyway, update from me:
1. 3D Power Drift
3DS
2. Maze Hunter 3-D
3DS
3. Hyrule Warriors Legends
3DS
*NEW*
Hyrule Warriors Legends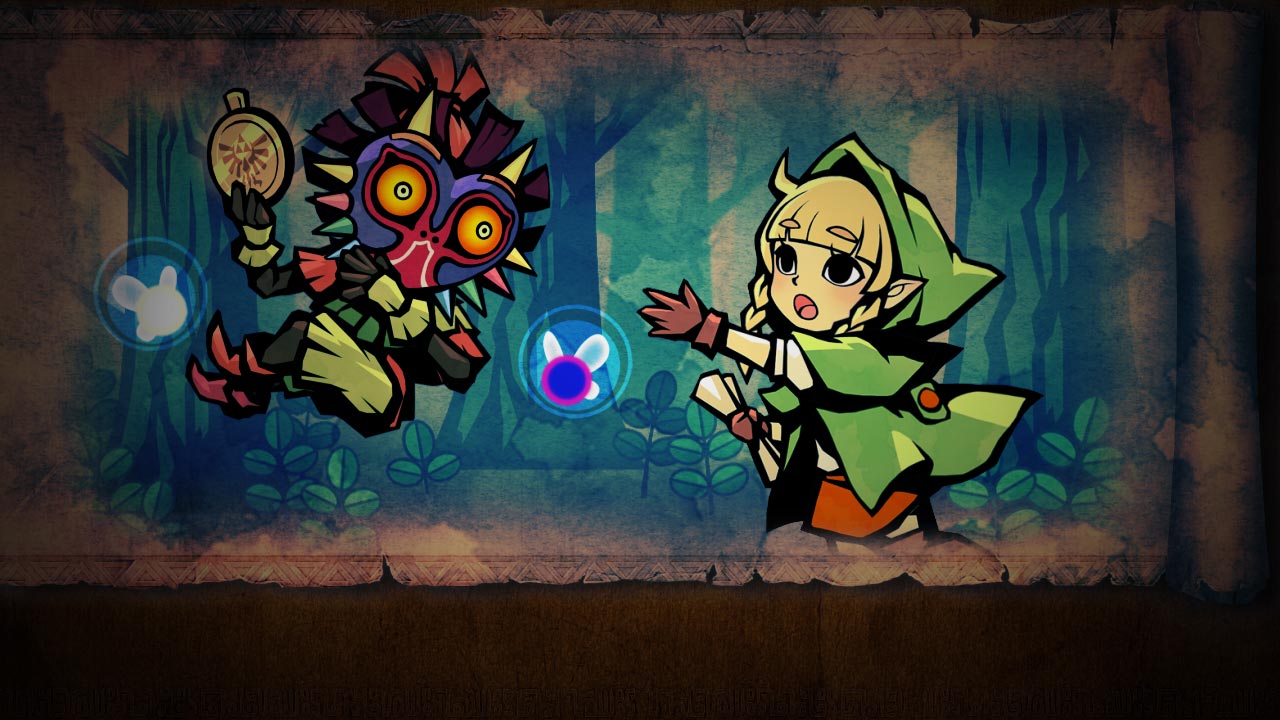 Hyrule Warriors was a game I rather enjoyed when I first played it on Wii U. It's a big, dumb, stupid game, but it's a big, dumb, stupidly fun game too. You run around chopping up legions of Stalchildren and Bokoblins and other Zelda enemies as popular Zelda characters like Link and Zelda, and les spopular ones like Agatha. There was a ton of content, the game could take hundreds of hours to complete, plus there was a crapload of DLC with new characters and new weapons and even more damn content. Hundreds of hours. You'd never feel like you were short changed with this game, that's for sure.
Cue Hyrule Warriors Legends, a 3DS port of the Wii U game. There are obvious downsides to this version - the graphic quality is way lower, and less enemies can be rendered on screen at once. It's not terrible - if you've played the Wii U version in multiplayer, it's kinda like that for enemy numbers at once - but it does mean it takes longer to wipe out a large enemy group as you can quite literally hit less at once - the others haven't spawned in yet!
But the game also has obvious advantages too. Not only does it feature all the base content from the original game, but it also adds in all the DLC characters and weapons from the Wii U game too - that's a lot of bonus content. On top of that, the main campaign has increased from 15 to 29 maps, there's a whole extra adventure mode map, and there are 6 brand new characters introduced which weren't originally in the Wii U version too - Toon Link, Tetra, Medli and King Daphnes from The Wind Waker, Skull Kid from Majora's Mask, and new character Linkle, who is a badass character who looks like Link but even more girly (because she is a girl) and thinks she is the legendary hero. This isn't even mentioning the additional DLC which adds a ton of characters from other portable Zelda adventures - we're talking Marin from Link's Awakening, Yuga and Ravio from Link Between Worlds and Toon Zelda in Phantom form from Spirit Tracks.
So, somehow, this game has managed to make the Wii U version feel like a bad deal. It contains twice the amount of base content, all the extra DLC characetrs and weapons from the Wii U game, and a bunch of new content not available in the Wii U game (the DLC characters and weapons are available now, but not the DLC Maps or new content from the 3DS game). And it does this all on 3DS for a lower price than the original.
However, the concessions made to the console are notable. Graphically it doesn't bother me too much, but the sense of spectacle and the speed of completing levels is made a lot slower due to lower on-screen enemy counts. I have a New 3DS too, and my understanding is that this game is practically unplayable on the original 3DS or 2DS too.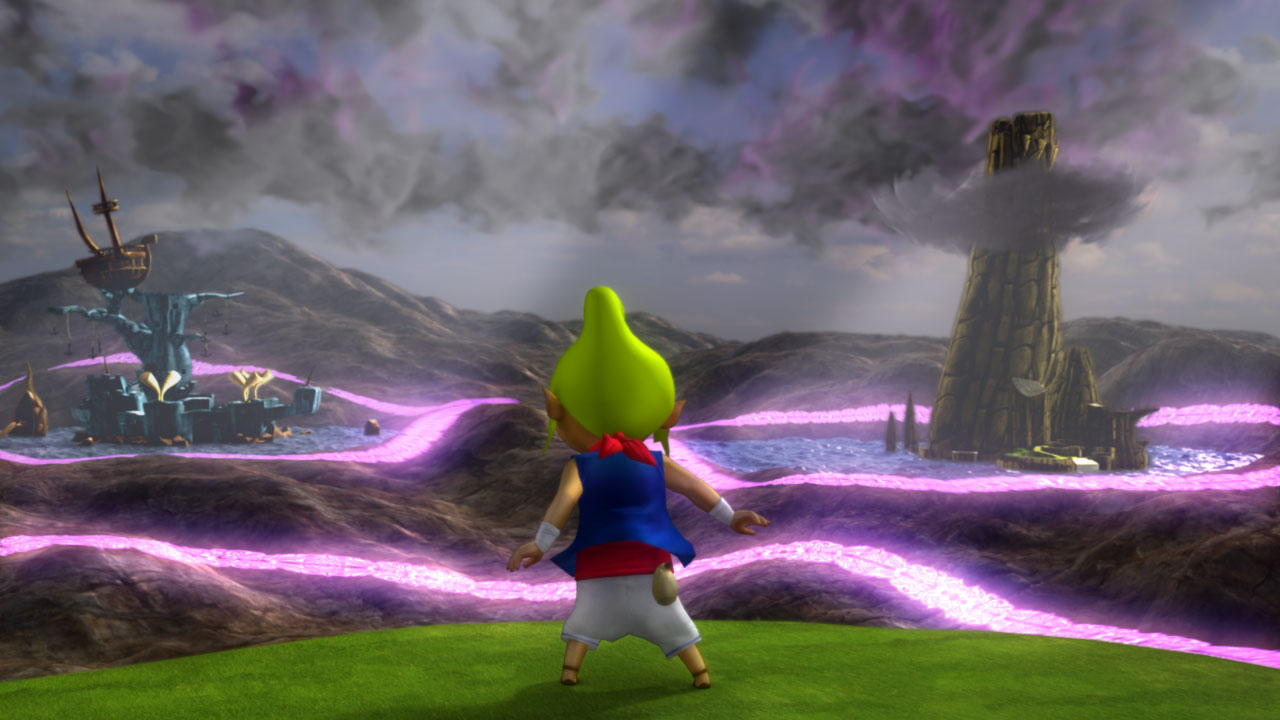 Hyrule Warriors is an impressive port to underpowered hardware, and it manages to keep most of what made it fun. It has all the problems of the original game and basically the whole 'Warriors' series - it's mindless, repetitive and honestly, overly padded in many respects, but it's still a lot of fun. If you have a choice between the 2 versions, well, it's a tricky one in my eyes. For the most content, the 3DS version is king, but I can't help but feel I had a bit more fun with the extra grandeur of the Wii U game. Either of them are worth a shot though!