PS2 games look great in widescreen, but many of the best games don't have a built-in widescreen option. That's too bad. I know how I feel about this:
I'll keep it brief.
There are two ways to force a game to run in widescreen: the
cheat method
and the
patch method
.
You can also force them to run in 480p with a homebrew program called
GSM.
This program is compatible with real games and the patch method, but not the cheat method.
Cheat method
You need a cheat disk like
Codebreaker
or a
homebrewed PS2
with the
Codebreaker ELF.
These codes alter Field Of View values while the game is running, resulting in true 16:9 on games that didn't otherwise support it. They were designed for the cheat engine in
PCSX2
but they also work real consoles.
First, download the
PS2 Widescreen game patches
from
this post.
You'll need an archive utility like
7zip
or WinRAR to open it.
Next, open that game's .pnach file with Notepad.
Load up your cheat disk. Find your game/create it if it isn't there. Create a new cheat and enter the codes from the .pnach file. (Each cheat disk is different, but I can guarantee Codebreaker works.)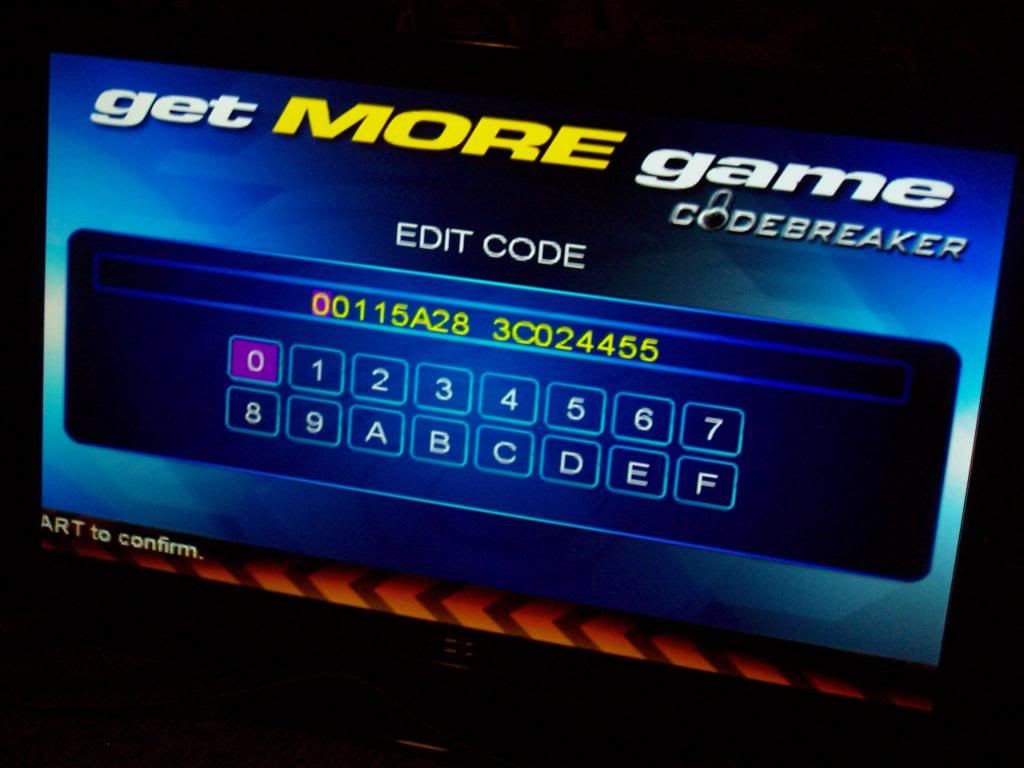 Play! It's glorious.
Not all games are supported, but even 2D games like Ar Tonelico can work. Be sure to look! If you use a homebrewed PS2, you can use the Codebreaker ELF in conjunction with a retail game, HDLoader, or ESR.
Starting up your cheat device every time you play can be annoying, but the reward is well worth it.
Patch method
You need a
homebrewed PS2
to use this method. For that reason, I'll assume you have some technical know-how for this section.
Patch your ISO with
the ELF hacks from this post
. The instructions included are concise and easy to follow. You can find pre-patched ISOs easily with Google, if you don't want to do it yourself.
========================

How do I use .elf hacks?

========================

1. Open the game image with HxD hex editor, which can be downloaded here:

http://mh-nexus.de/en/hxd/

2. Press Ctrl+R. Search for the initial value (choose hex-values datatype), for example:

00000000 00000000 43AD1346 00000000

3. Replace with the widescreen value, for example:

403F013C 00008144 43AD1346 02C60046

4. Save edited image.

5. Boot the game using the .elf.

Use

uLaunch ELF

on a real PS2
This is a good option for those who would rather burn a disc once than load Codebreaker every time they want to play.
Here are the games that can be patched, but don't work with the cheat method:
NTSC-U


Champions - Return to Arms
Downforce
Gauntlet - Seven Sorrows
Hydro Thunder
Ico
Kings Field - The Ancient City
Need for Speed - Underground
Rumble Racing
Sega Sports Tennis/Virtua Tennis 2
Tekken Tag Tournament
The King of Route 66
Tony Hawk's Pro Skater 3
Wild Arms 5


NTSC-J


Bloody Roar 4
Final Fantasy X-2
Ikusagami
Kagero II
KOF Maximum Impact 2
KOF Maximum Impact Maniax
Metal Gear Solid 2
Rogue Galaxy DX
Sengoku Basara
Super Galdelic Hour
Tales of the Abyss
Virtua Racing
Wild Arms Advanced 3rd
Wild Arms 4
Wild Arms 5
Zone of The Enders Anubis
Zone of the Enders


PAL


Enthusia
Half-Life
Need For Speed - Hot Pursuit 2
Pro Evolution Soccer 2006