prfsnl_gmr wrote:

43. Old Man's Journey (iOS)

I find it very hard to recommend (especially after just finishing up the equally-priced but drastically superior Gorogoa).
Hmm, I have had my eye on this one as something to pick up, but your post makes me hesitate. After seeing your review, part of me thinks: "Oh, ok - now I know not to buy it!" and part of me says "Oh, but he also didn't like
To The Moon
, so what does he know?!"
Games Beaten 2017
The first 50:
Horizon Zero Dawn: The Frozen Wilds -
PS4
Alienation -
PS4
Forza Horizon 3: Blizzard Mountain -
PC
/
X1
Destiny 2: Curse of Osiris -
PS4
Doom VFR -
PSVR
Gorogoa -
iOS
Devil May Cry 4 Refrain -
iOS
Sonic Mania -
Switch
Raiden V -

PS4

*new*
Scanner Sombre -

PC

*new*

Total: 60
I played through the story mode in Raiden V, which is a little bit overwhelming with all the various modes and stages that are available. I think that 1cc'ing this would be a marathon event, especially if one were genuinely trying to accomplish a maximum score. I need to seek out some expert playthrough videos at some point to see what the best players have been able to do with this most excellent clinic in shmup design - anyone have one that they recommend?
Scanner Sombre is mostly neat as a visual toy as the gameplay is pretty bare bones ("walking simulator" is an apt term here) and the story, to the extent there is one, doesn't really connect very well. Still, the visuals are impressive for what they are - it reminds me of a scifi take on something like The Unfinished Swan. here are some screens: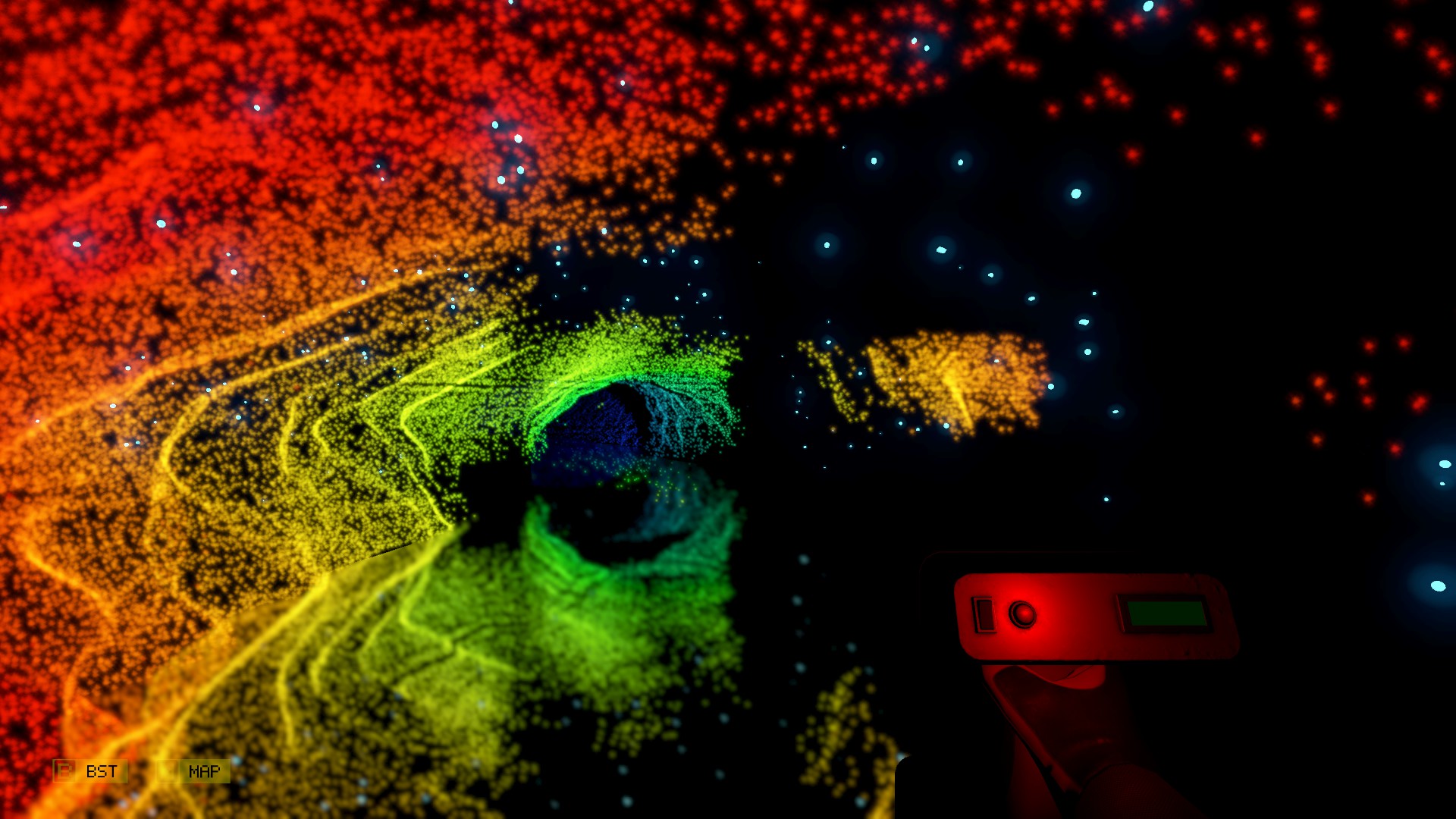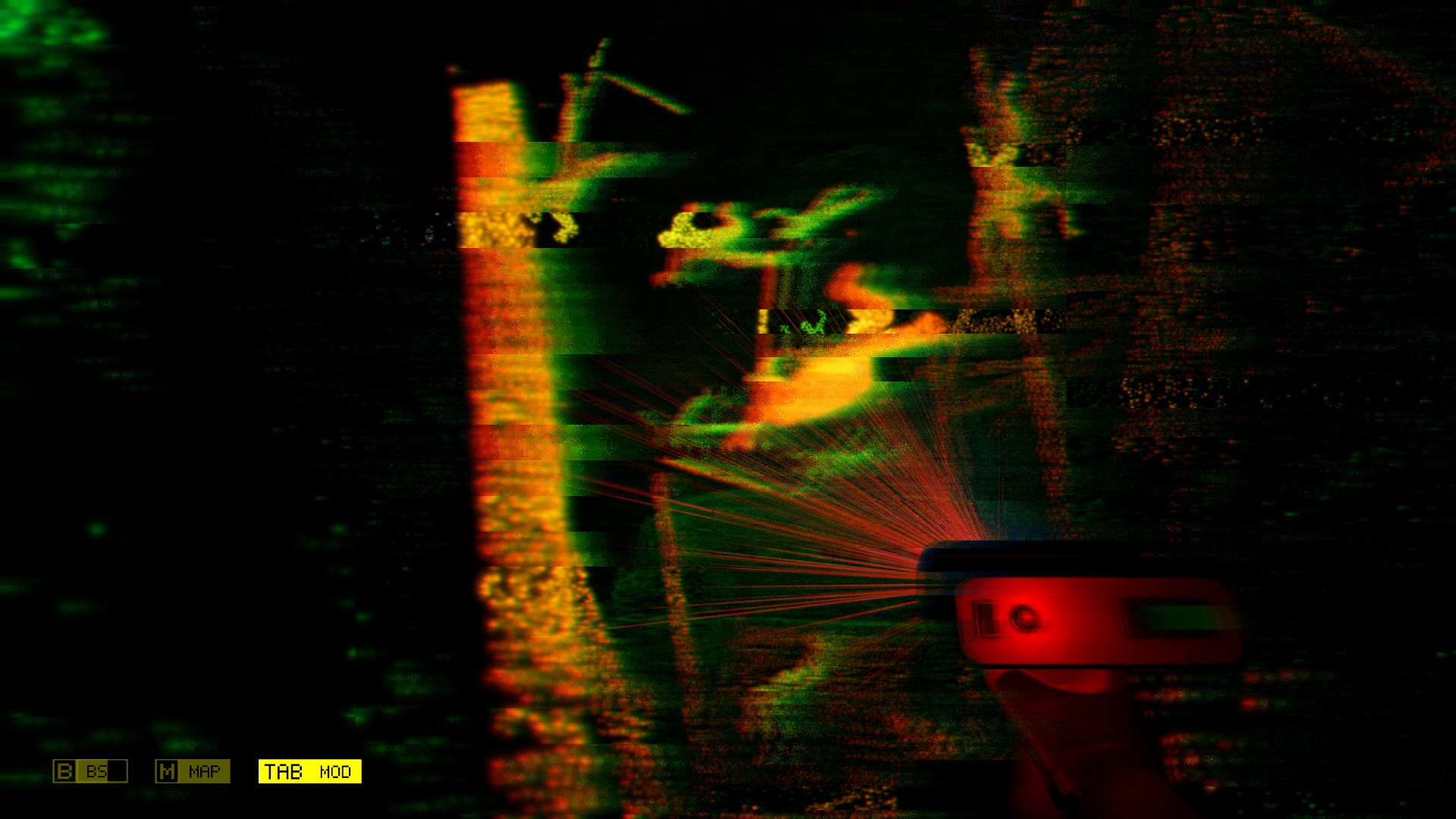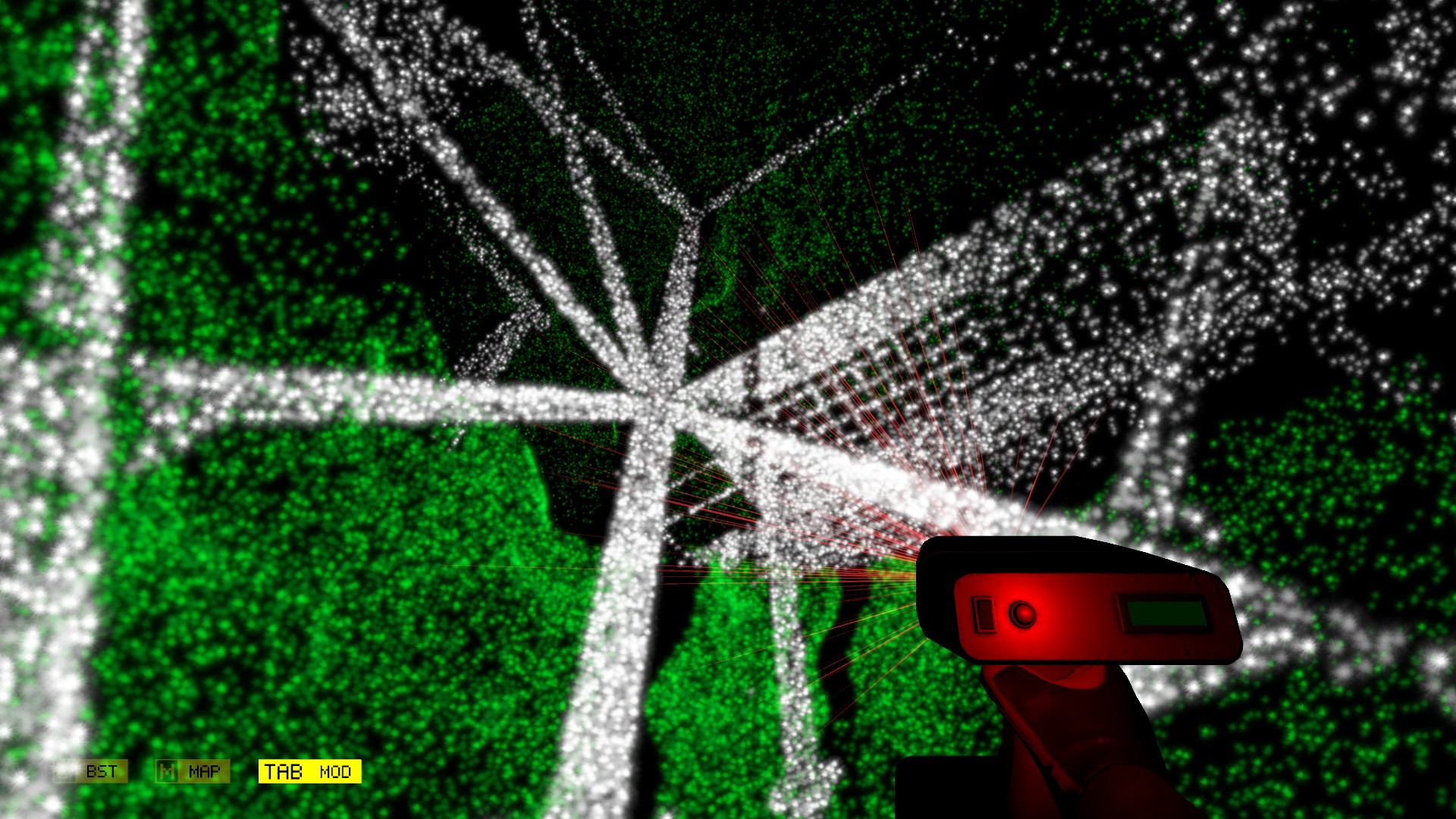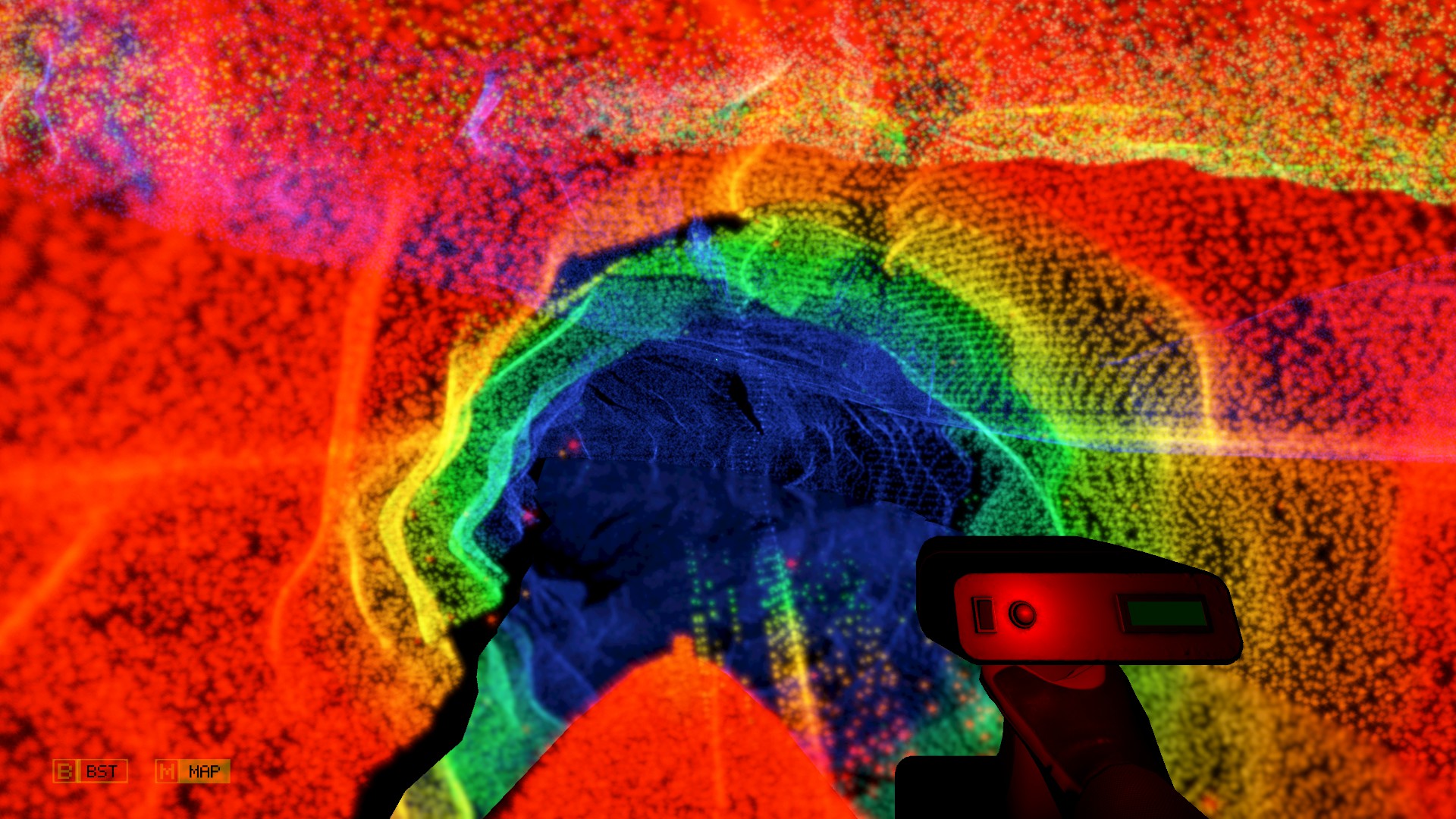 Trying to get five more games in between now and the end of the year. Wish me luck!
Previously:
2016
2015
2014
2013
2012
2011
2010