Together Retro August 2021 Poll - Let's Vote!
Posted: Thu Jul 15, 2021 11:02 pm
Let's vote on August's Together Retro theme! As usual, you are able to choose two themes from the four listed below. Polling will close in 10 days, so your last date to vote is July 25th. Whichever theme comes out the victor, you must play something that was released at least 10 years ago. Other than that, look forward to another month of enjoying retro games with the Racketboy community! Let's vote!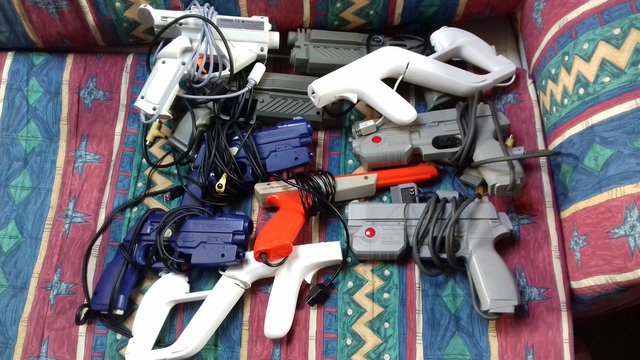 Reload! Reload!
Light gun games are great pick up and play action. Let's take a month to enjoy some of our favorite light gun games that made it into our living rooms! There were fun light gun titles released in many game generations, with the 32-bit era in particular having a lot of worthy releases. For this style of game on a more modern console, there was a lot of titles released on the Wii. Let's dust off our light guns (or Wii motes, or motion controllers) this month!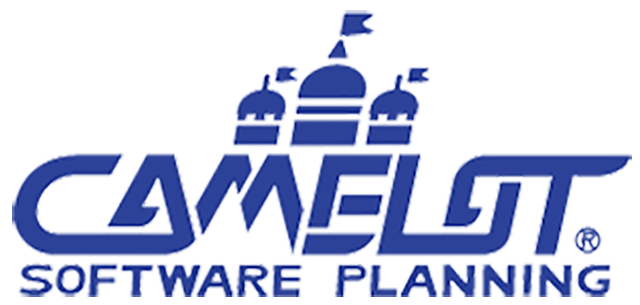 Camelot on the Spot
Camelot Software Planning started out in 1990 as Sega CD4 then quickly renamed to Sonic Software Planning and was known for the development of the Shining series. During their tenure with Sega, they released a multitude of great RPGs for the Genesis, Game Gear, Sega CD, and the Saturn. They had a brief stint working with Sony and eventually ended up as an exclusive second party developer for Nintendo, creating fun sports titles such as Mario Golf and Mario Tennis, and the Golden Sun series. Camelot has a long resume of games, spanning a few different genres and it's great to see them still around. This month let's delve into some of the games from this developer!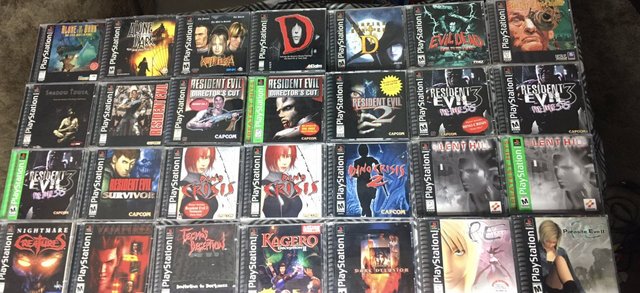 32-Bit Survival
The release of Resident Evil on the PS1 was an iconic moment in gaming. Not only was the game a memorable ride filled with jump scares and entertaining one liners in the dialogue, the title spawned a great series and a whole genre of survival horror and horror themed releases in the 32-bit era (and beyond). Let's take a month to play and explore survival horror, and horror themed games released on 32-bit consoles (any home console from the fifth generation is welcome: PS1, Saturn, N64). Blood … I hope that's not Chris's blood!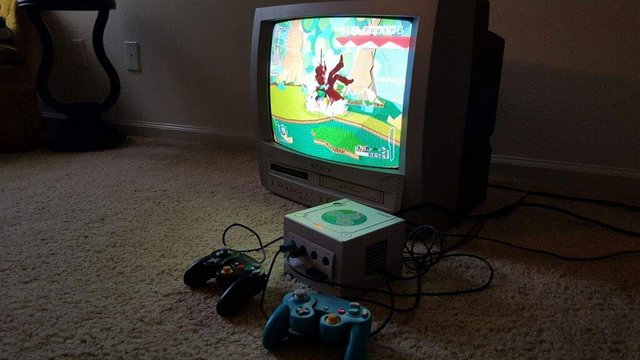 Twenty years of … the Gamecube!
Hard to believe it's been 20 years since the Gamecube hit store shelves in 2001. I always felt this console was underrated when originally released. With that being said, the Gamecube had a lot of great console exclusive games and accessories that made it worth owning. Also, the system had an awesome startup screen and jingle. Let's take this month to celebrate 20 years of the Gamecube, break out this strange but comfortable controller, and play games that were originally released on the console!