So I'm a moron, and ordered the same comic twice recently. As a result, I have a classic, Bronze Age Marvel comic that I added to the trading list:
Captain Marvel (1968) #29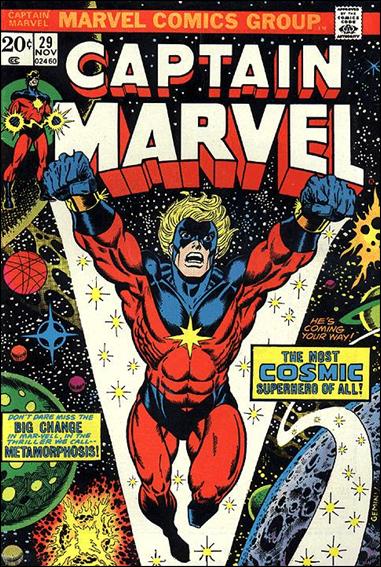 Fantastic cosmic story by Jim Starlin starring Thanos, Drax the Destroyer, and of course Captain Marvel himself.
The 2nd copy hasn't arrived in the mail, yet, so I don't have exact condition details, but the seller had it listed as VG condition.