Hey everyone, updated thread with new goodies which by now, have been passed to the fellow collectors in recent months, all items are being sold on as-is basis due to their age, if there's something wrong with an item it is being mentioned.
usps money orders and paypal are welcome form of currency, if you see an item on a picture but no mention of its price and such - please don't ask about it because it's no longer available,
here we go!
New Donkey Kong Jungle Beat Gamecube Standee, Boxed, $120:
New Donkey Konga 2 Bundle, $13:
Official Black VGA Box by SEGA, Made in Japan, $120: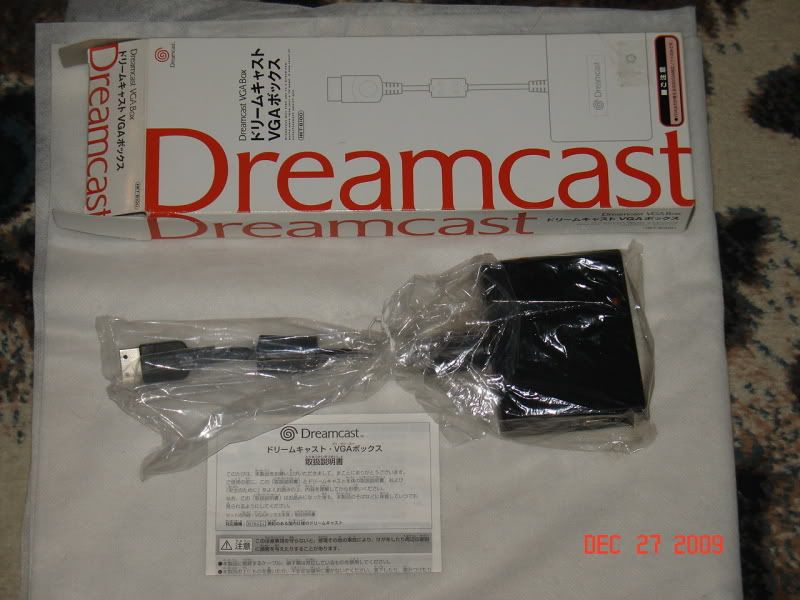 Brand New Border Down Limited Edition, Sealed, $220: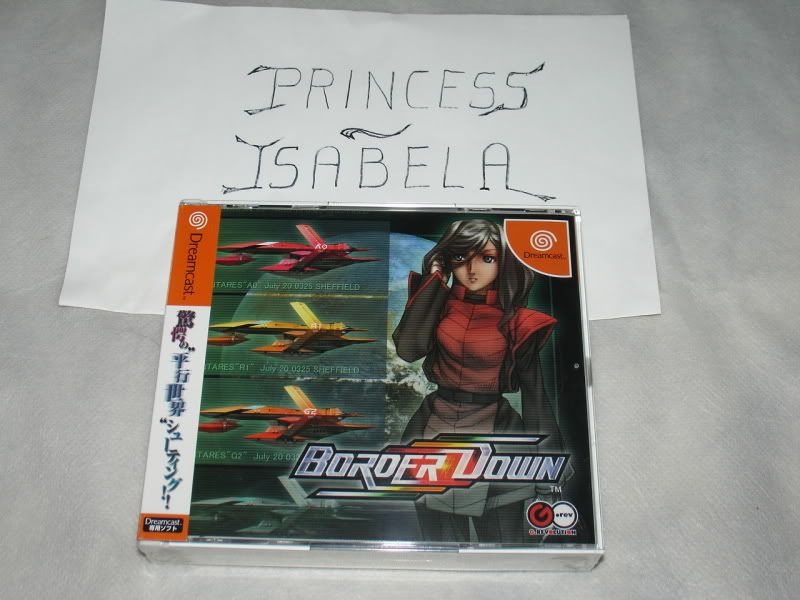 Sega Mega CD Bundle(over 40 games), Japanese Imports, Games are complete and in excellent condition, they do not have jewel cases, so you'd have to buy bunch of Jewel Cases to make them complete but they are complete with inserts, manuals, etc.
whole set for $180, some rare titles in there: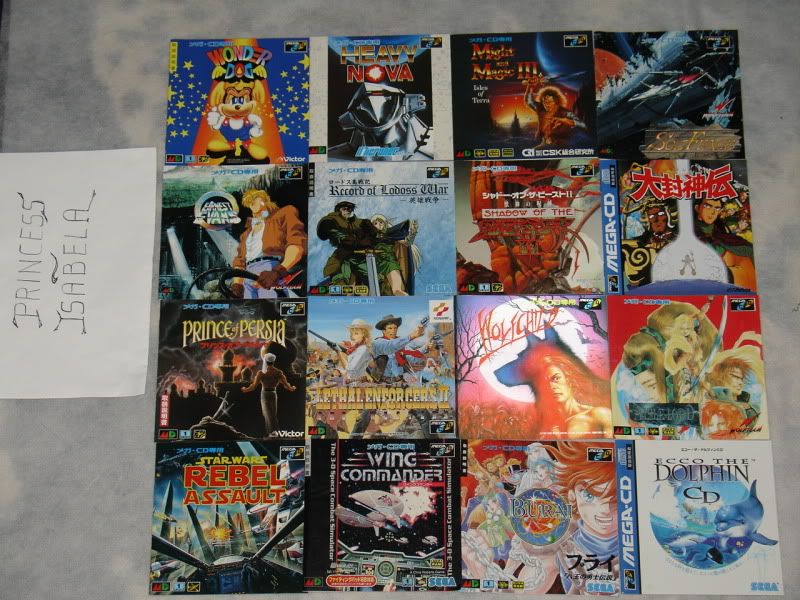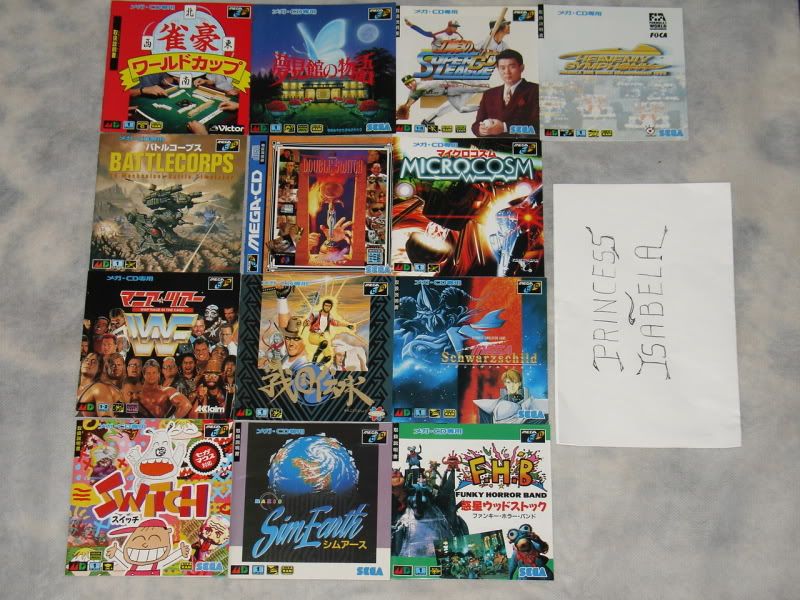 Sega Genesis Games Bundle - $250 , comes with all games presented below:
Nintendo Dream Magazine with Official Soundtrack to Fire Embleem Series, Advance Wars, Brand New, $35:
Japanese Mortal Kombat II for Playstation, quite rare and difficult to find, minty, $60: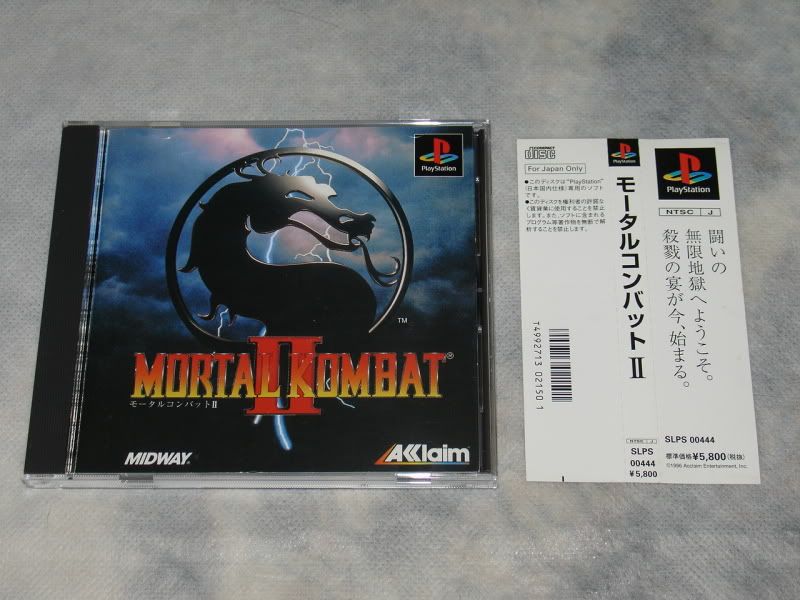 Bioshock Launch Party Limited Edition Faceplate, 3286/5100, $45: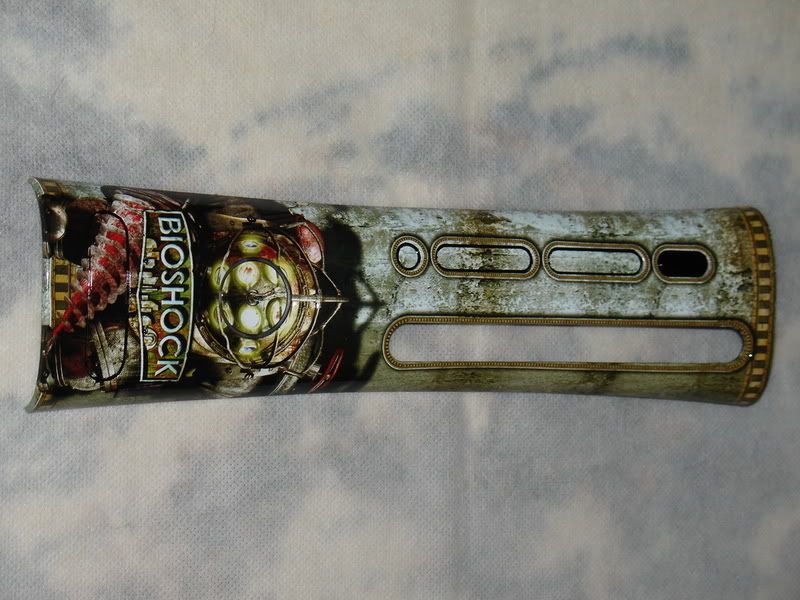 Japanese Gameboy Import Bundle, 57 Complete Games(couple of titles fairly tough to find), $140:
Japanese RPG 35 Guides Bundle(they range from 100 to 500 pages per book) and are in great condition, great collectibles if you're a fan of rpg's, all Books for $150 (except the ones mentioned below pictures):
Shining Force Trilogy Guide Bundle - $40 and two SNK Guides(KOF, Samurai Spirits) - $15 for both
Nintendo 64 Import Bundle, comes with Boxed JPN N64 System(all hookups, Joypad), Expansion Pack(Ram Cart) and following games, $130:
1.Wave Race 64
2.Blast Corps
3.Pokemon Satdium
4.Pokemon Stadium 2
5.Mario Kart 64
6.Mario Golf 64
7.Starfox 64
8.Perfect Dark
9.Donkey Kong 64
10.Mario Party
11.Mario Party 2
12.Mario Party 3
13.Zelda Ocarina of Time
14.Diddy Kong Racing
15.Banjo Kazooie
16.Banjo Tooie
17.Yoshi's Story
18.Ogre Battle 64
19.Paper Mario
20.Jet Force Gemini
118 various JPN Playstation Games Bundle, everything for $190:
24 RPG PSX Imports, $220 (some rare rpg's in there, less than $10 a game, Azure Dreams excluded):
16 Games, Racing Bundle, PSX Imports, $60:
PSX shooter Import Bundle, $130 (Salamander, Policenauts, Thunder Force V, Donpachi, Raystorm, R-Type excluded):
18 Fighters, PSX Imports, $120: