TV IS SOLD!!!!....Pending my delivery....I am so much better than usps OR ups
Well, this is the last big thing I own that I want to part with. So here it goes:
This is the sharp NES tv, I am sure you all know what it is, and if not you could google it. Considering I have posted it several times by now alot of you have read the same thing time after time after time.
What you get:
The Sharp Nintendo TV
2 Black and red controllers *check ebay, 70$ EACH now*
I will also give you links to a few sites that sell parts
Original remote
The TV is in good condition and has all 4 feet, but is still far from "perfect". The remote is missing the battery cover, and its missing the game door cover. Both of which I have links to. The tv really should have a new 72 pin put in but it still works, but for someone that wants to play on it every single day vs using it as a center of your collection like I have, I would say replace it.
What I am asking:
Either I want to trade for a new/like new Wii or cash offer being in the range of 200$ so I can still pick up a wii and mario bros. I will NOT ship this tv, I am located in VA and am willing to drive 1-3 hours to make it easier on people that have to drive 6-10 hours or more.
I will consider trades for game/game console bundles just to start trading again. I would also be interested in computer hardware that is current and not 3 years old to get ready to build a new rig.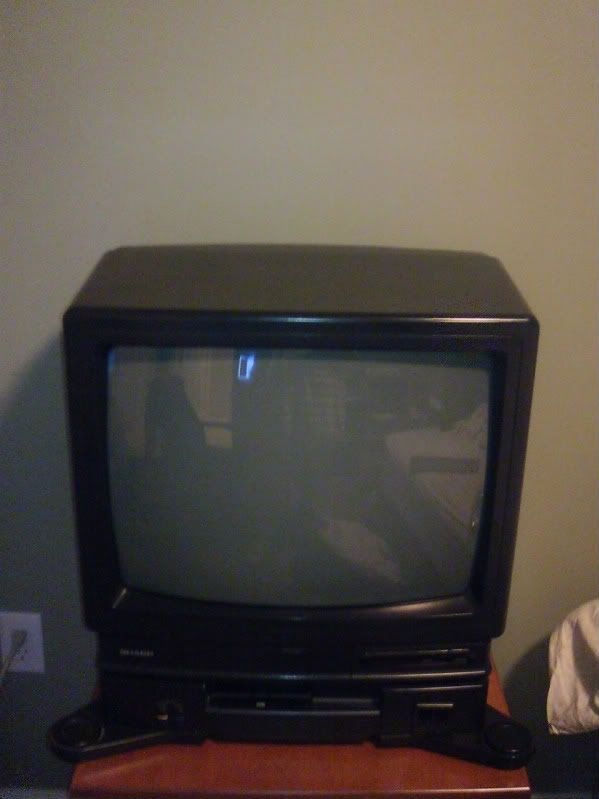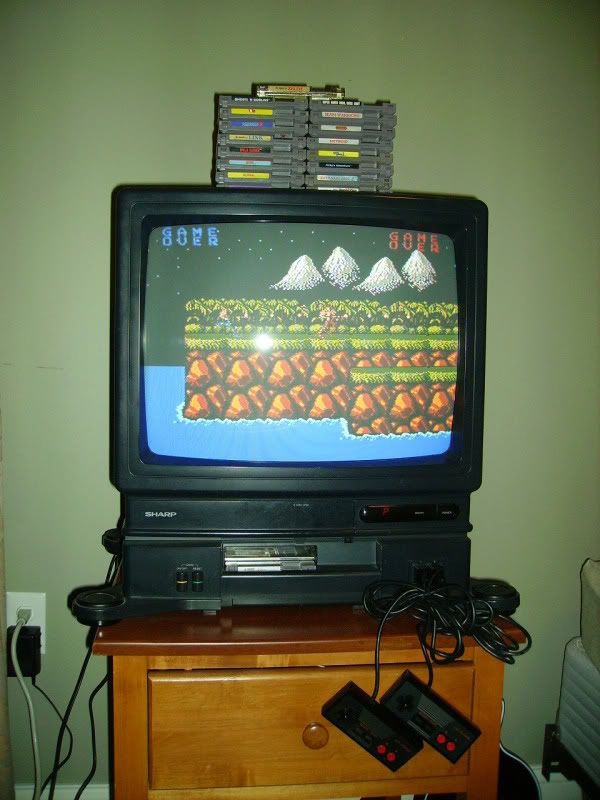 *no games included*
Shoot me offers guys, but I really want a wii back for mario bros or cash. I will help meet people but I may also ask for gas money if it ends up being 3+ hours to make it happen.