With the new school year approaching, I am looking to redecorate my classroom. It is currently decorated with mainly superhero stuff, but it's time for a change. Since I host the Arcade Club and such, I want more video game stuff in the room.
I'm looking to buy as many Video Game related Posters, especially the pack in posters that came with games and consoles. If you have any that I can purchase to hang up, let me know.
For an idea of how the room currently looks: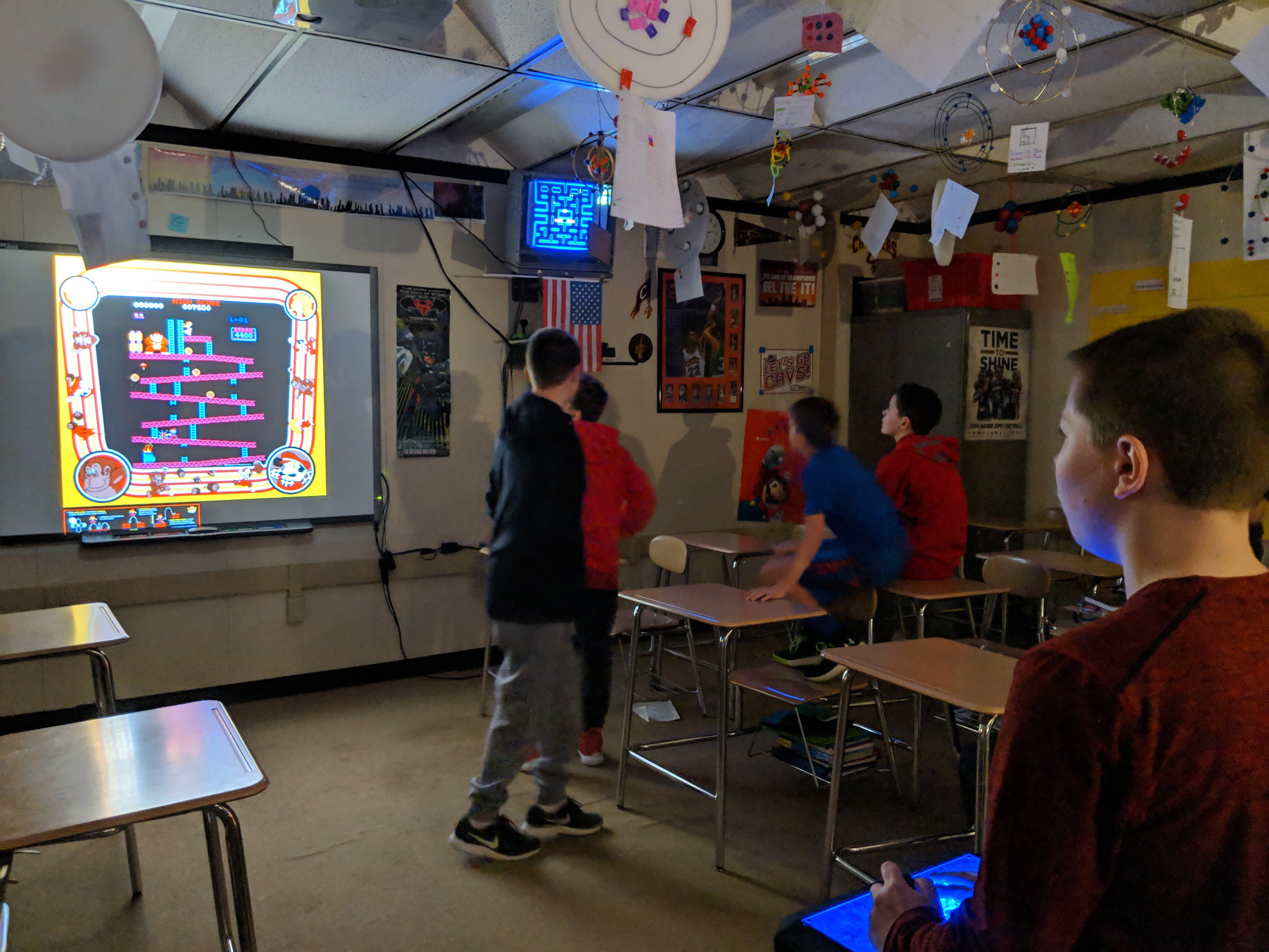 Thanks!