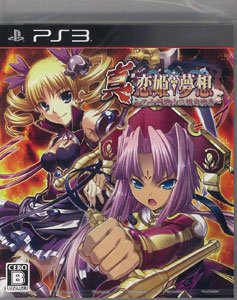 Shin Koihime Musou fighter is coming to the PS3!
Was originally released in arcades a few years back. Not sure if there has been any word on extra characters or anything like that.
All girl fighter. Whether it is good or not, I have no idea. But I do have it pre-ordered since I like these sort of games. Arcana Heart, AquaPazza, etc. are quite fun.
Here is a video with some gameplay.
http://www.youtube.com/watch?v=g5LEfmNoBFk
Maybe not the greatest animation but it looks like fun. Anyone else going to pick this up?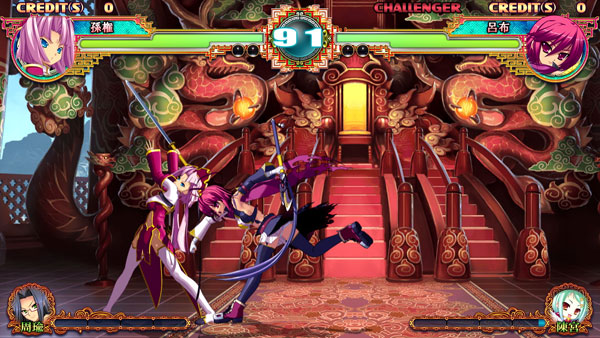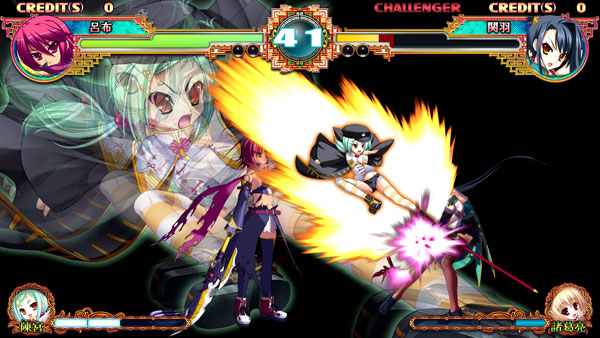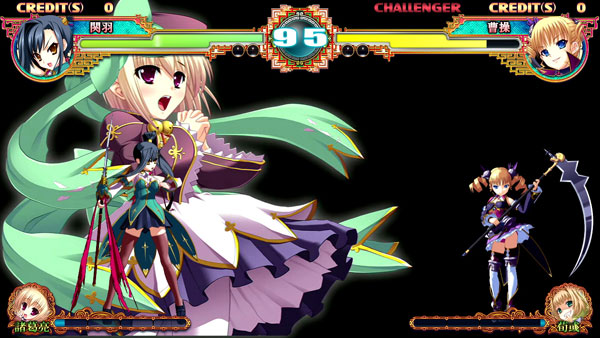 If you have a Nico account here is another video. Maybe PS3 intro? Or at least a nice trailer.
http://www.nicovideo.jp/watch/sm17237743