Guys, check it out poster that I created for retrogamers and anyone who love videogame history and want to explore it.
What do you think abou it it?
Comon, isn't it cool?))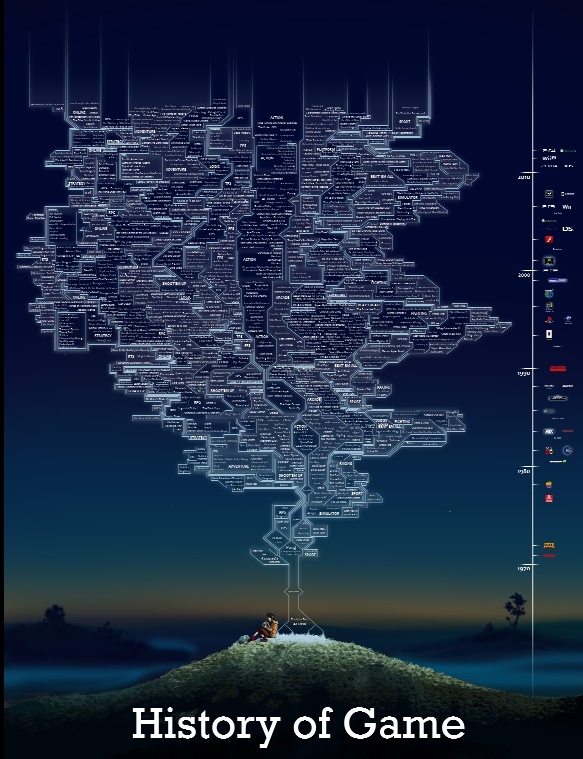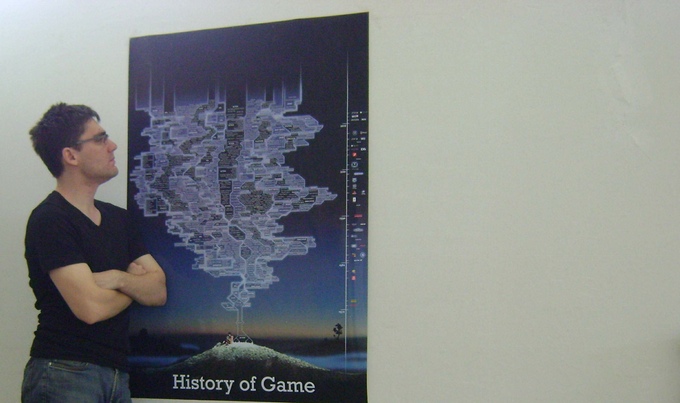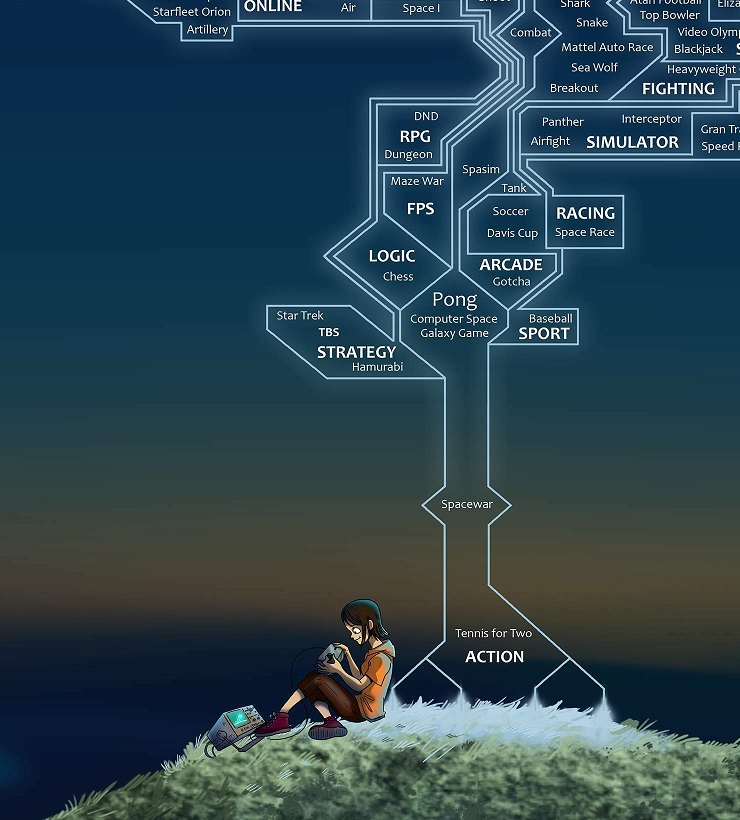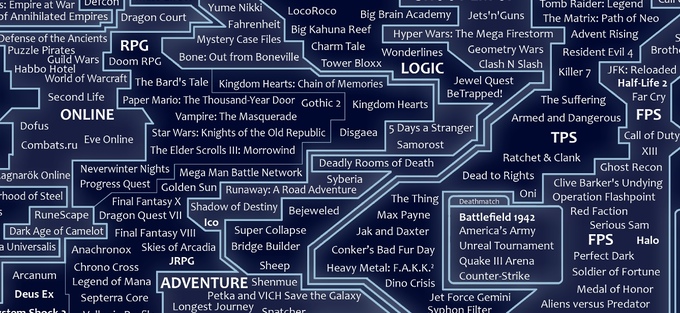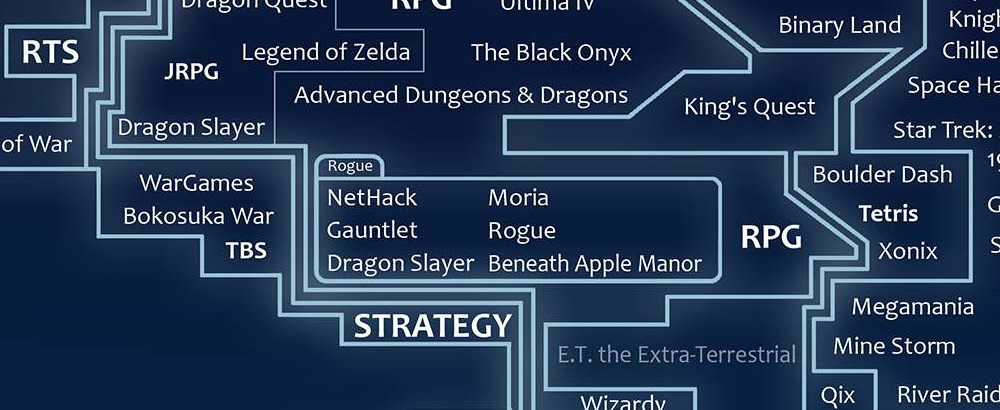 I started crowdfunding campaign (
http://www.goo.gl/TQ28Zc
) for it and will be greteful for any support (mainly because I'm very bad at pr myself).