Hello everyone!
I am Jaime, indie Developer working as KaleidoGames. I have a cool shmup for you:
Vortex Attack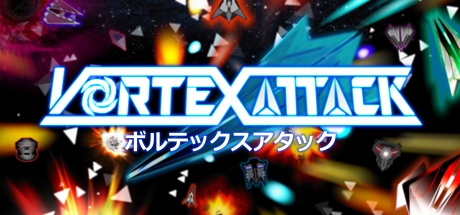 YouTube Video:
http://www.youtube.com/watch?v=wWX09KpWJG0
I made the game to get that old nostalgic feeling of beating each others hi-scores. Thats why it has online scores, leagues / tournaments and many steam achievements.
And now there is a cool league where everyone can participate for free but you just need to buy the game.
http://store.steampowered.com/app/357890
I priced it at its lowest price possible 5$.
I hope you can appreciate the game that is not as simple as it might look and there is quite a lot of depth in it.
This is the game play from some PRO player today:
http://www.youtube.com/watch?v=zYQj33oT6fo
Please have a go, it is a pleasure to play, get the game and help us funding our next game.
Note: Some people have played already over 100h and still playing.... they say it is very addictive.