Hey Everybody,
We're a small indie team of 3 who grew up on Atari, Nintendo, and Sega Genesis. We're game developers now and although we make modern games, we still draw upon our favorite retro gameplay designs.
We just launched a
Steam Greenlight
campaign for our latest game: A Quiver of Crows. We'd really appreciate it if you could follow the link, vote, and give us feedback.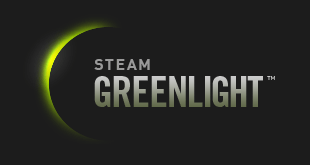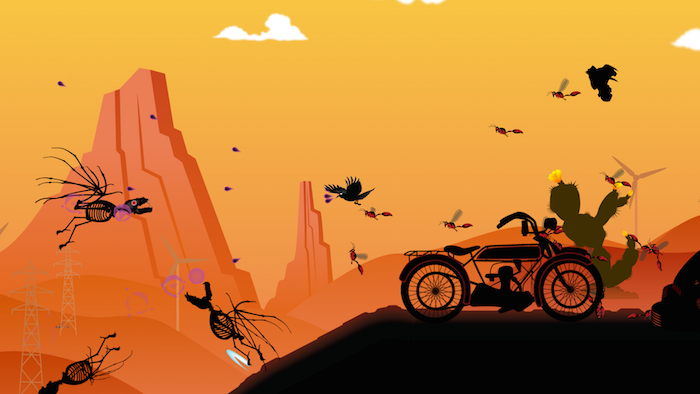 Some of our favorite game genres are shmups (R-Type) and 360 degree top-down shooters (Gauntlet). We decided to take our favorite elements from both genres and make A Quiver of Crows a side-view twin-stick shmup/shooter. We also wanted the game to aesthetically stand out from the crowd, so we went with a less common theme than the more typical ships and outer space environments.
Looking forward to your feedback!