Banjo Kazooie Series
Posted: Sun Sep 07, 2014 7:11 am
I am feeling in the mood to play some 3D platformers, and one of my favorite game's of all time in the genre is Banjo Kazooie. But since I've already beaten that game I was wondering of trying out Banjo Tooie, though I haven't actually heard much about that game. A quick forum search showed me we have no dedicated thread for this series, so here I am
.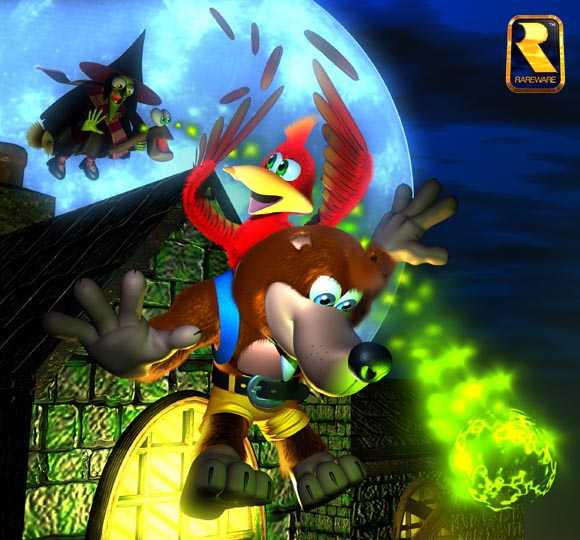 So imo Banjo Kazooie was an amazing game, perhaps better than Mario 64 (ok maybe not, since Mario 64 involves a lot more platforming, but it's still a great game), but I have never tried the sequel and come to think of it, I haven't even heard that much about it.
Is it any good? Rare used to produce gaming gold, but its last Nintendo game was average at best (Star Fox Adventures) and anything after that sucked, and since this came out in 2001 (over here at least) I am afraid it might not be as good as the previous game.
Any thoughts? Is it better/worse than the first?
And what are your feelings on the series in general? You liked the GBA games? Any fans of the 360 game here?
Also since I'm going to be an illegal bastard and emulate the game, are there any good fan mods/hacks for either of the games I should know about?