_____________________________________________________________________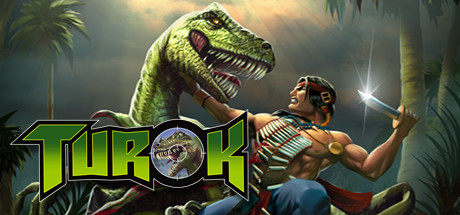 http://www.gog.com/game/turok
http://store.steampowered.com/app/405820/
_____________________________________________________________________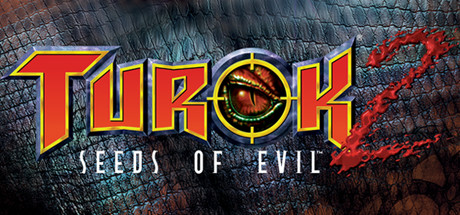 http://store.steampowered.com/app/40583 ... _151_150_1
https://www.gog.com/game/turok_2_seeds_of_evil
_____________________________________________________________________
UPDATE! Turok 2 released:
viewtopic.php?p=1088752#p1088752
_____________________________________________________________________
Original post:
I guess I missed the announcement of this release back in August, but I was very happy to see it up on GoG. It looks FANTASTIC, check this out:
https://www.youtube.com/watch?v=aDu0CTSR8Dw
I was really surprised to see people giving this release so much shit on GoG. There's a ton of reviews and forum posts about how the price is waaaaay too high... As if they don't even realize that it's been IMPROVED. Then there's a few people saying things like it's a poorly aged FPS... It's Good
OLD
Games for crying out loud! I just don't understand people.
Well I for one was very happy to see this get done. I find it to be still playable on the N64, if you can tolerate N64 graphics. But I can't get my (old) PC copy to work. So playing in 1080p60 widescreen is just a huge bonus.
I'm not really sure how I feel about the removal of the fog though. I understand that the heavy fog was added because of N64 limitation, but you have to admit, the fog did something to that game. It made the atmosphere creepy. It would have been nice to have a slider option to adjust your desired amount of fog. Maybe we'll get that in an update. It seems that the team behind this re-release actually listens to feedback and release updates when there's demands for them.
I heard Turok 2 is next. I'll definitely grab that one when it's released too.