BoringSupreez wrote:

Cody_D165 wrote:

BoringSupreez wrote:I'm pretty sure we got that one too.

Actually we just got that color in controllers, not systems.

That would explain my confusion, although that was kind of jerky of Nintendo.

I suppose it would be possible to place an NTSC GCN inside an orange shell. That might be neat to try sometime.
Traditionally LE consoles don't sell as well in the US, so I understand why many of these were JP only. It began w/the Funtastic N64's being even more Funtastic in Japan (using multi-colored clear schemes in JP, vs the single color clear for North America).
Spice Orange was originally going to be a US release, but as sales of the other "new" colors were stale, it never made it over.
Gamecube was on a whole other level, in Japan.
Hanshin Tigers Gamecube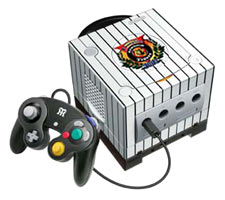 Starlight Gold Gamecube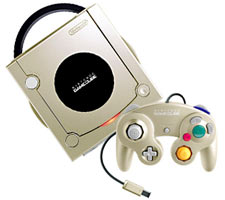 Char's Customized Box - GundamCube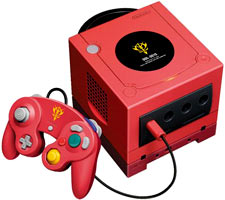 Symphonic Green Cube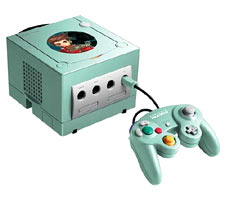 Not too mention the Club Nintendo Japan goodies: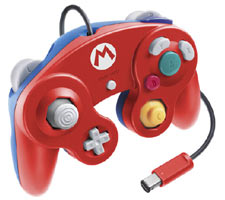 ...among others.
Dreamcast JP exclusives was amazing, even more variations than GCN LE's.
And even PAL got in on the GCN LE's: