DANGGGG. It is really shaping up. Here's the 10 newly announced broken out.
No 6 button for Street Fighter CE is a bummer as mentioned. Hopefully that USB port supports the 6 buttons I linked previously.
We called most of these, but definitely wasn't expecting JPN Mega Man Wily Wars!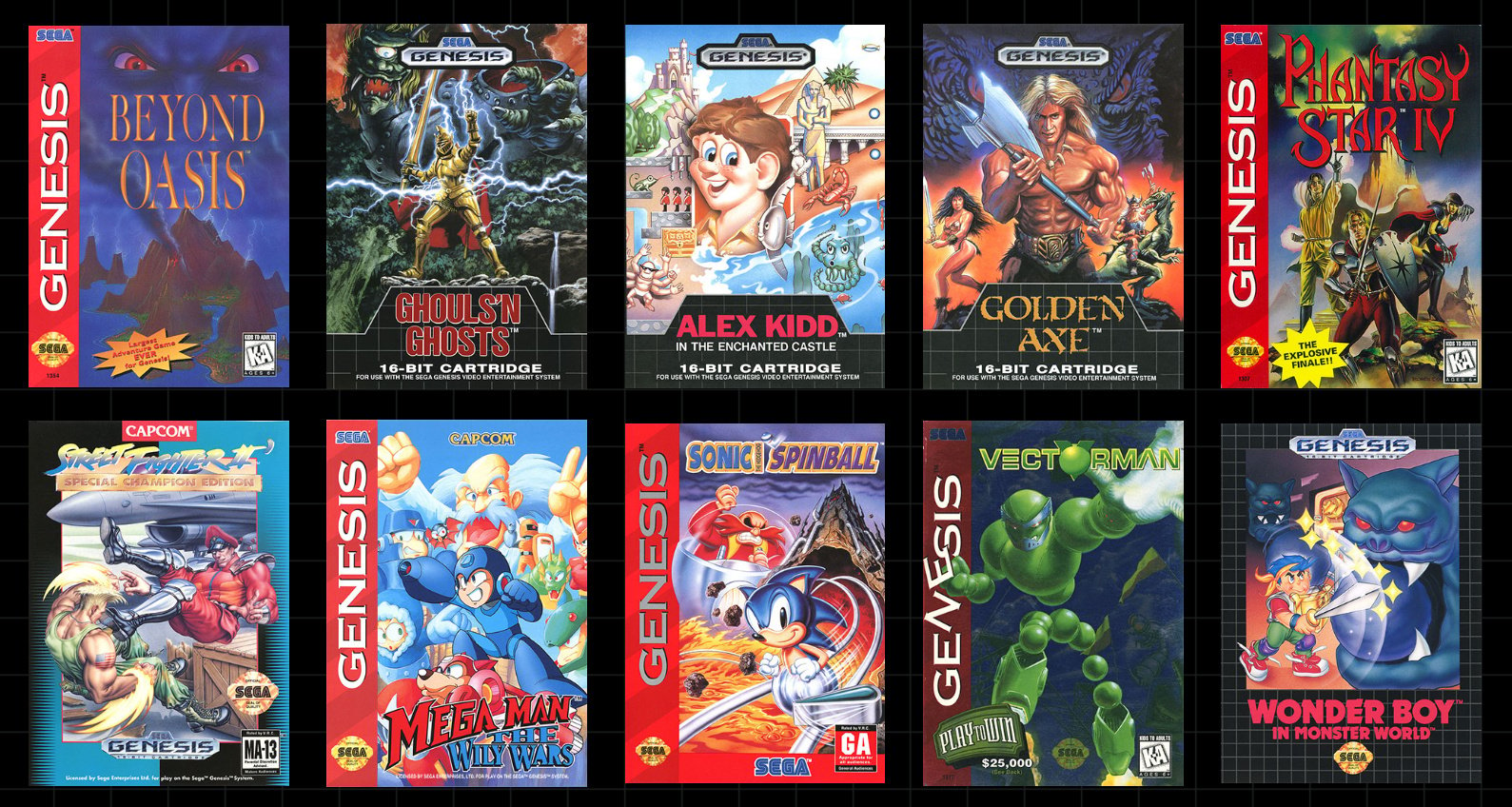 Mega Man: The Wily Wars
Street Fighter II': Special Champion Edition
Ghouls 'n Ghosts
Alex Kidd in the Enchanted Castle
Beyond Oasis
Golden Axe
Phantasy Star IV: The End of the Millennium
Sonic the Hedgehog Spinball
Vectorman
Wonder Boy in Monster World