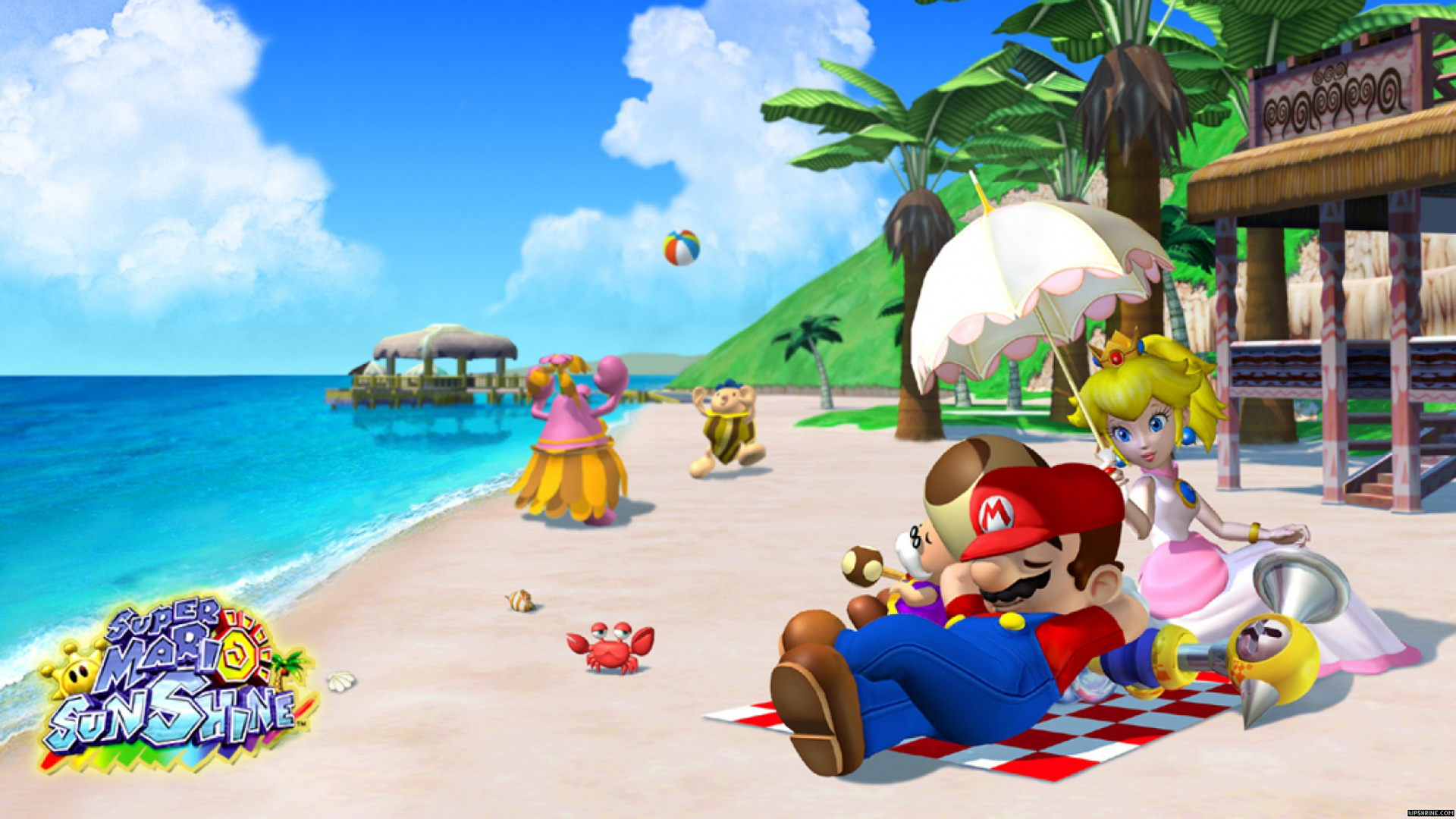 Hello all,
The sun is shining here in the UK (for once) and that means it must be coming up for that time once more - for the 9th year running, it's time for the annual Racketboy Forum Summer Games Challenge.
Every summer, for the past 8 years, members of the Racketboy forum have set themselves a goal to play some of the classic games they've been neglecting.
Forum user SnickerdOOdle (who has long since stopped posting here) began the concept back in 2010, and we've ran it every summer since. Here's the challenge exactly as Snickerd00dle described:
what I thought I would do is pick ten games that I own and have never beat, that are regarded as classics by most people and are also games that I really wish I had played through, games everyone talks about that I never ended up finishing, and beat all ten of them by the end of the summer.
Your definition of when the summer officially starts and ends can vary, and your definition of games which are regarded as classics definitely will. You also might not feel like you can manage 10, but less games is fine - the important thing is that you play some well regarded games you've been neglecting during the summer months, and post about it here to chat with all your racketboy friends.
So, which games are you ashamed to have never beaten? Or even worse, never started? Which classics do you wish you could discuss when they come up in conversation? What classics that have been on the shelf untouched for the past 5 years? Time to clear your backlog!
Discuss your list of games here, take inspiration from your fellow racketeers (it's more fun if you're both playing a game for the first time together!) and lets get to it!