I'm not sure how people feel about it as it's like a borderline educational kids poor mans Myst (same company made it) that I still care for. Recently grabbed it when I found that $10 netbook for my daughter so she could enjoy it too as GoG offers it for $6.
The Manhole Masterpiece Edition.
https://www.gog.com/game/the_manhole_ma ... ce_edition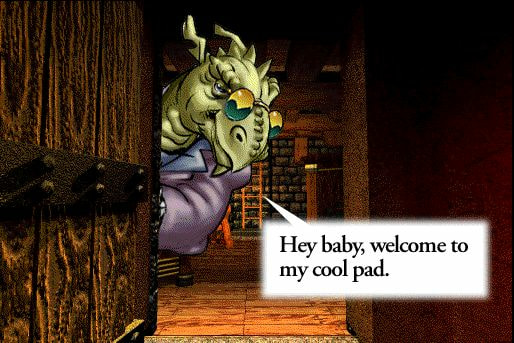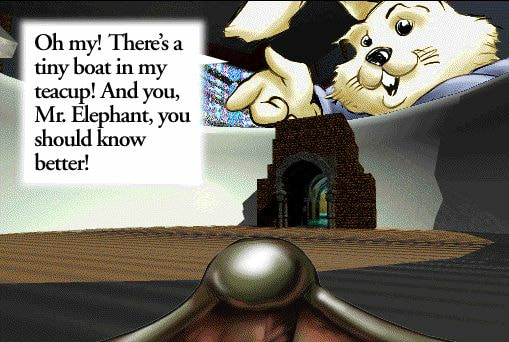 It's a storybook gateway game really as it mixes up Alice in Wonderland, Chronicles of Narnia books, and random other titles all into one with lots of creativity to it and weird humor as well. Much of anything can be clicked and have some effect from yelling touching fire to a doorway into a volcano, a straw slurping statue to reveal another door, the wardrobe from Narnia books, etc. Pretty solid, came on a CD originally (this version which I had back in 90 on my first PC package) so it has decent color, basic animation and tons of recorded audio (vocal, etc.) It's by no means great or even all that good, but it's a good now and again exploration if you're bored, and for kids, fun to get around.