Games Beaten in 2016 So Far - 108
January
(20 Games Beaten)
February
(8 Games Beaten)
March
(8 Games Beaten)
April
(13 Games Beaten)
May
(6 Games Beaten)
June
(13 Games Beaten)
July
(7 Games Beaten)
August
(15 Games Beaten)
September
(8 Games Beaten)
October
(10 Games Beaten)
108. Titanfall 2 - PlayStation 4 - October 30
I was very hesitant about pre-ordering this one. Knowing that it was multiplayer-only, I waited until the first Titanfall dropped below $10 to pick it up, and when I did, I got exactly what I expected - a decent online shooter with some cool giant robots and pretty much nothing else noteworthy about it. Call of Duty with robots: that's what it felt like to me. There was so much missed potential. Robots are freakin' awesome. Think what a cool single player campaign they could have make with that source material! So when I heard that Titanfall 2 was getting a campaign, I was intrigued. As I started to see teasers and screenshots and read early reviews, I decided that I'd give it a shot. I'm a junkie for sci-fi stories, so I'd stick my neck out for this one. I am not disappointed.
The story revolves around your character's field promotion from rifleman to pilot and his inheritance of the Titan BT-7274 when a mission goes horribly wrong and basically everyone you know is brutally massacred. One design choice that I have to complement right off the bat is how often the giant robot is used under your control. It's not shoehorned in so that you're ALWAYS in the robot, but it's not just a gimmick that gets used like three times, either. The game is pretty even between traditional FPS combat outside of your Titan and actually controlling your mobile WMD. That balance could very easily have been skewed one way or the other, but the devs managed to keep it right in that Goldilocks spot.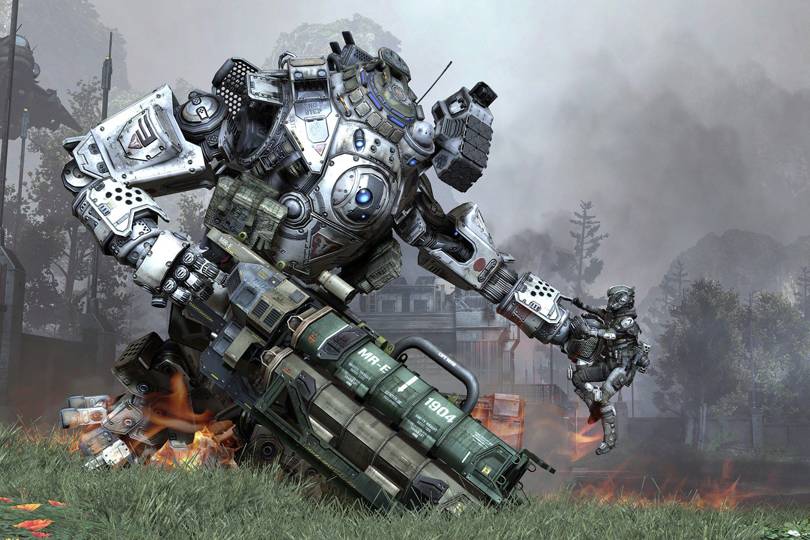 The campaign's length is right about what you'd expect from an FPS - around 7 hours - and if you can look past the cliché Optimus Prime-esque voice of the BT, it's a really enjoyable and engrossing experience. The combat feels fantastic, and the weapons are a joy to use. The wallrunning and double jumping also make Titanfall 2 one of the few first person shooters I've played that included platforming sections that were legitimately fun and not a royal pain in the ass.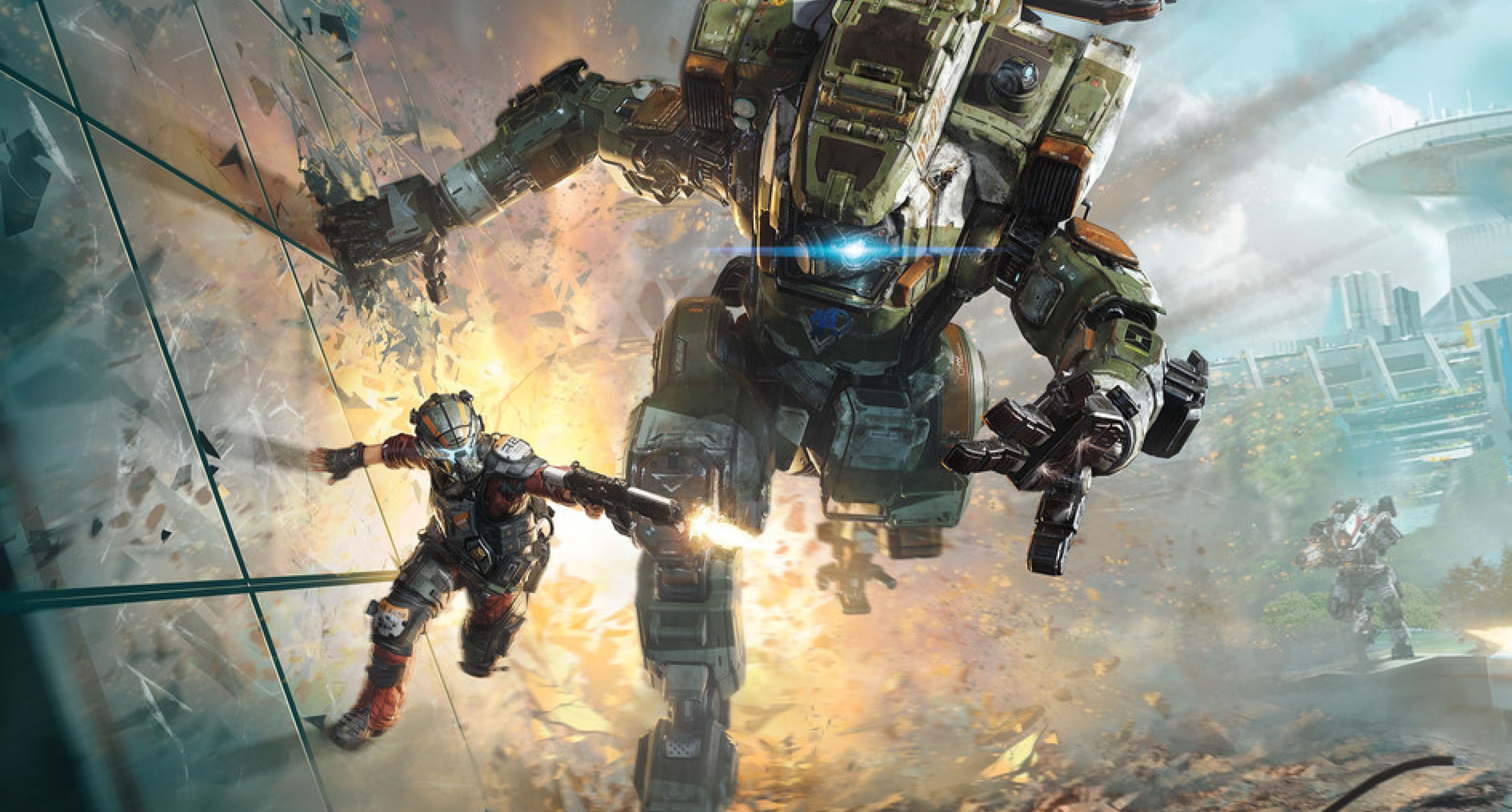 Yall know that I'm a gamer focused almost entirely on single player, but I did play a round or two of the multiplayer, and I've got to say, I'm extremely impressed. Not often am I truly impressed with FPS multiplayer. The only two FPS multiplayer modes of this gen that I can think of that truly impressed me were Battlefield 1 and this. Don't get me wrong, there have been a good number that were good, but actually impressing me is hard for an FPS multiplayer. I think the last game before this month to do so was Conduit 2.
Titanfall 2 isn't a masterpiece, and it probably won't be one of the stand-out games from this generation a decade or two down the line, but it's a DAMN good shooter both online and off. If you're into sci-fi stories or first person shooters, don't miss out on this one. Maybe wait for a price drop to $40 if you're not planning to do any multiplayer, but don't forego it entirely.