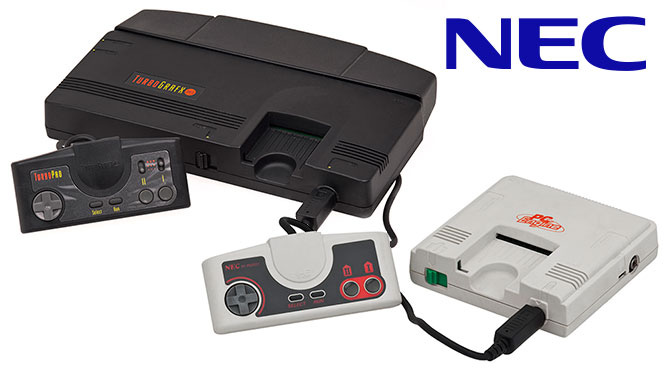 Hi everyone,
It's May, so it's time for our next console of the month. We've looked at each of the big 4 console manufacturers who probably had the biggest impact on the industry, but now it's time to look at a system by one of the many other smaller players who competed over the years. The PC Engine was a delightful machine that competed with Nintendo and Sega's offerings in the 4th console generation, and was a joint venture by Hudson and NEC.
The PC Engine was pretty successful in it's home region of Japan, but when it was released in North America, redesigned as the Turbografx 16 with a new chunkier look, it fared much less well. It was never officially fully released in Europe although a few PAL Turbografx models exist and the PC Engine enjoyed a solid import scene in some countries. Overall, the system sold around 7 million units.
The system is known for a rather confusing line up of console hardware, with multiple versions of each unit, CD add-ons, expansion cards and even a portable unit - the PC Engine GT / TurboExpress.
Although it wasn't a huge success at the time, the Turbografx has undergone a renaissance over the past 15 years or so thanks to the games being released digitally, most notably on Wii Virtual Console but also on other virtual stores, and thanks to the PC Engine/Turbografx Mini console releases.
Let's discuss Hudson's little box of wonders this month!