トゥゲザーレトロ第二弾〜一月編〜 Konami Loves Genesis
No offense to anyone outside the US, but I just liked that the thread title almost sounds like Konami is remixing songs by Genesis.
It's been 2019 for a little bit now, here on the east coast. (Happy New Year!) So, I wanted to go ahead and get this thread up for everyone to be able to express their merriment, in the true spirit of the new year, by playing some Konami Games on the Genesis and/or Mega Drive. I've got a lovely list for reference:
Strap an opossum into a jetpack, and give it a sword, because that's definitely a smart decision!
Unleash your inner Leonardo!
Shoot up some zombies!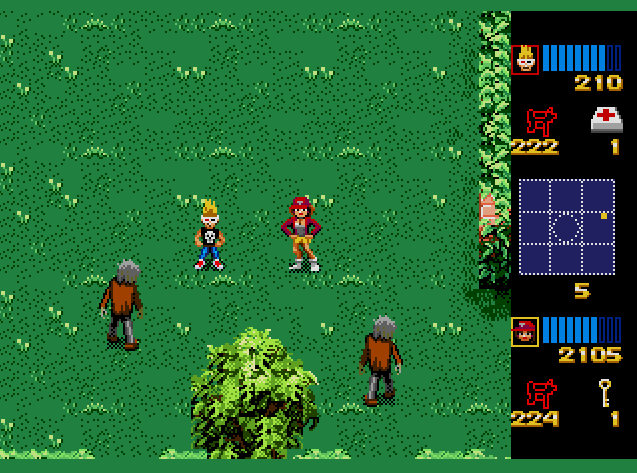 Maybe even a criminal or three!
It's all possible in the world of Konami and Genesis! Share your progress, and opinions liberally!