After many failed attempts, I managed to finish: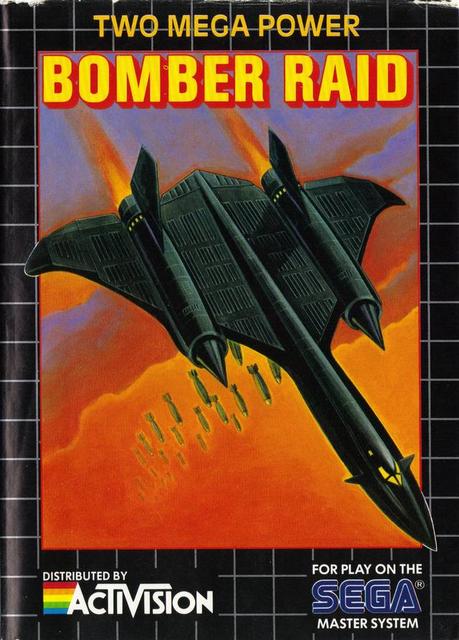 It's 1988's
Bomber Raid
for SEGA Master System. This ol' shoot 'em up isn't particularly notable honestly, aside from being a SEGA Master System exclusive genre piece. What's here is very standard classic arcade-style stuff, no big surprises. Fans of the golden age of vertical shmups would likely enjoy the bare bones simplicity in "Bomber Raid". Those looking for a more sophisticated or extravagant experience would not be impressed. Five stages of dirt simple pew-pew is what's on order. A few more thoughts
here
.
I'm happy to have completed a game for this TR. The "shmup" genre is definitely a viable candidate for Together Retro. I appreciate MrPopo making this theme one of the voting topics. That said, this shall be my only entry for this TR. I am retiring from Racketboy. I wish you all the best, and good luck with those 1CCs!