And today I finished...
1995's
Virtual Boy Wario Land
.
Wario's games are always B-tier compared to Mario's, but this one was above average for its series.
The review's
here
.
-
And I'm all done with this TR folks.
These are the VB games I beat:
Insmouse No Yakata
Space Squash
Virtual Boy Wario Land
Thanks for the VB TR Dsh, it was...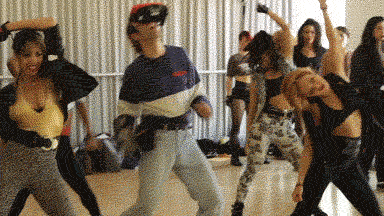 ...informative and unique.
See you all in next month's TR;
Orgy of the Furries
.