dsheinem wrote:

ZeroAX wrote:

So who nominated S&K?

me

I played the first Commander Keen game recently and it is painful to go back to it. Screw that series, we need to play a Sonic game in TR.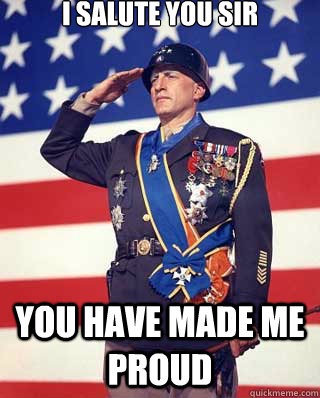 Sload Soap wrote:Gone with Flashback myself as I've had it for an age. Don't mind what game gets picked though.
I really hope it doesn't win, cause I only have the shitty mega drive port which controls like shit....the EUROPEAN shitty Mega Drive port which controls like shit AND is 17% slower