hi I'm new but very old to retrogame and hd game and today i update my NEW retrohd game room
hope you like !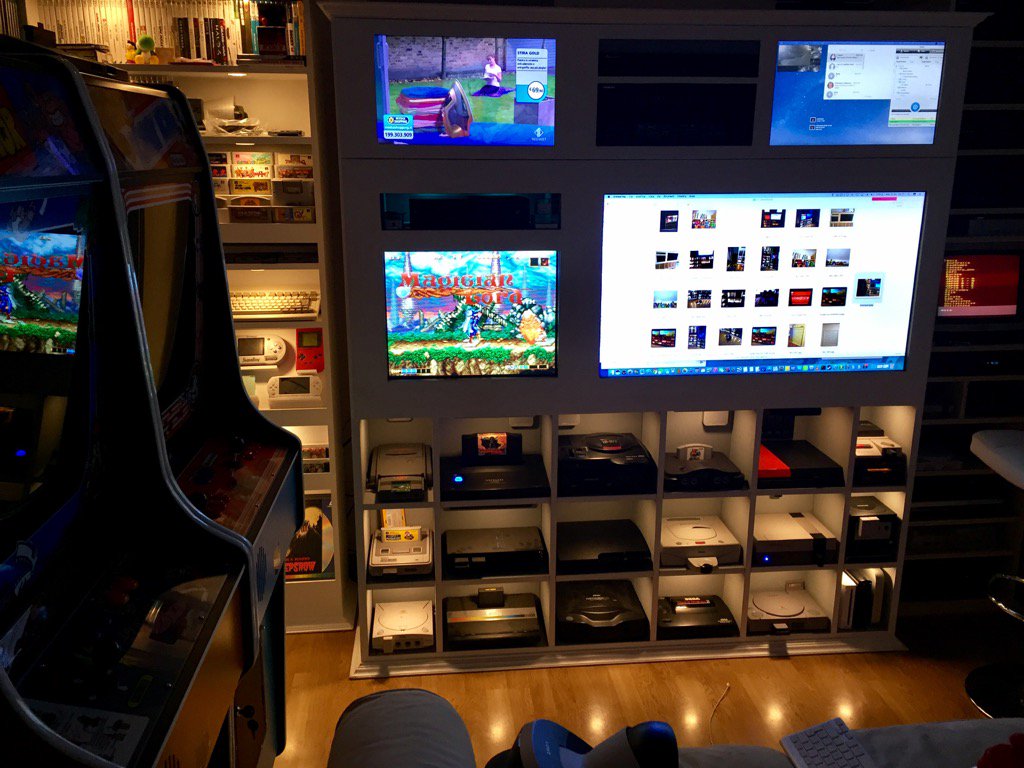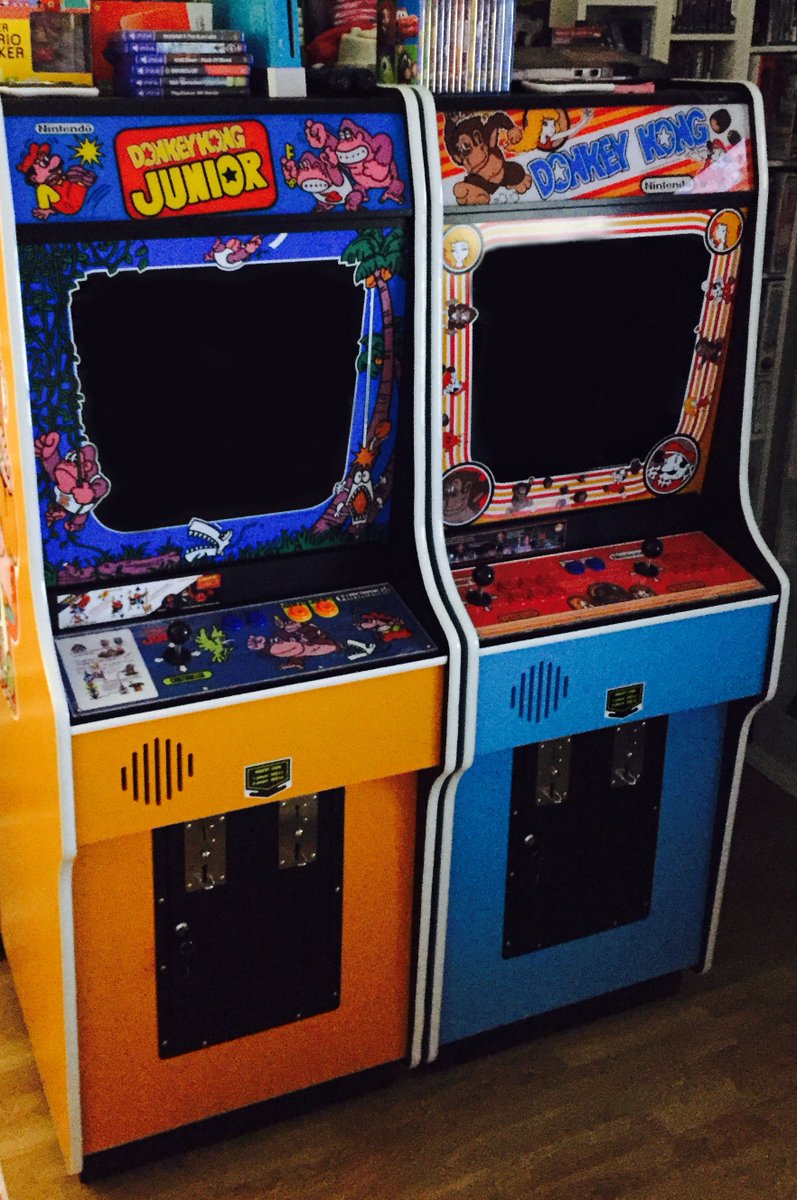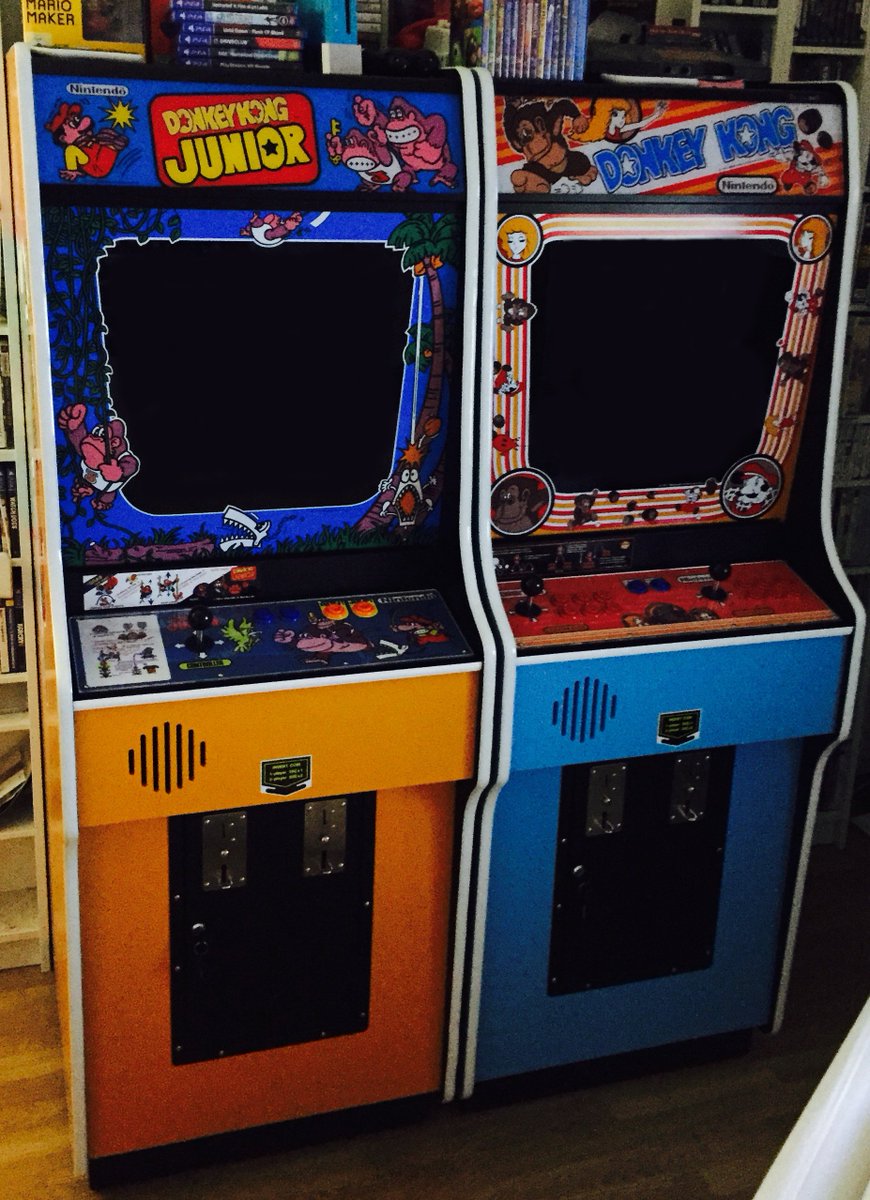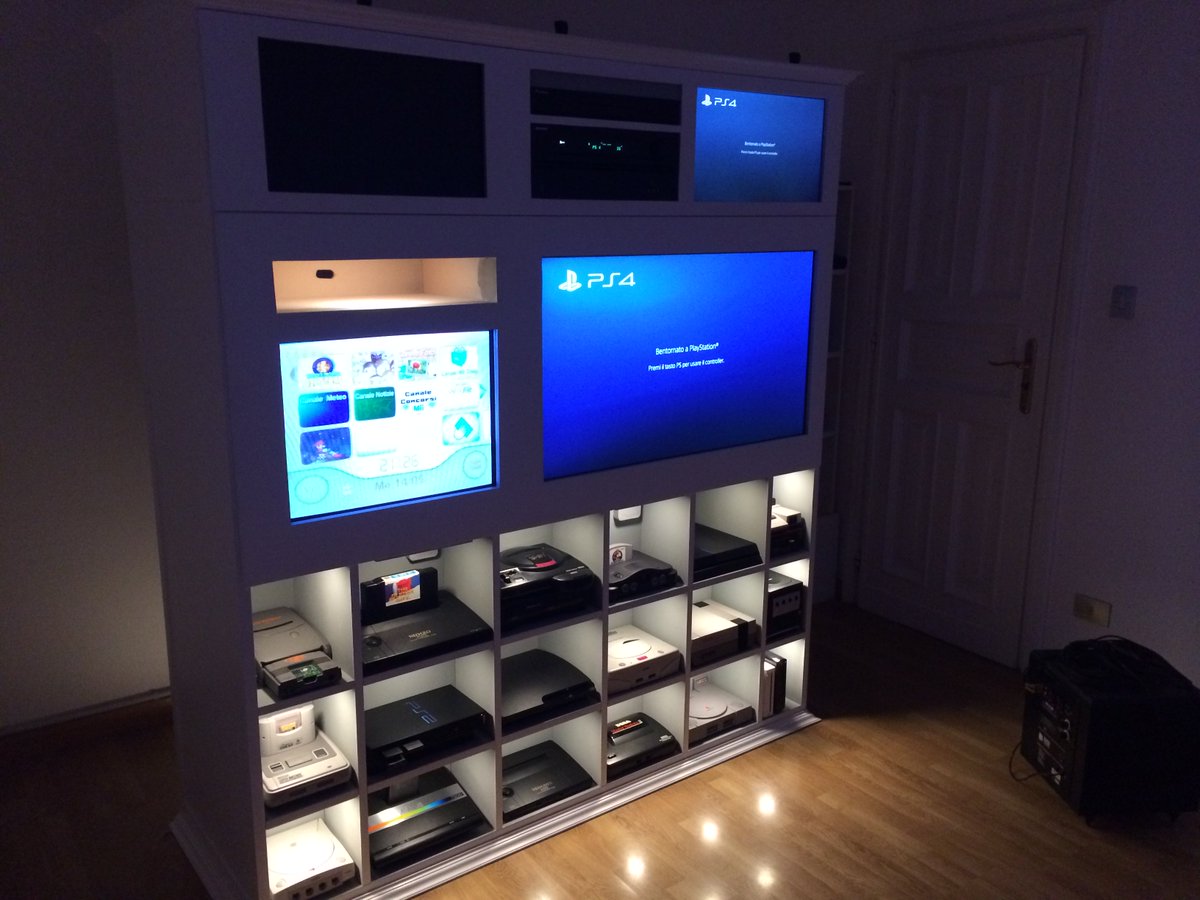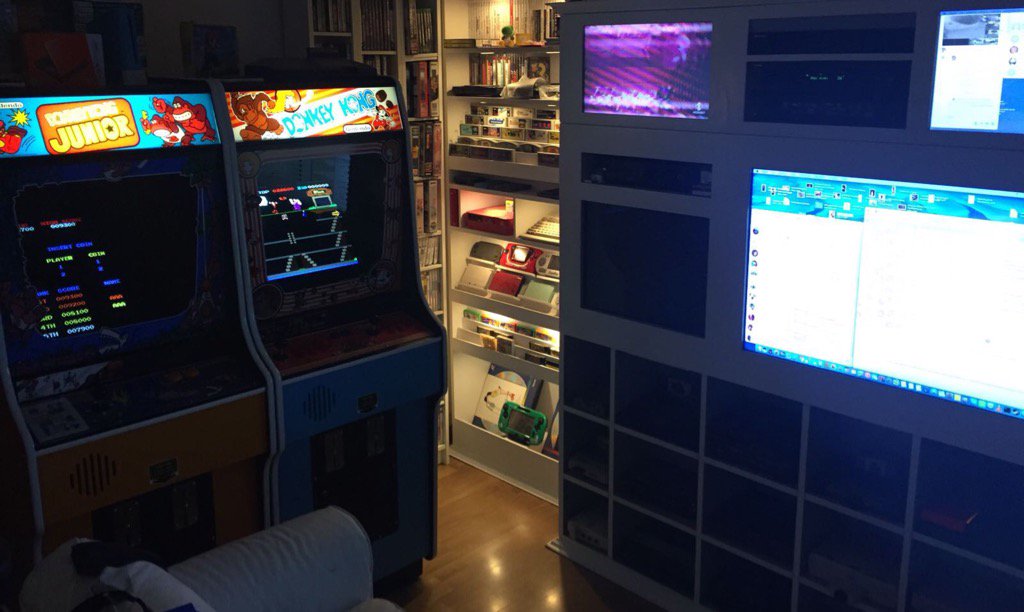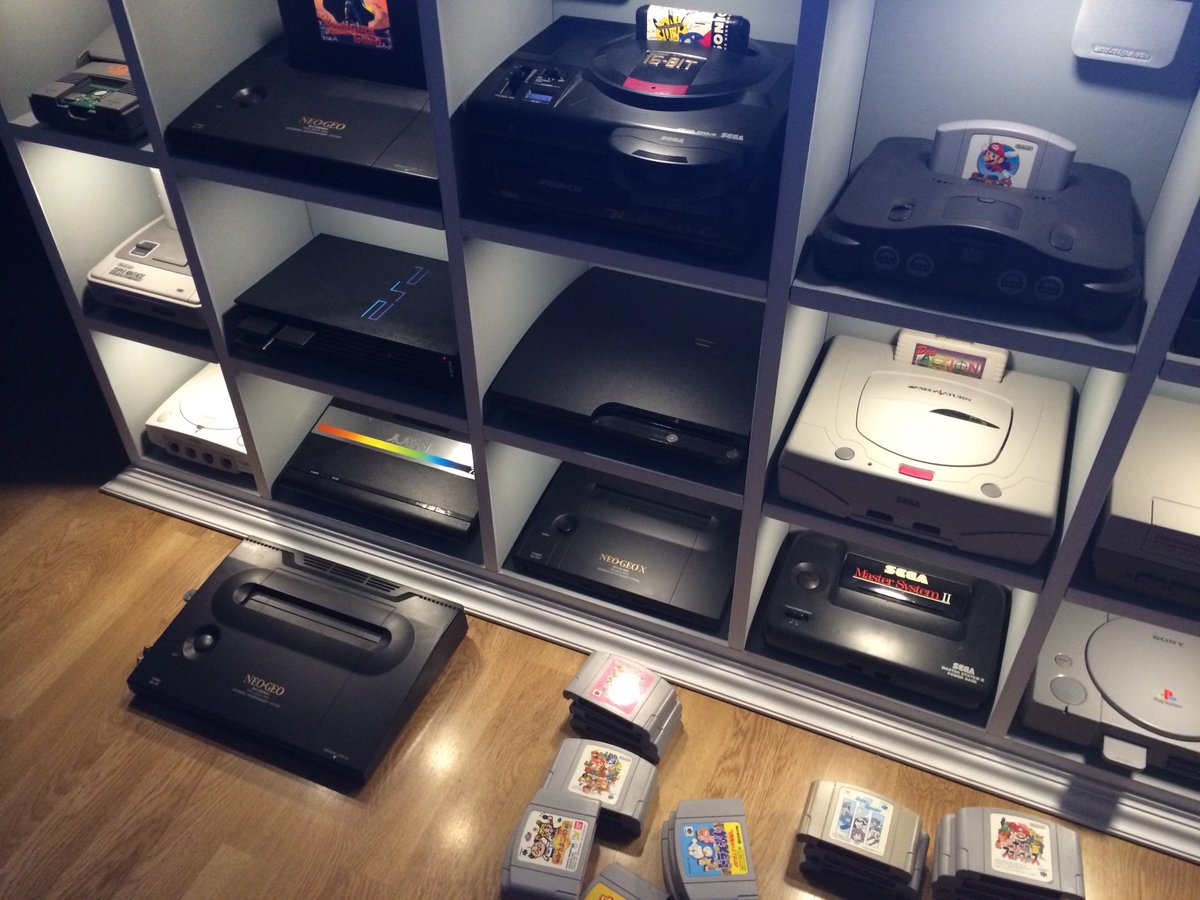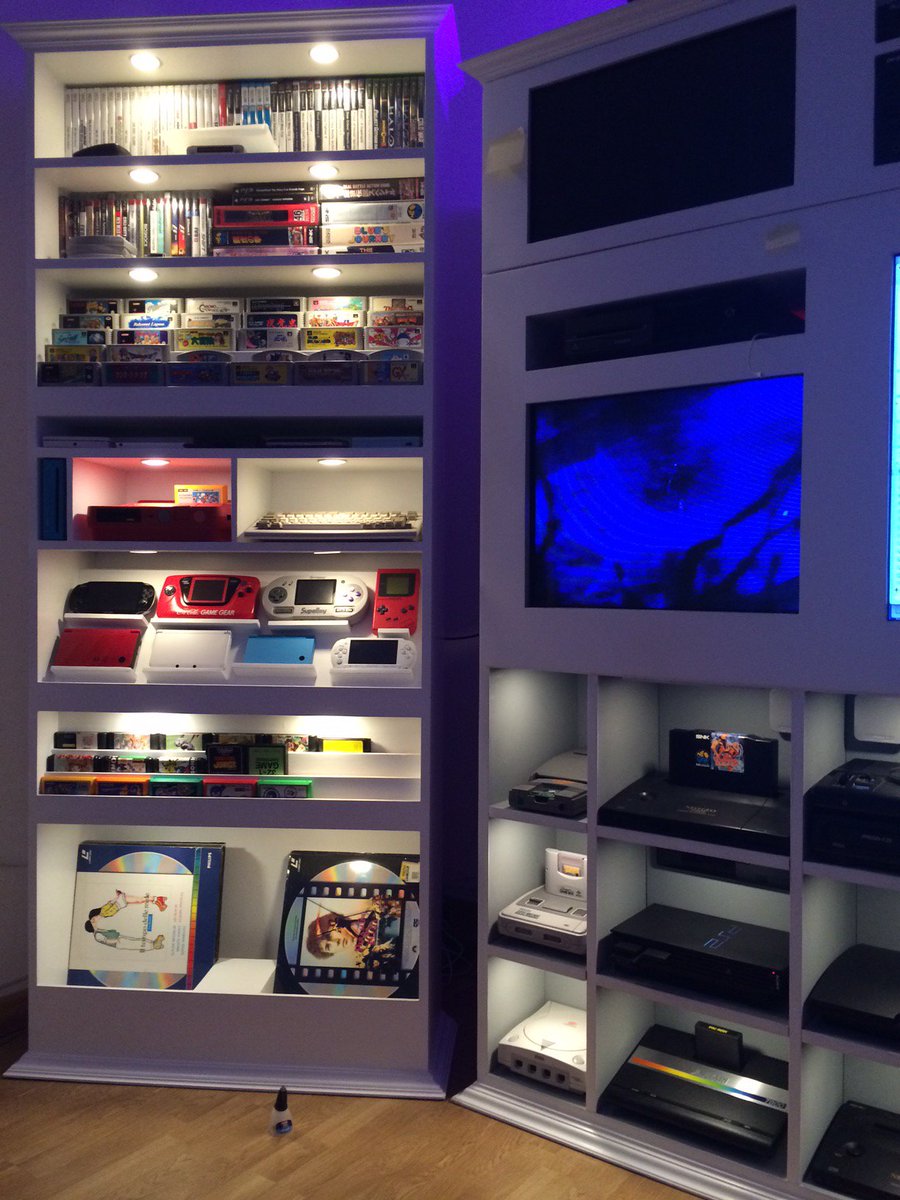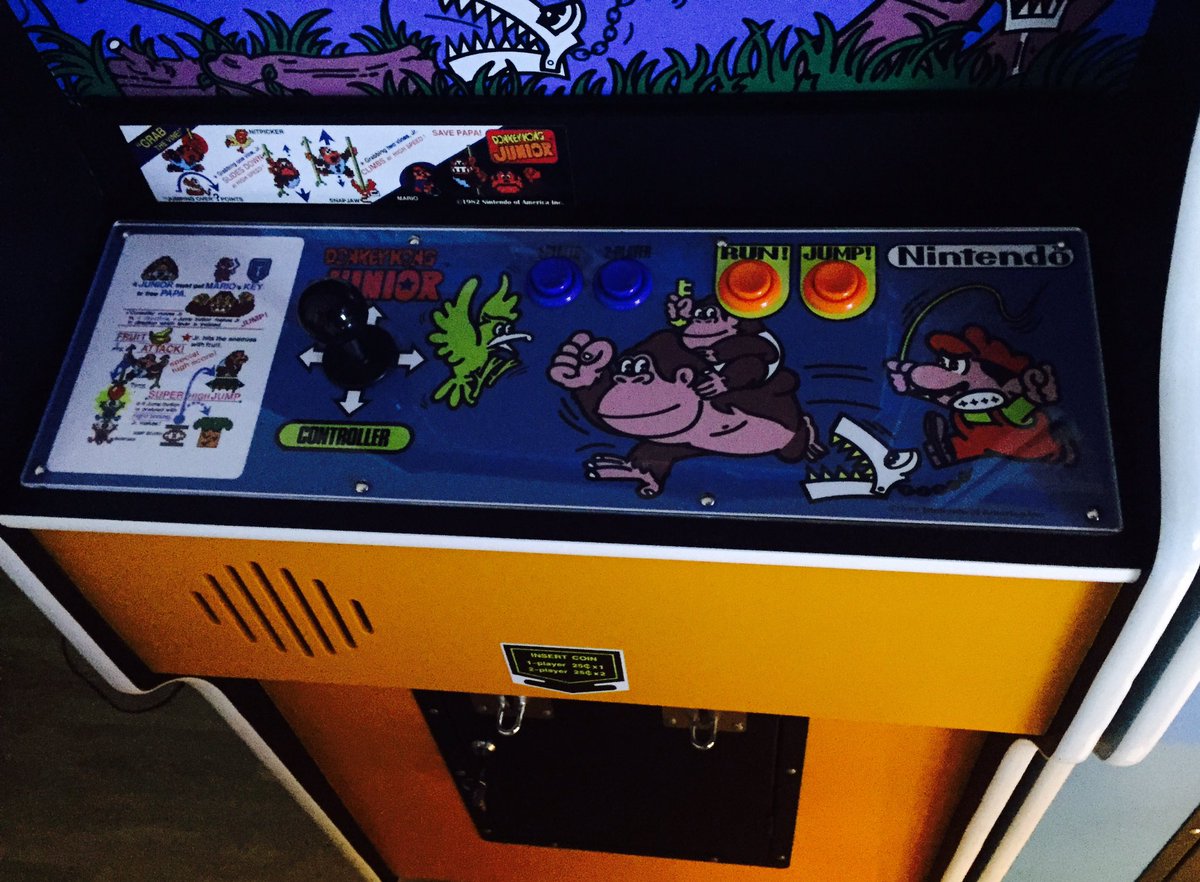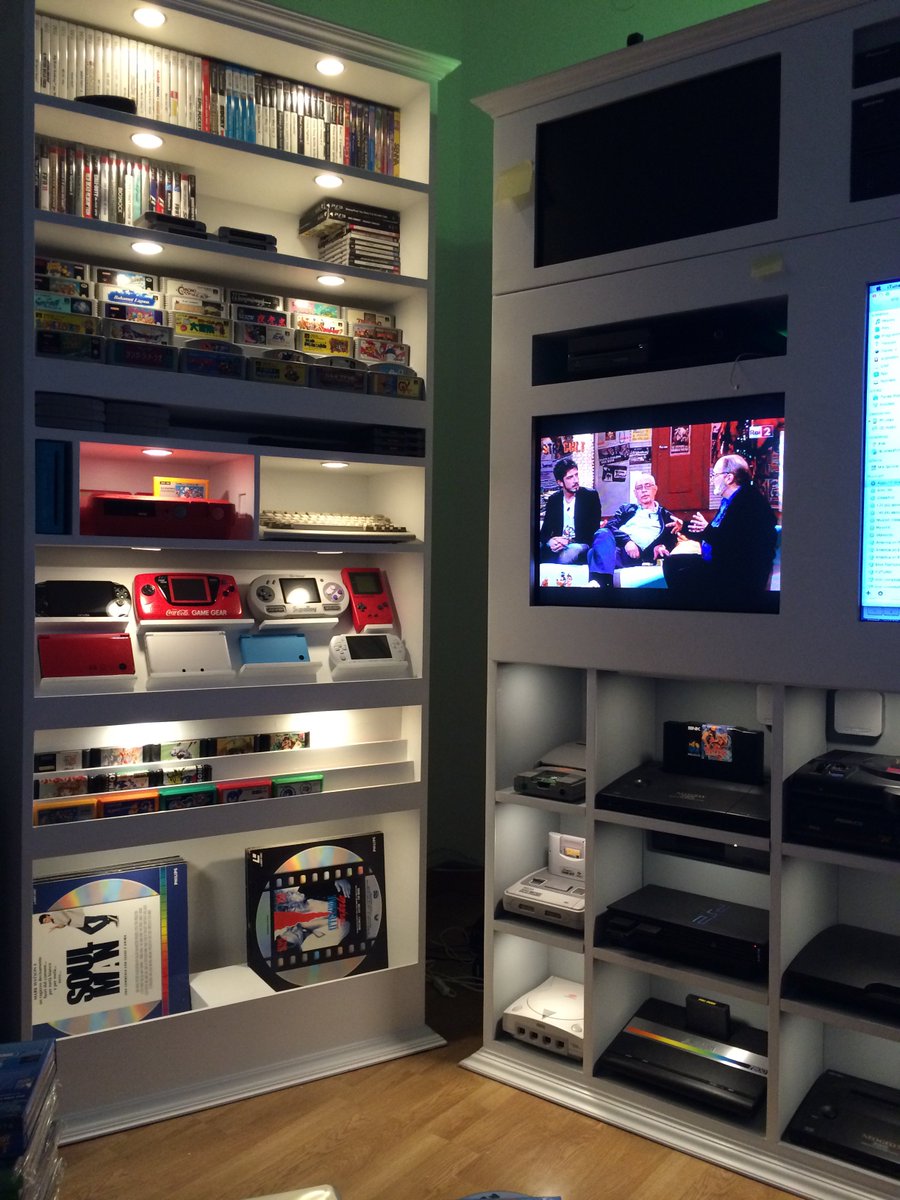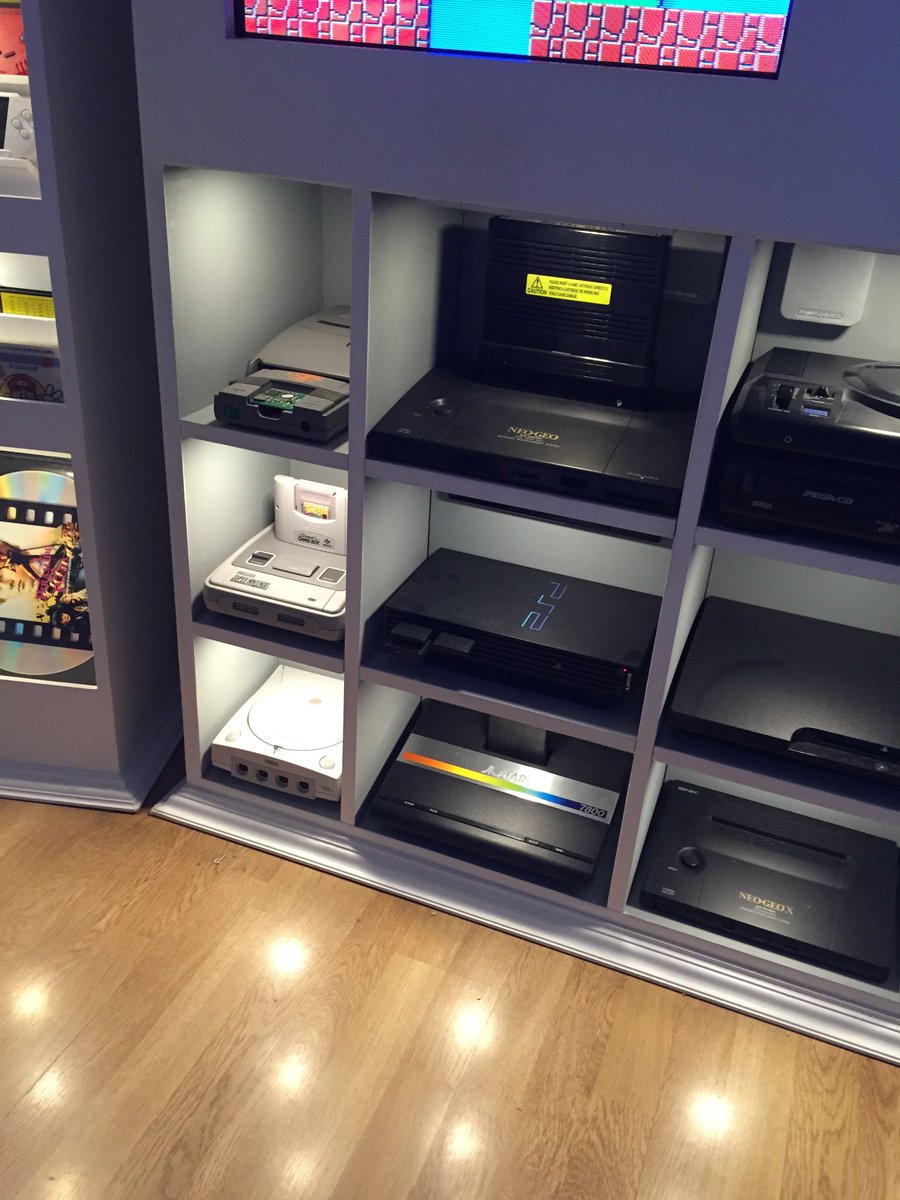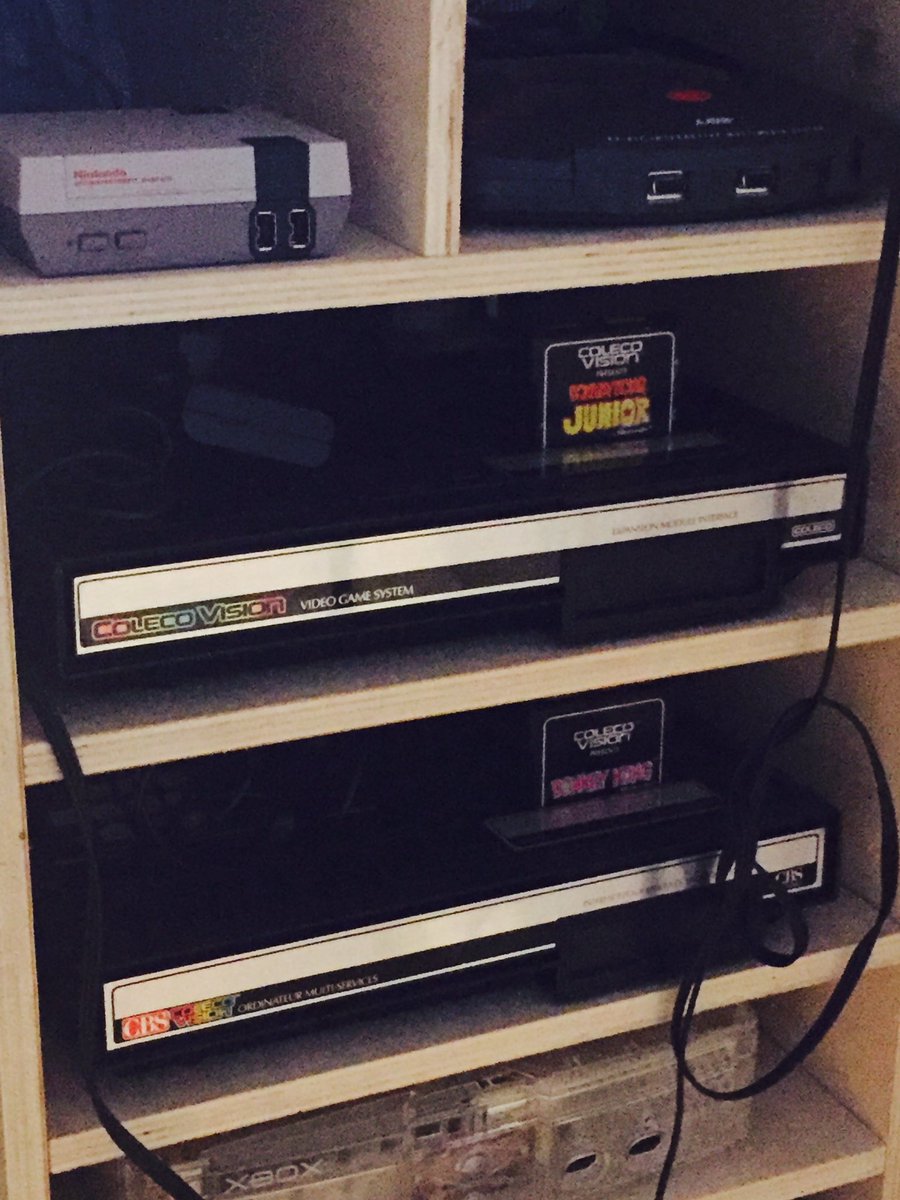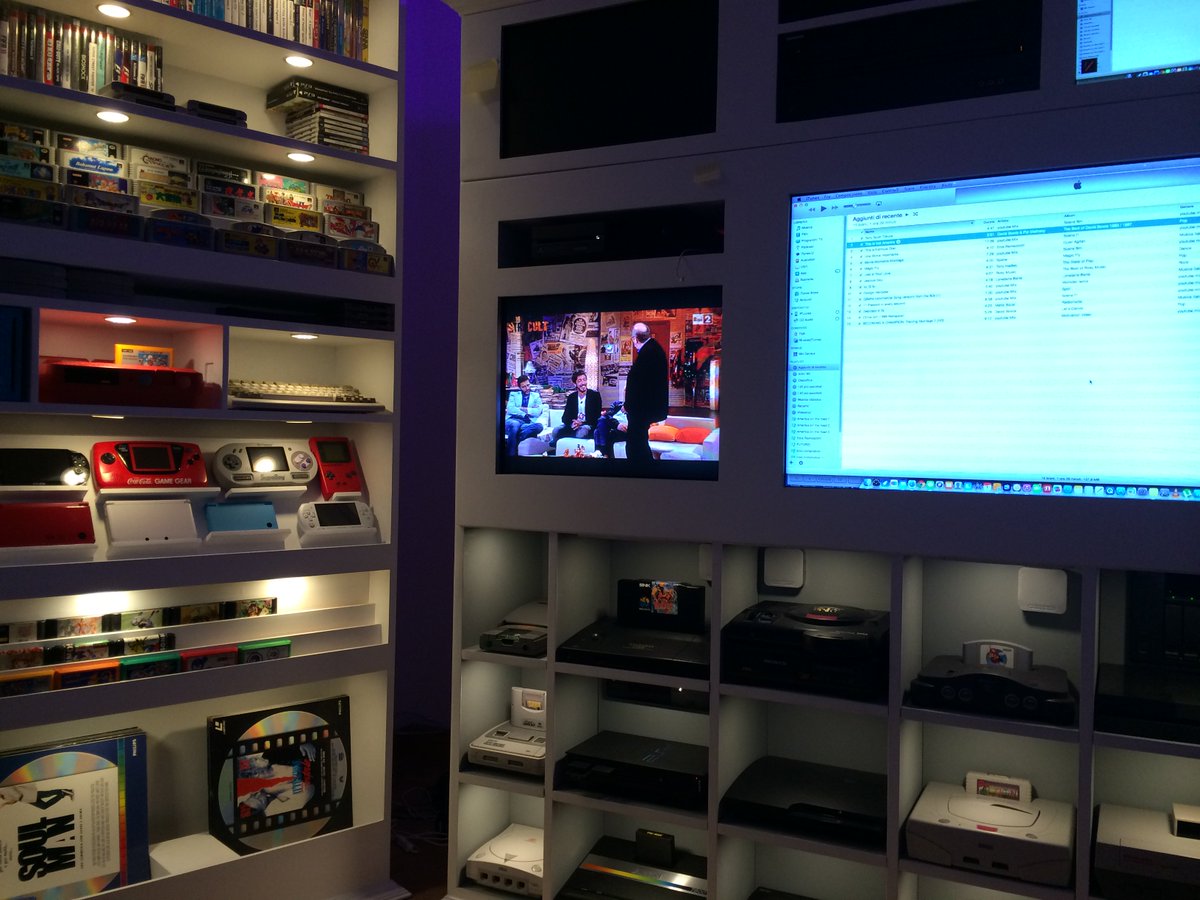 i have 2 nintendo DK and DK JR with the original cpo but with 2 modded cpo from me
1st one for dk jr that have 2 buttons (vertical games )
2nd one for dk that have mame 6 buttons 2 players
hope you like i do handmade all !
3rd nintendo coming soon !