Latest Update on Page 2
I'm Aar1012 and I've been a bit of a lurker. Today, I redid the hookups to my television and figured it was a good time to finally take pictures of my set up and my collection. This collection is a combination of both my games and my girlfriend's games.
Hopefully, I have no issues with pictures and apologize if I do.
This is my TV. I have a 34" wide screen Sony Trinitron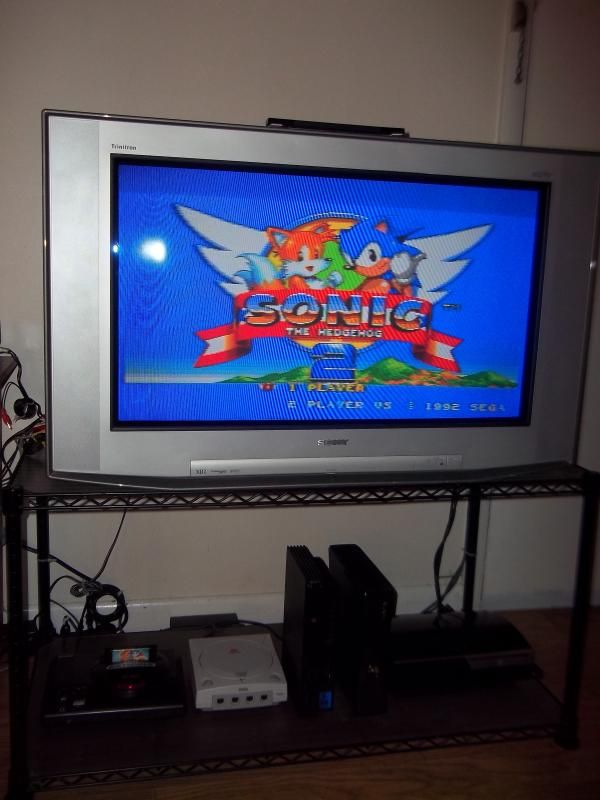 These are my consoles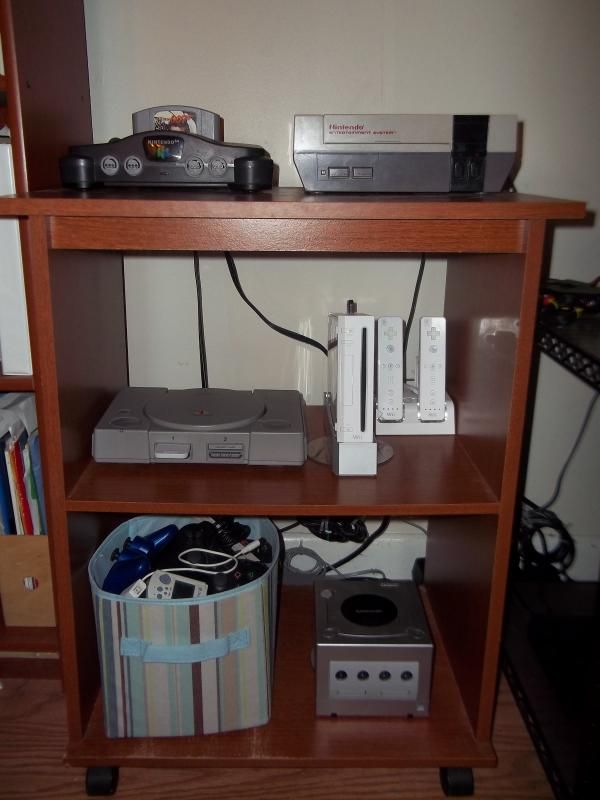 This was my original Xbox 360. I keep it for sentimental reasons.