Welcome
Pending Updates -
- N64 Collection - 105 Cart only
- Consoles
- More PS2 Games
- NES Games
- PC Boxed Games
- Xbox One Games
-WiiU collection (Decently amount of games for it)
-Handheld (GBA,DS and a few games)
2018 Gameroom
Wii U Animal crossing sking, PS3 Slim sitting on top of Xbox One, Retropie fitted with NES shell, Cablebox, Samsung 65inch 4K TV
Picture description from left to right
(Sony 32 inch CRT, Wii U Animal crossing sking, PS3 Slim sitting on top of Xbox One, Retropie fitted with NES shell, Cablebox, Google Home, Mini Fridge, Game Magazine Rack)
Samsung 65inch 4K TV playing Sonic,
Retropie NES Shell (lid does open up just like the real NES)
(Sony CRT TV, on the right side of the TV hanging is the component cable, PS2 Slim scph 90001)
Computer Desk / Gaming PC
I am not a fan of the light show for a gaming pc so I chose the Define R5's minimalist design.
System Specs:
Intel(R)Core(TM)i5-4950 CPU @3.30GHz
8.00 GB
NVIDIA GeForce GTX 770 GPU
HP Pavillion 23xw IPS LED Backlit Monitor
Shelf above the PC
Definitely need to dust the Genesis lol.
Far Right side of the shelf
Yes that is Batman Forever for the Snes. I like collecting games that have nostalgia to, even if its dubbed a bad game.
Far Left side of the shelf
My small amiibo collection hanging out at the Arcade lol.
Where I store my games.
Under the Big TV in the double door drawer.
Lunar Silver Star Story was bought from Racketboy site.
PS2 and PS3 Collection (Pics need update as I have acquired some more)
SET 1 [PS2]
SET 2 [PS2 & PS3]
SET 4 PS3 & Xbox
One lonely Master System Game there lol.
SET 4 (Closeup shot of the Xbox Games/Master System Games)
PS1 Collection Set
Magazine Rack
Yea I need more lol.
Zoomed
2013 Gameroom pic got hijack by photobucket.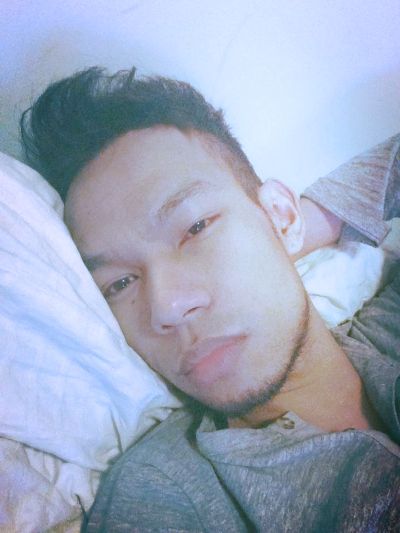 My Current Setup 2013- Current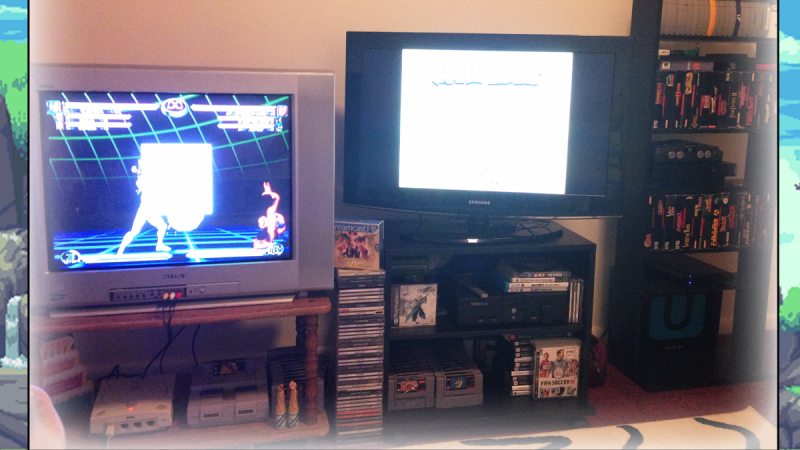 Scroll all the way down to see my setup from 2012.
Retro-Korner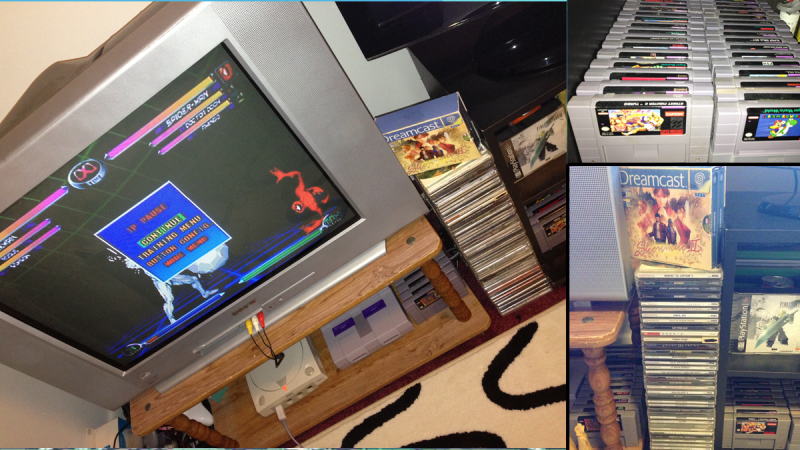 WiiU Center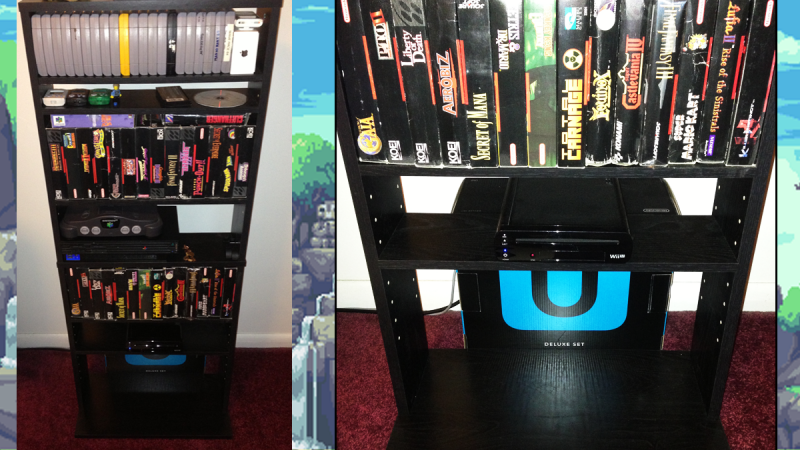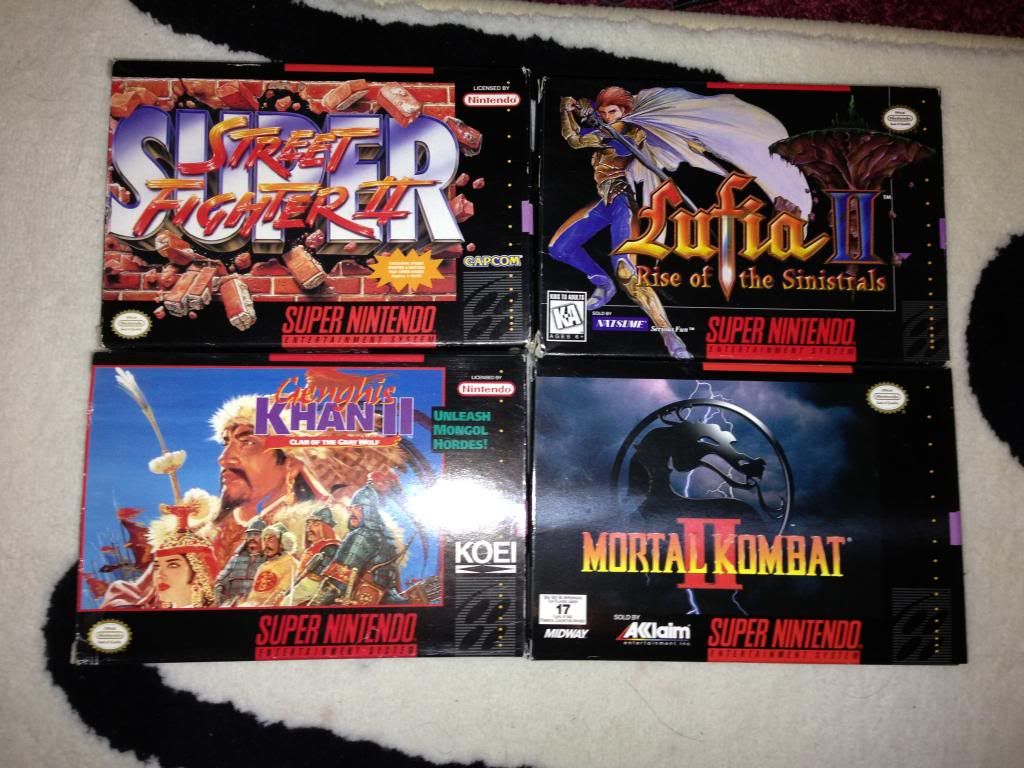 My Favorite SF & MK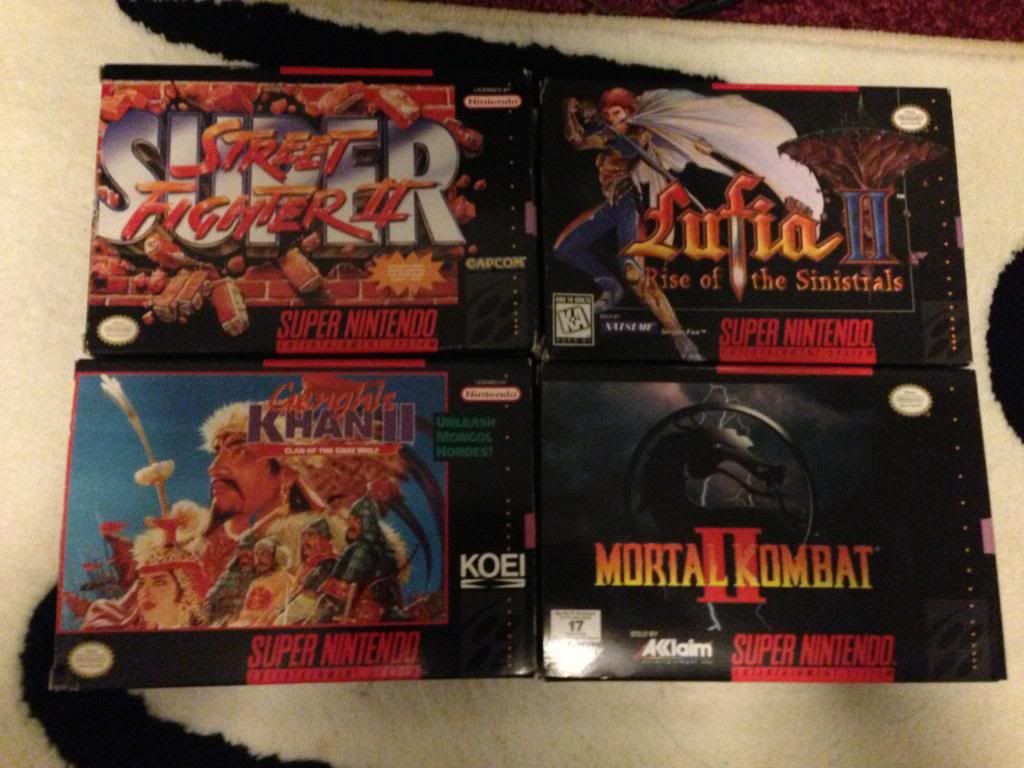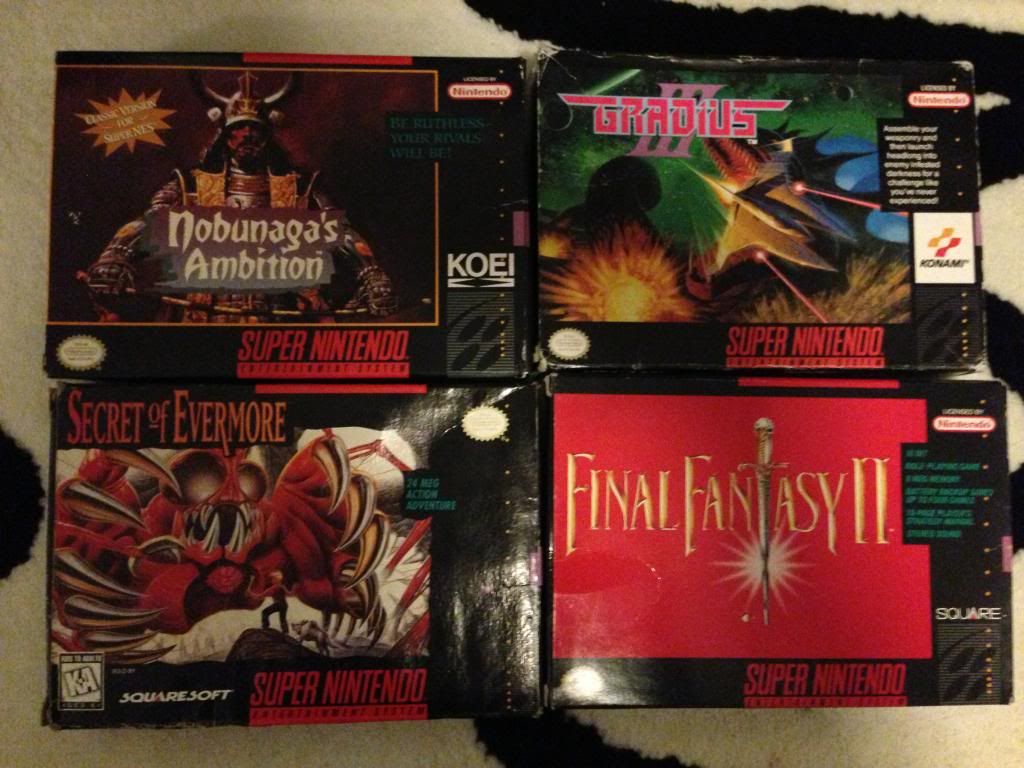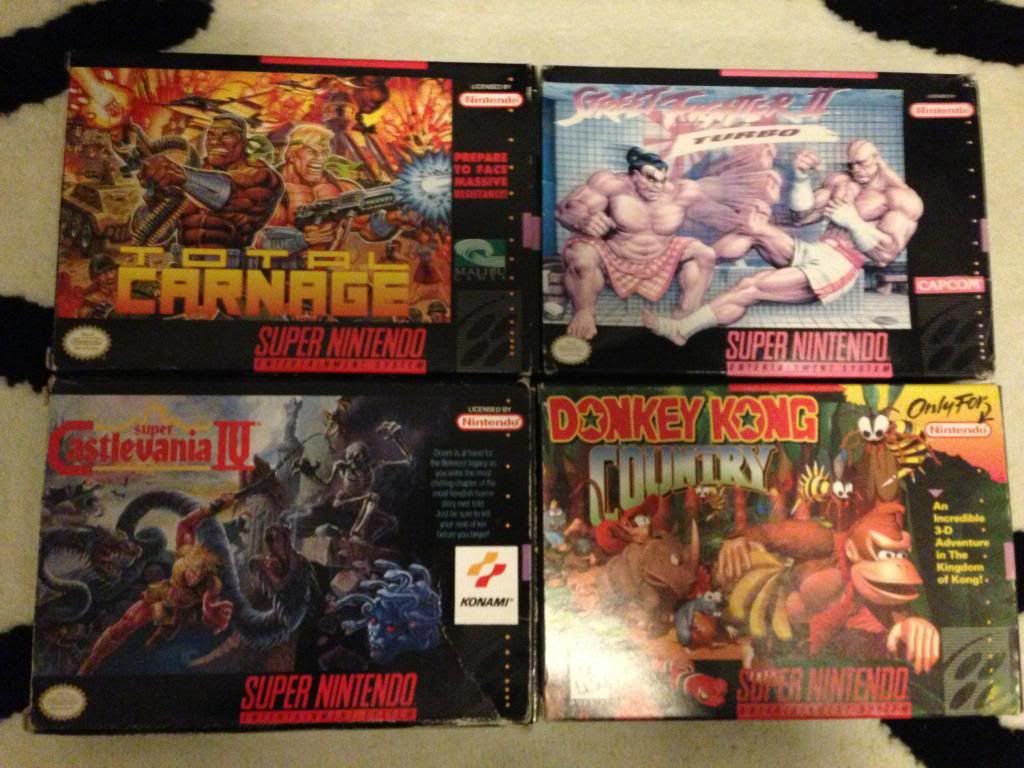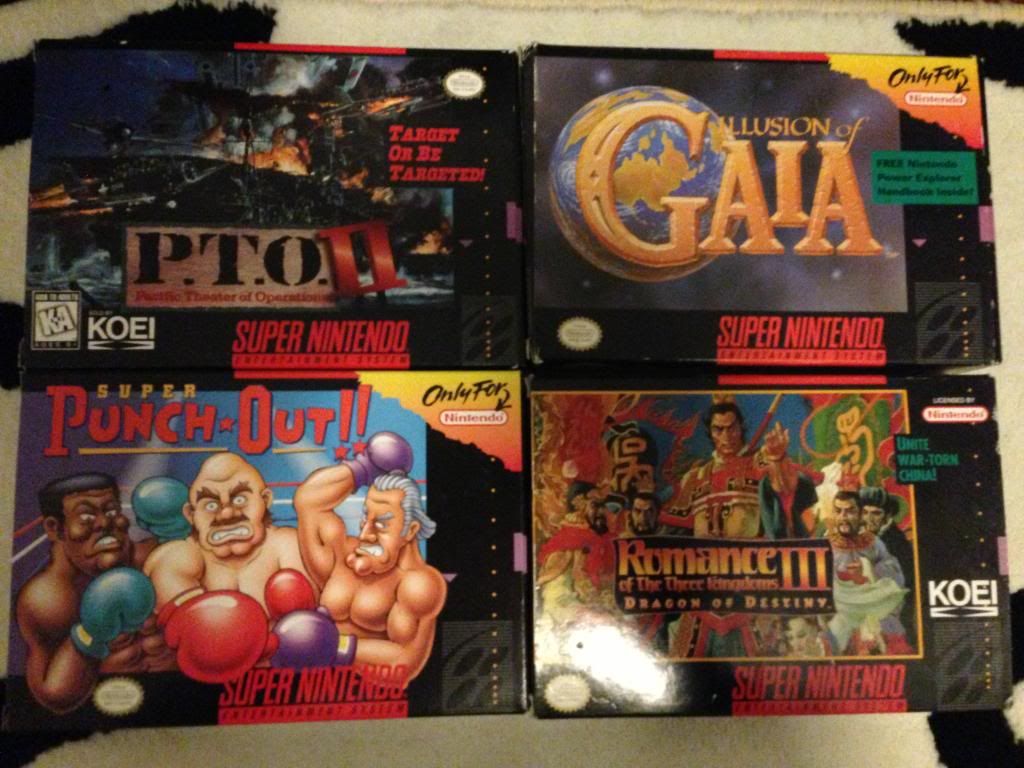 Ultraaaa!!!! Combo!!!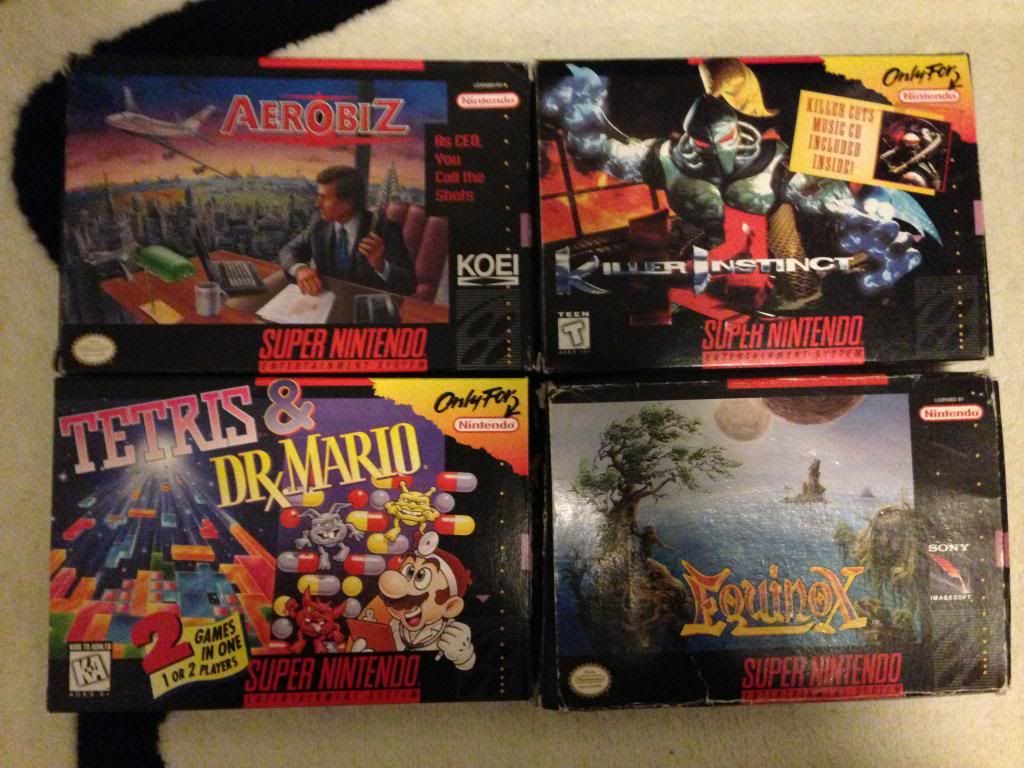 I heart Chrono Trigger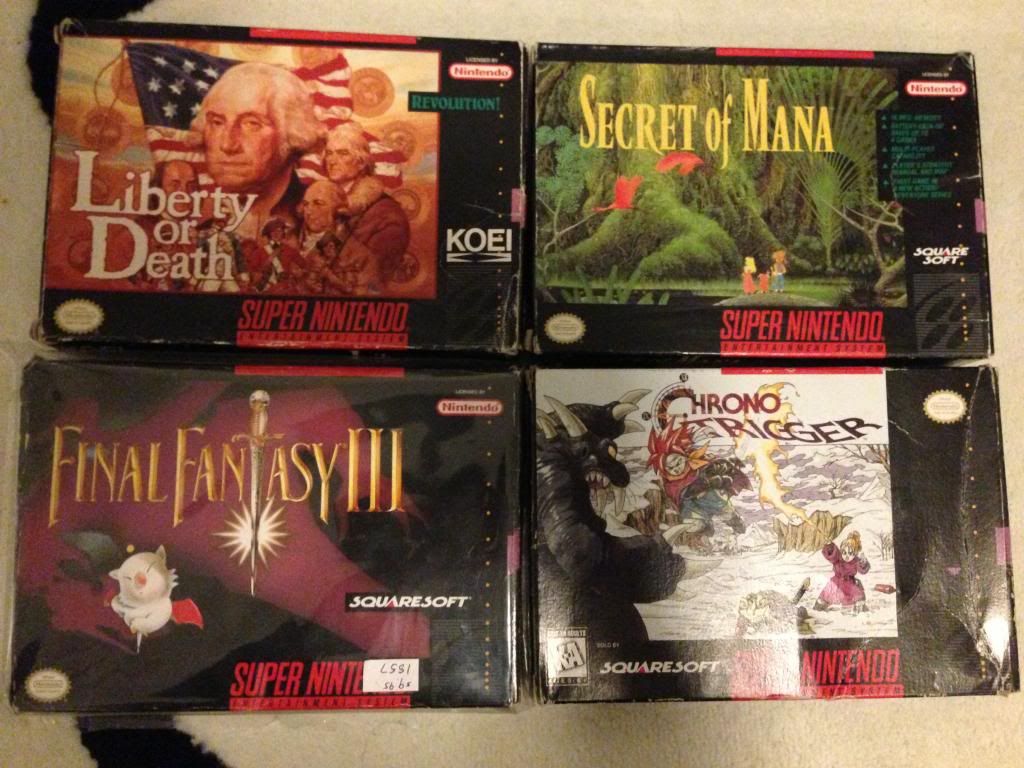 My Dreamcast Collection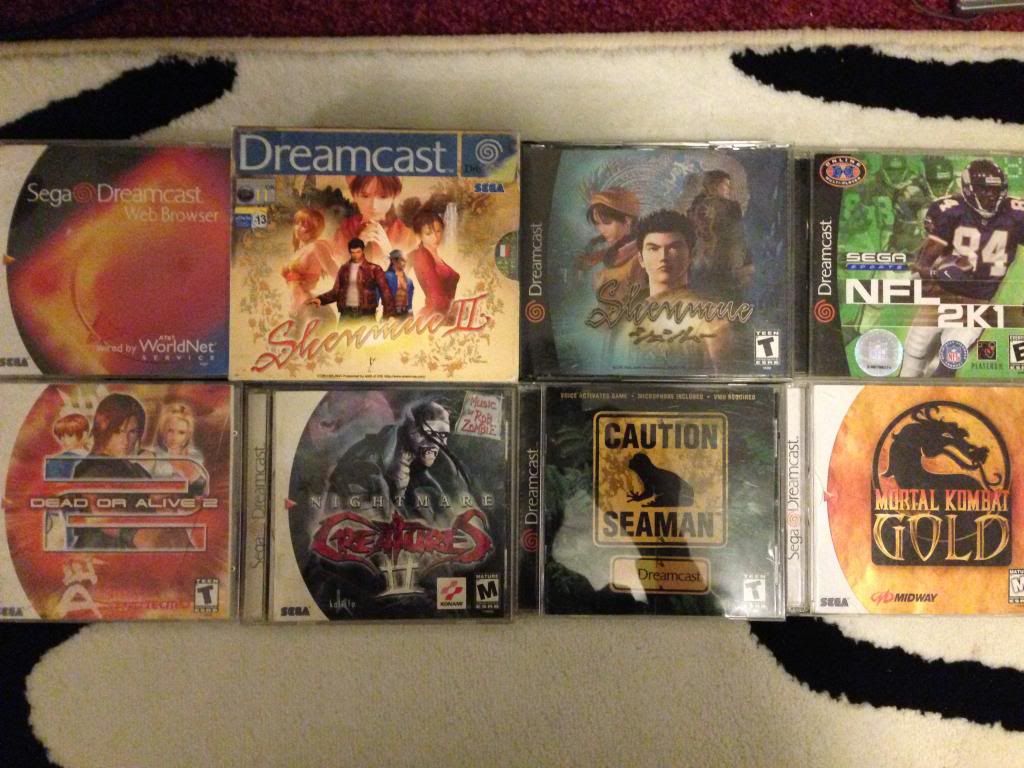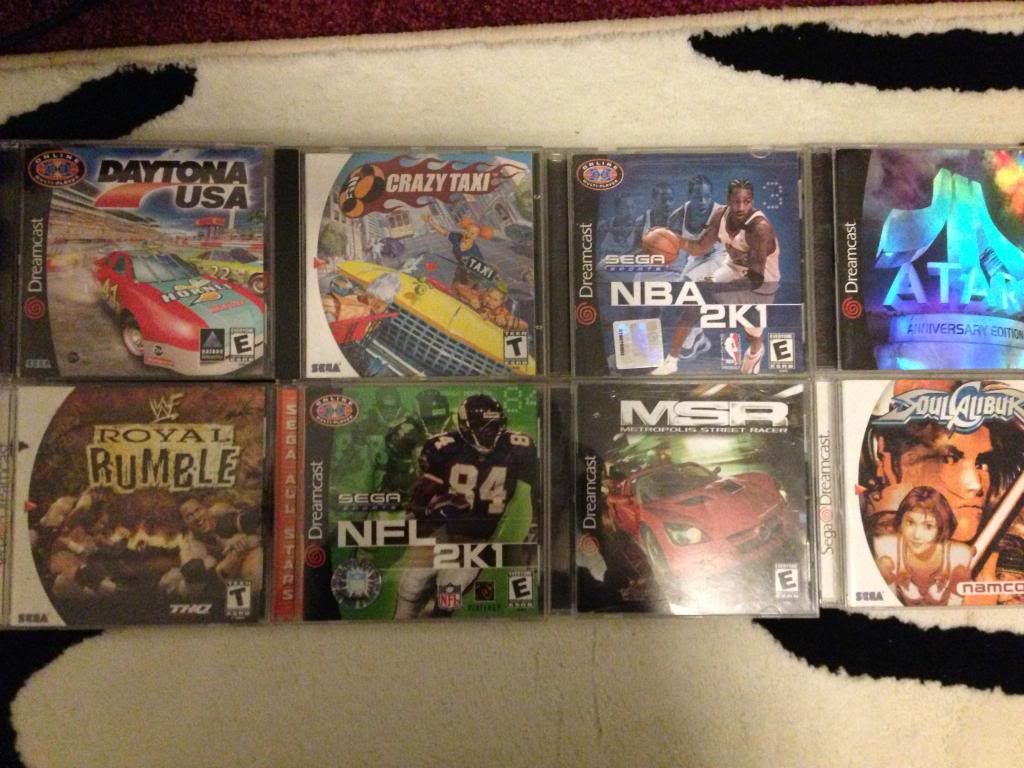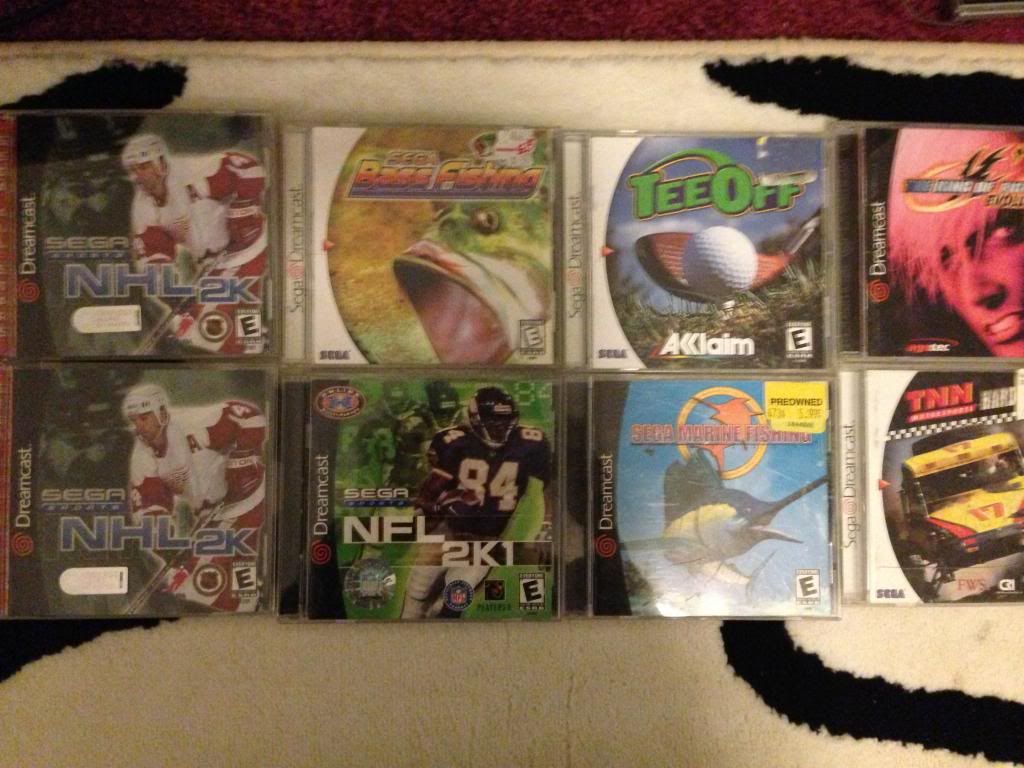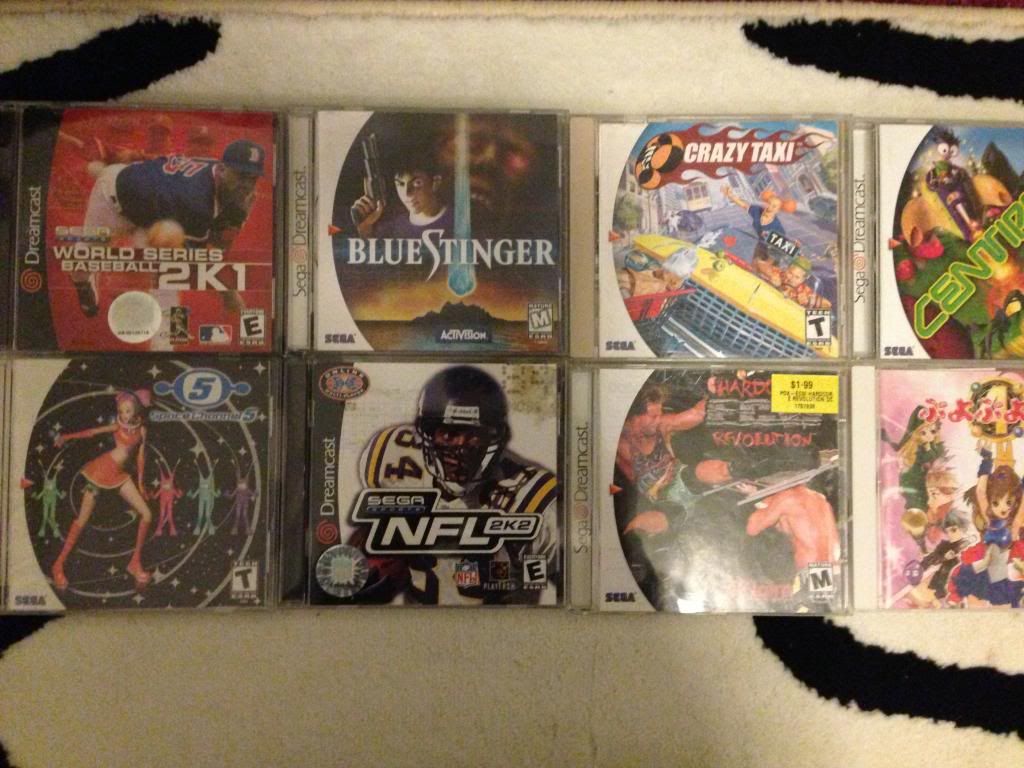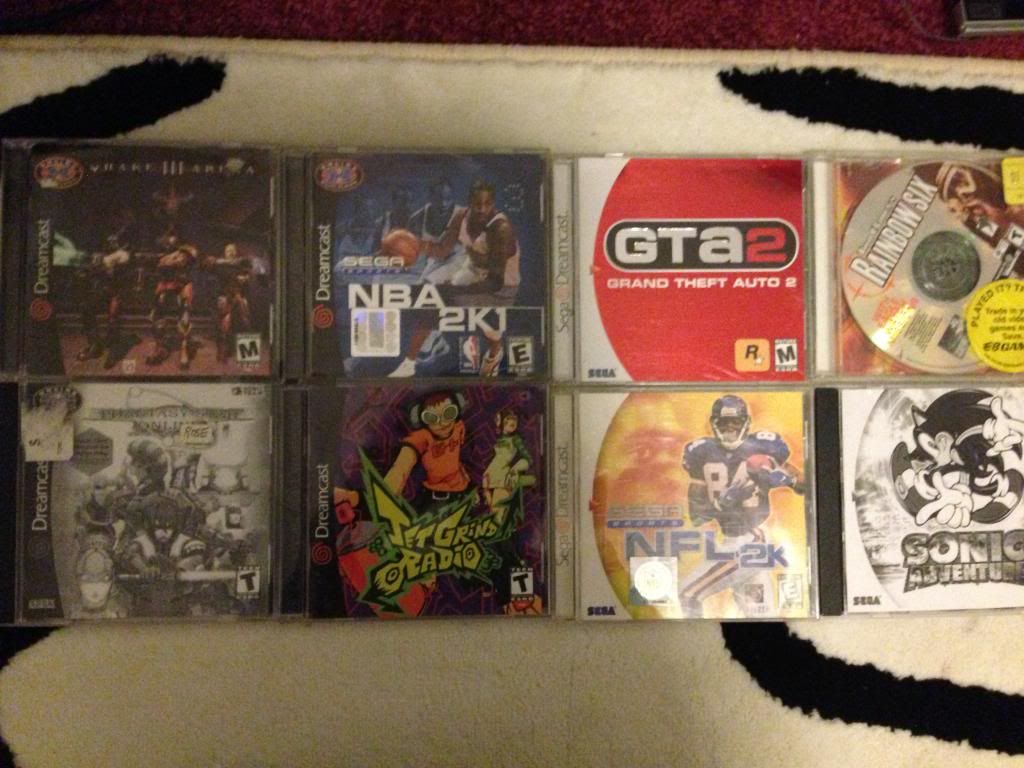 Same Snes with/out Box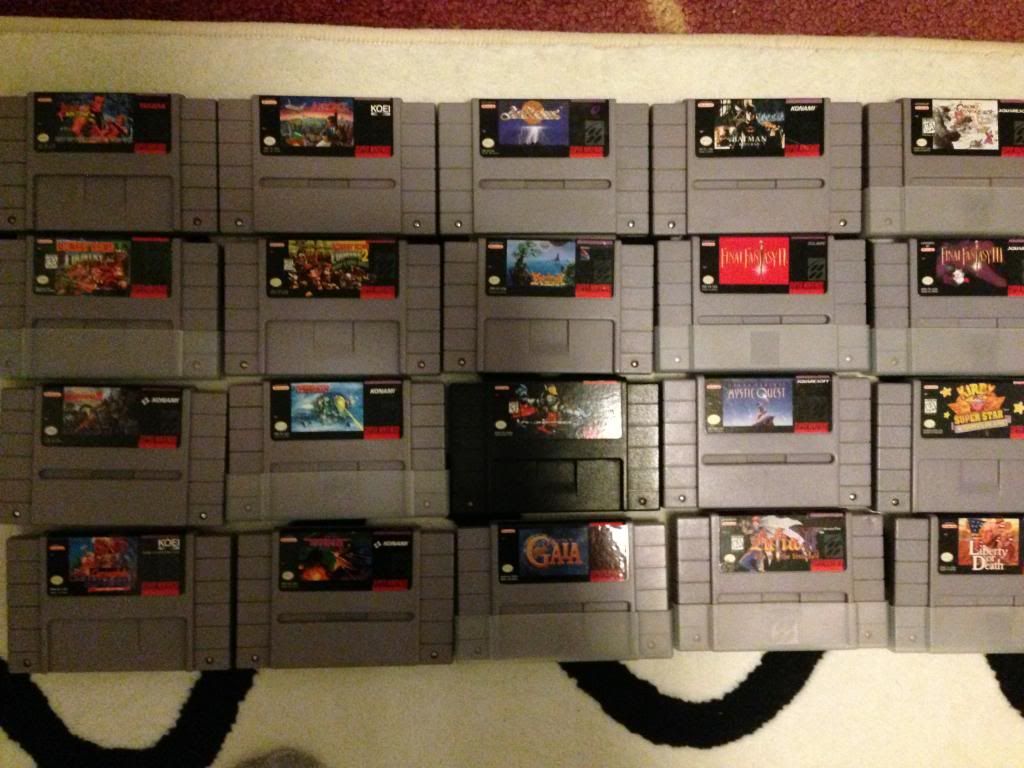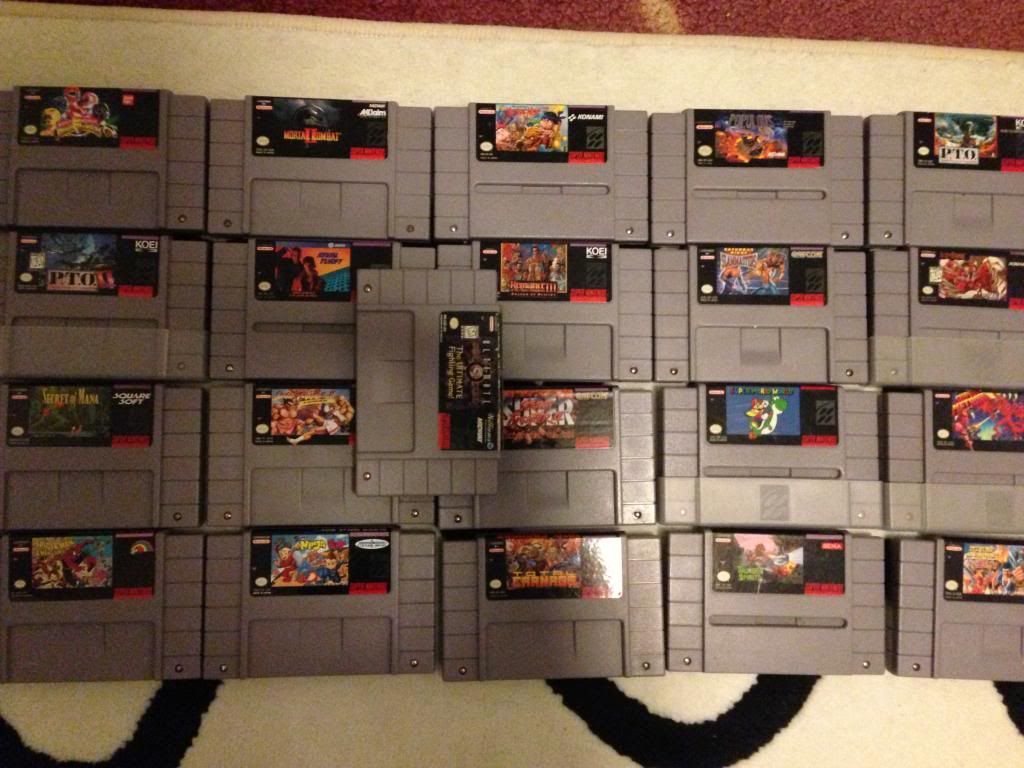 My Small Room 2012