My gaming room and collection. Big pictures sorry.
Little blur in some camera is acting up.
My dream gaming room. No longer a dream. I do need something on the walls though.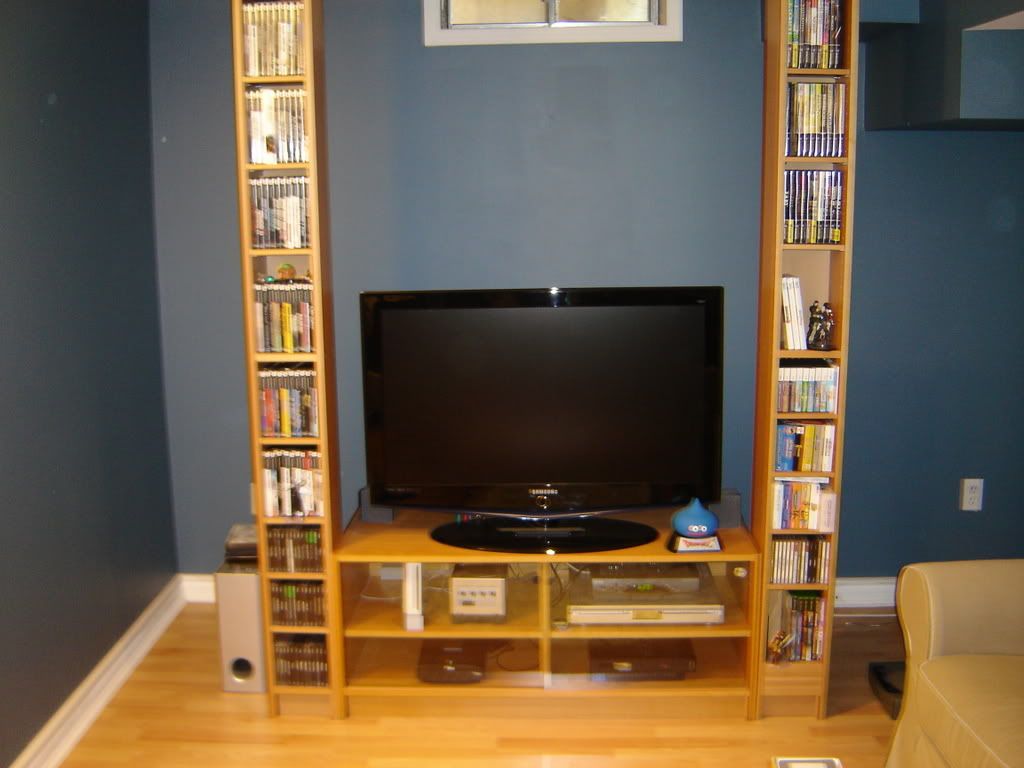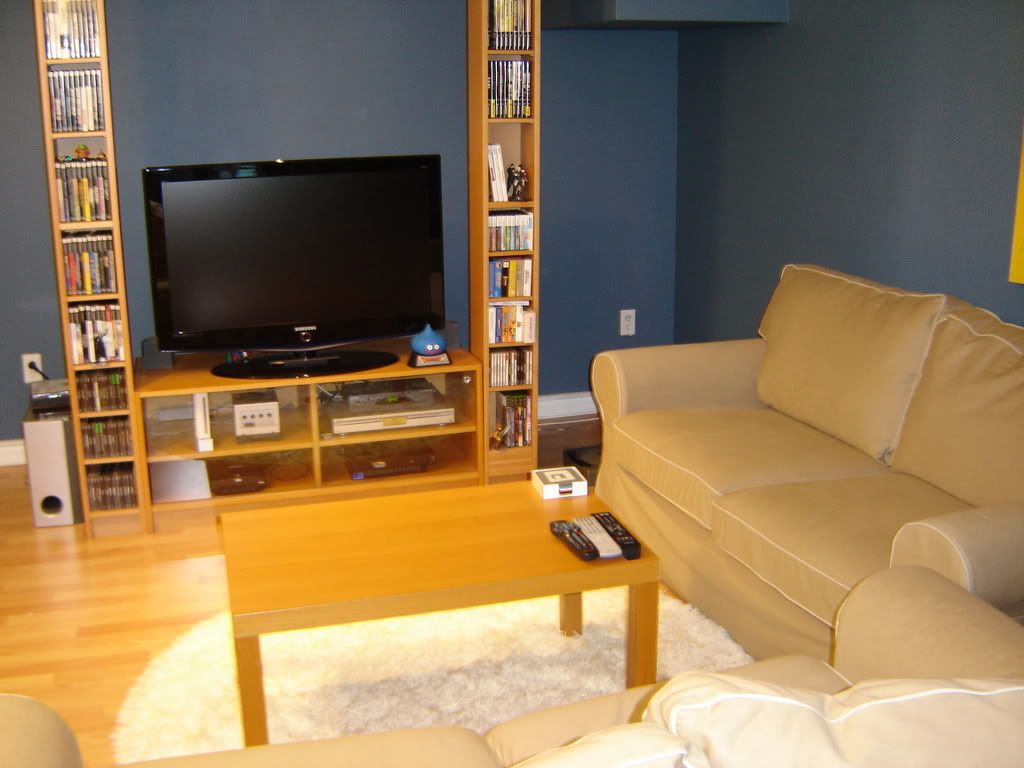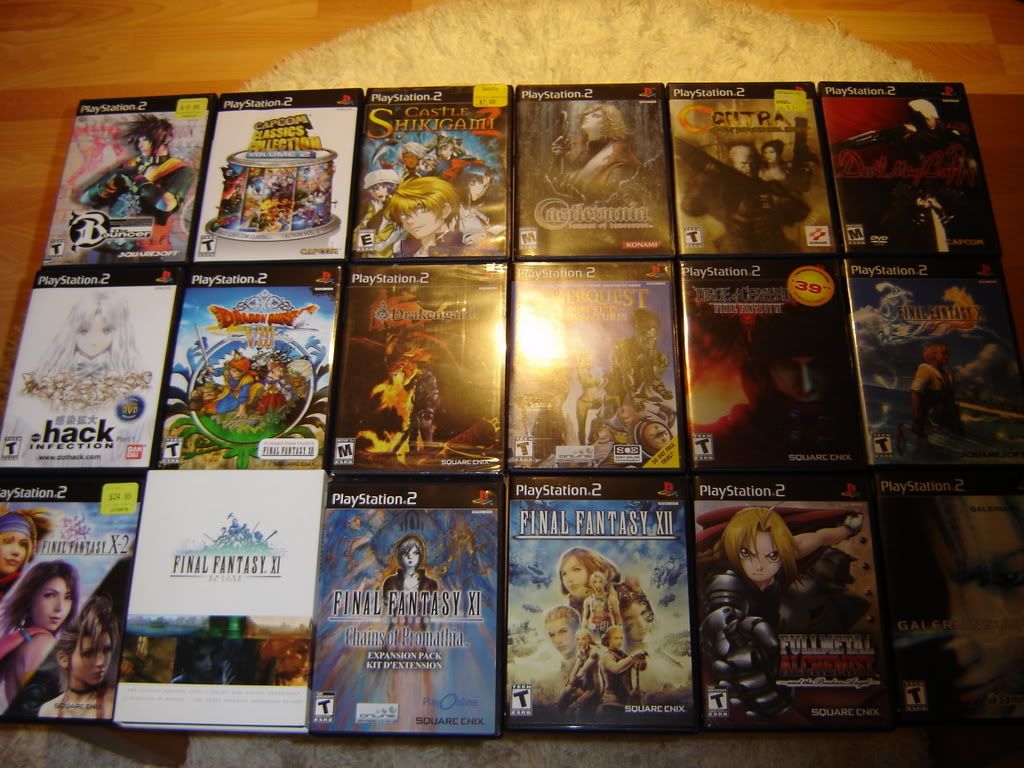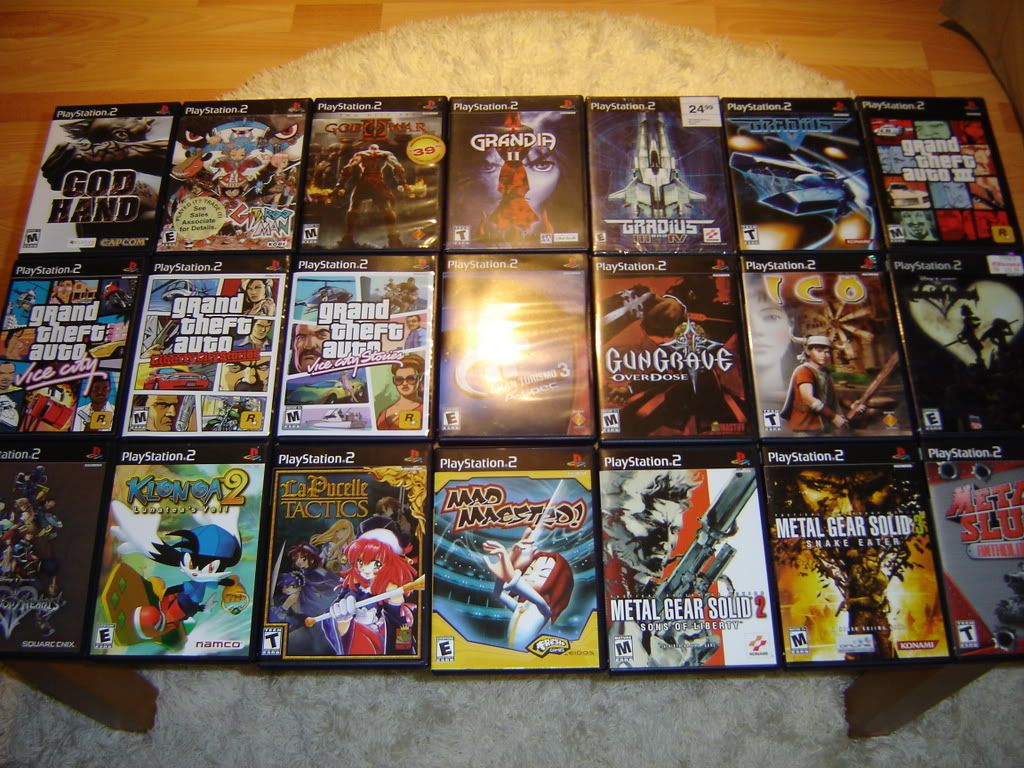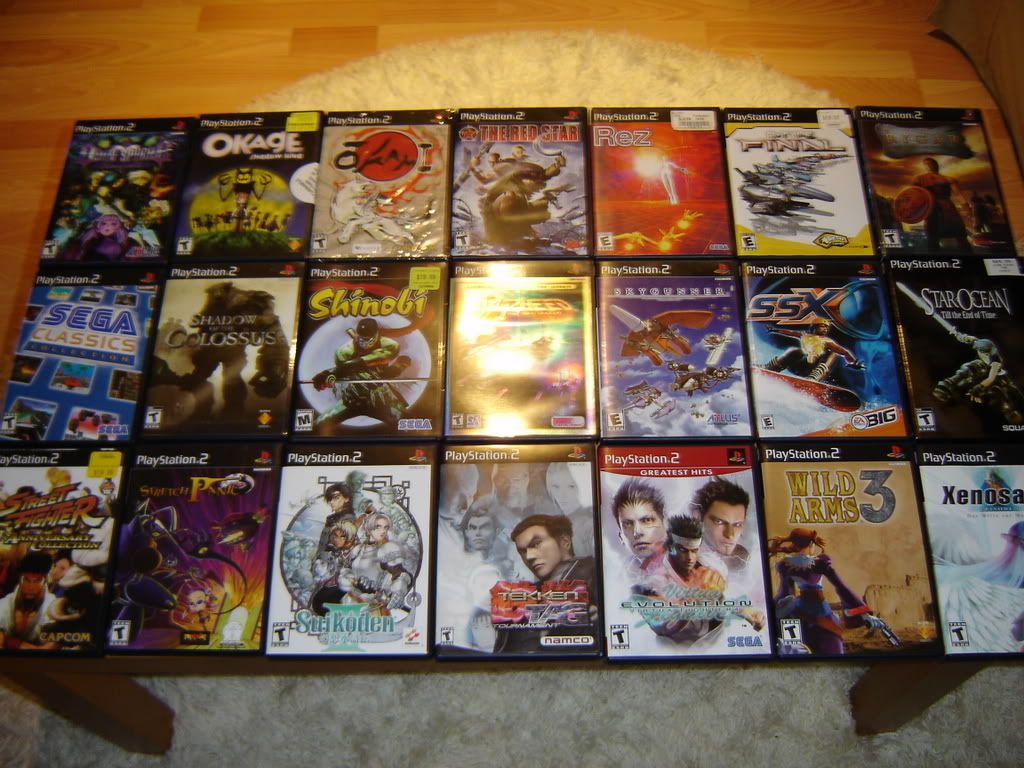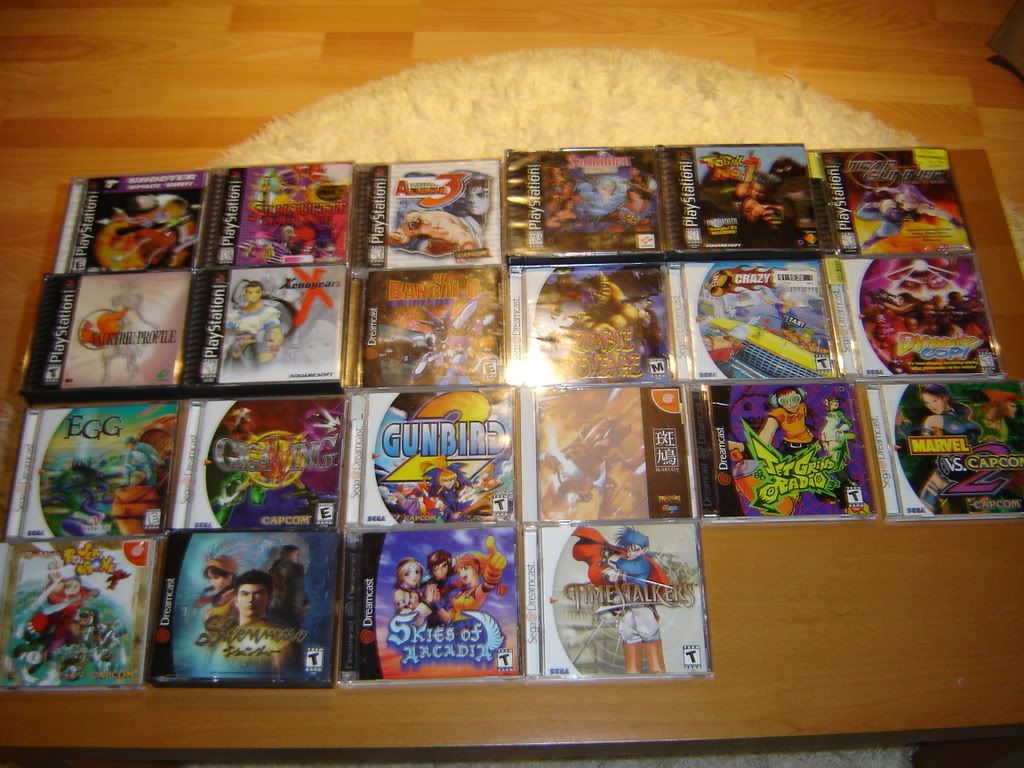 Few Zelda games missing out on loan.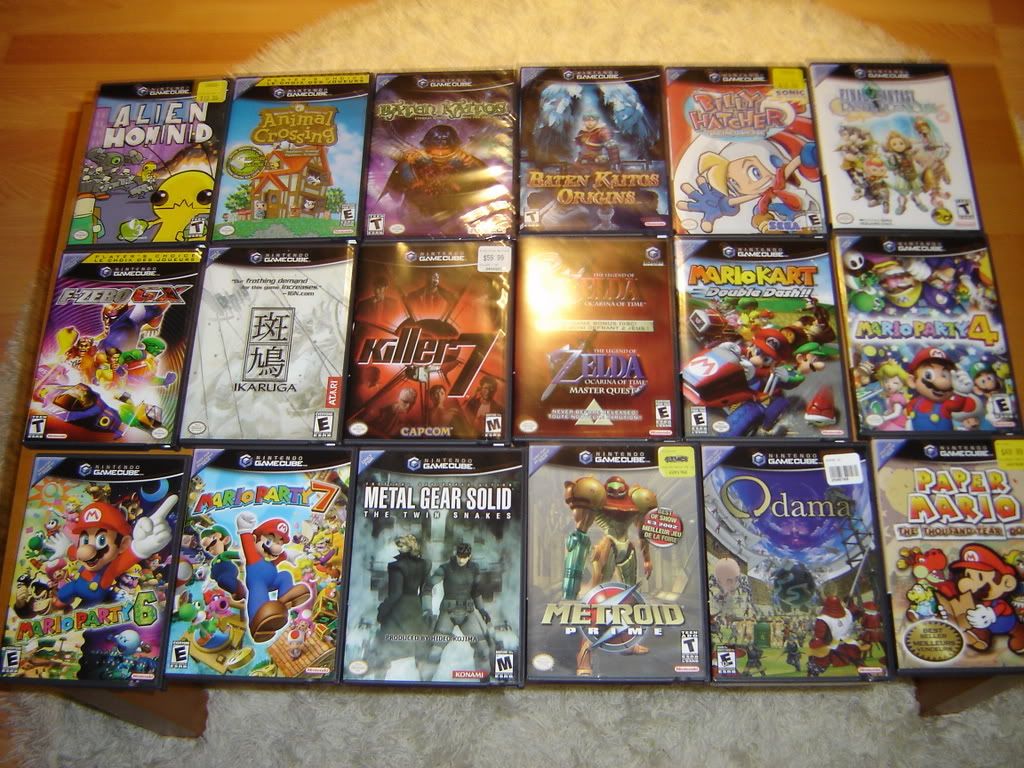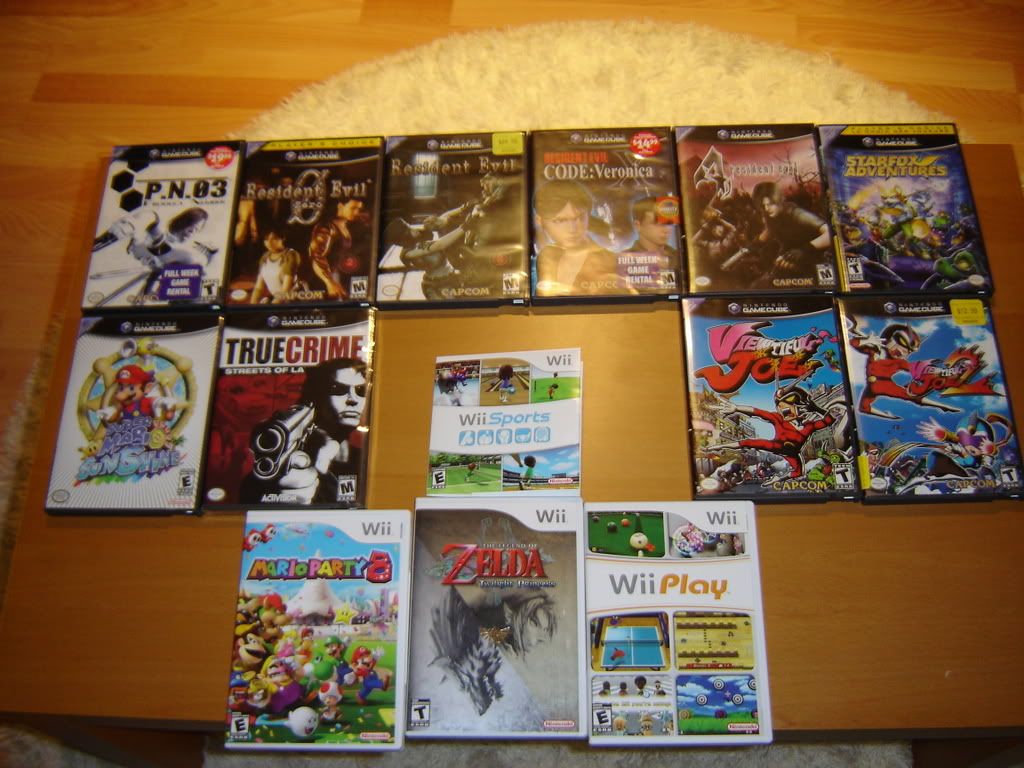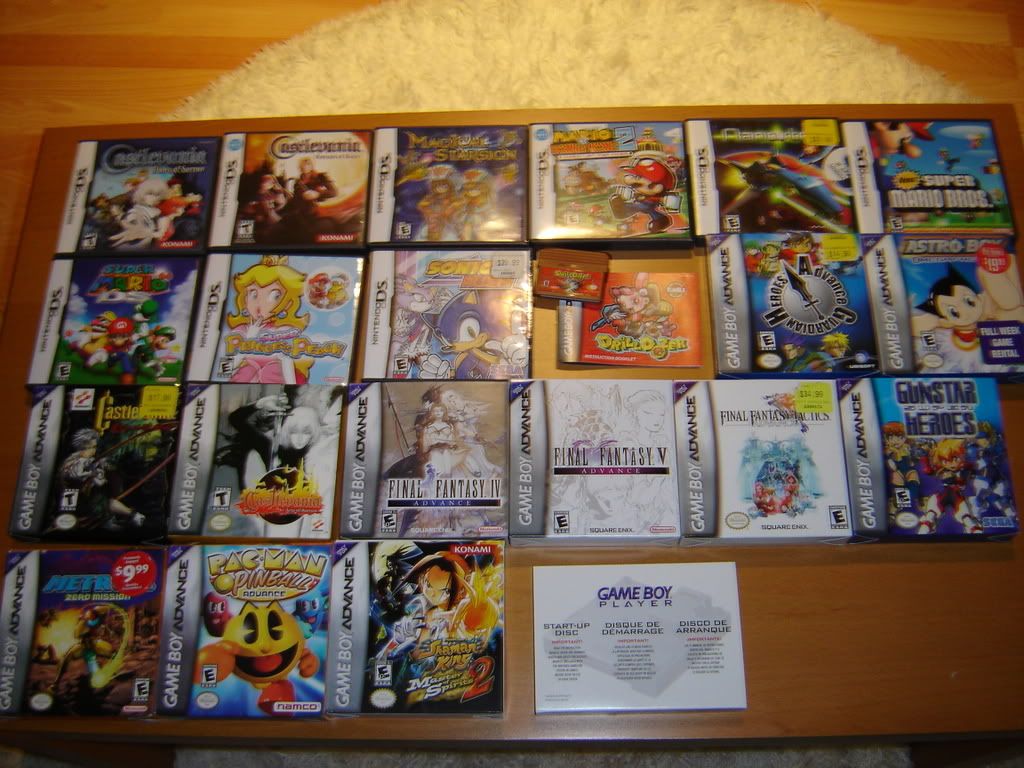 Just starting my xbox collection; got a 360 coming soon.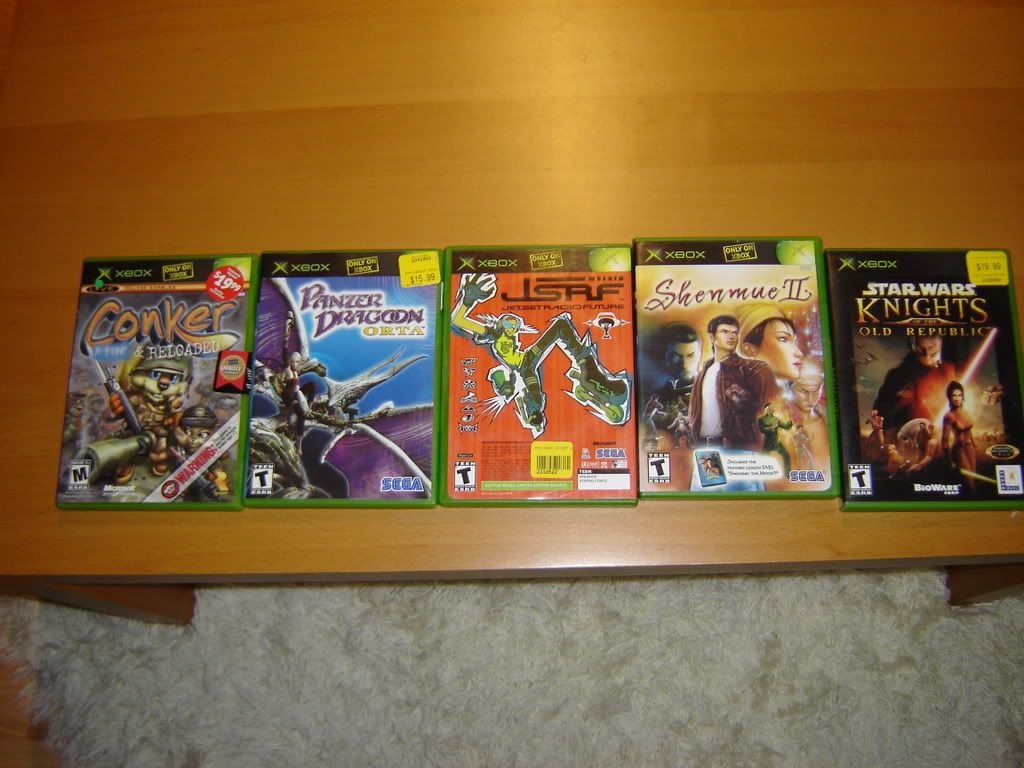 Not shown are my saturns and games.