The xbox as a media station is fantastic. We just seem to use ours for simpsons and emus.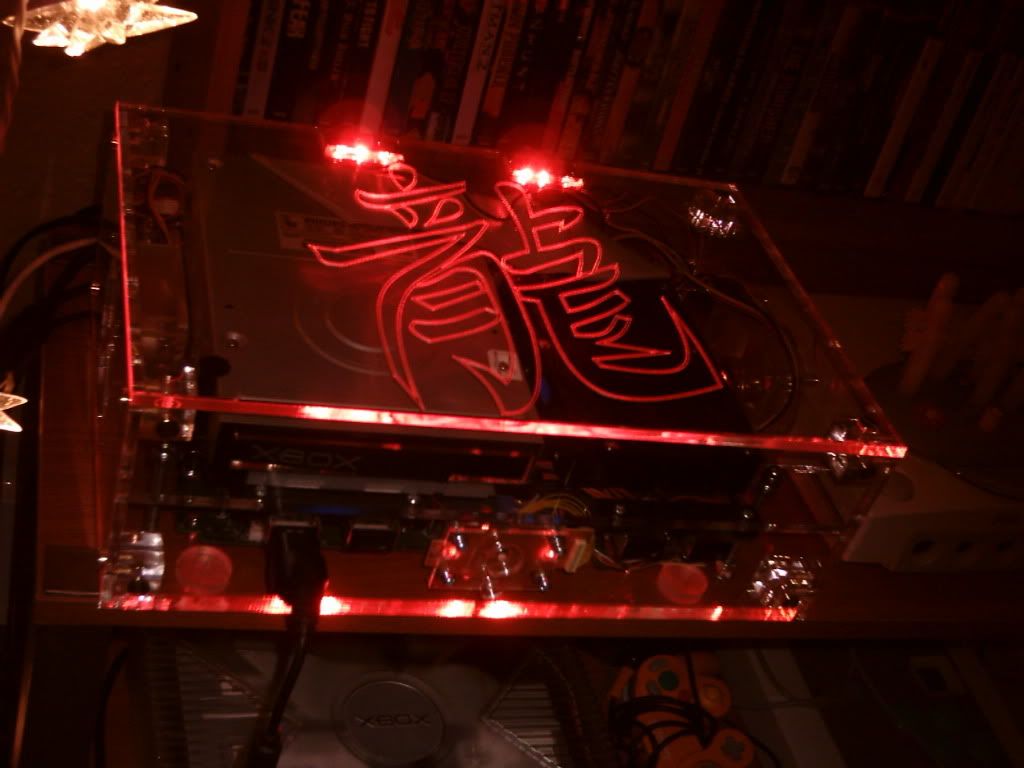 I have modded ps2s ps1, GC, Saturn, DC and to be honest the xbox is the only one that becomes like a new machine.
As for the GC
You may find people saying to use mini dvds rather than regular to avoid damaging the motor and spindle. But they are wrong.
Once a disc is spinning the strain on the spindle is only slightly more than a standard GC disc. And the motor is the same as in any dvd drive.
I like to take things apart