Okay, still need to format my HDD but I do have it connected and recognized in OPL in my PS2 phat. I do have some nice progress to report on.
First, check out this beast. Looking like something out of Frakenstein
I have Grandia II .iso running via USB drive in OPL. Display out via component looks great. Game ran well & saved succesfully to memory card in slot 2 (FMCB in slot 1). Great experience & won't lie... rewarding after the effort!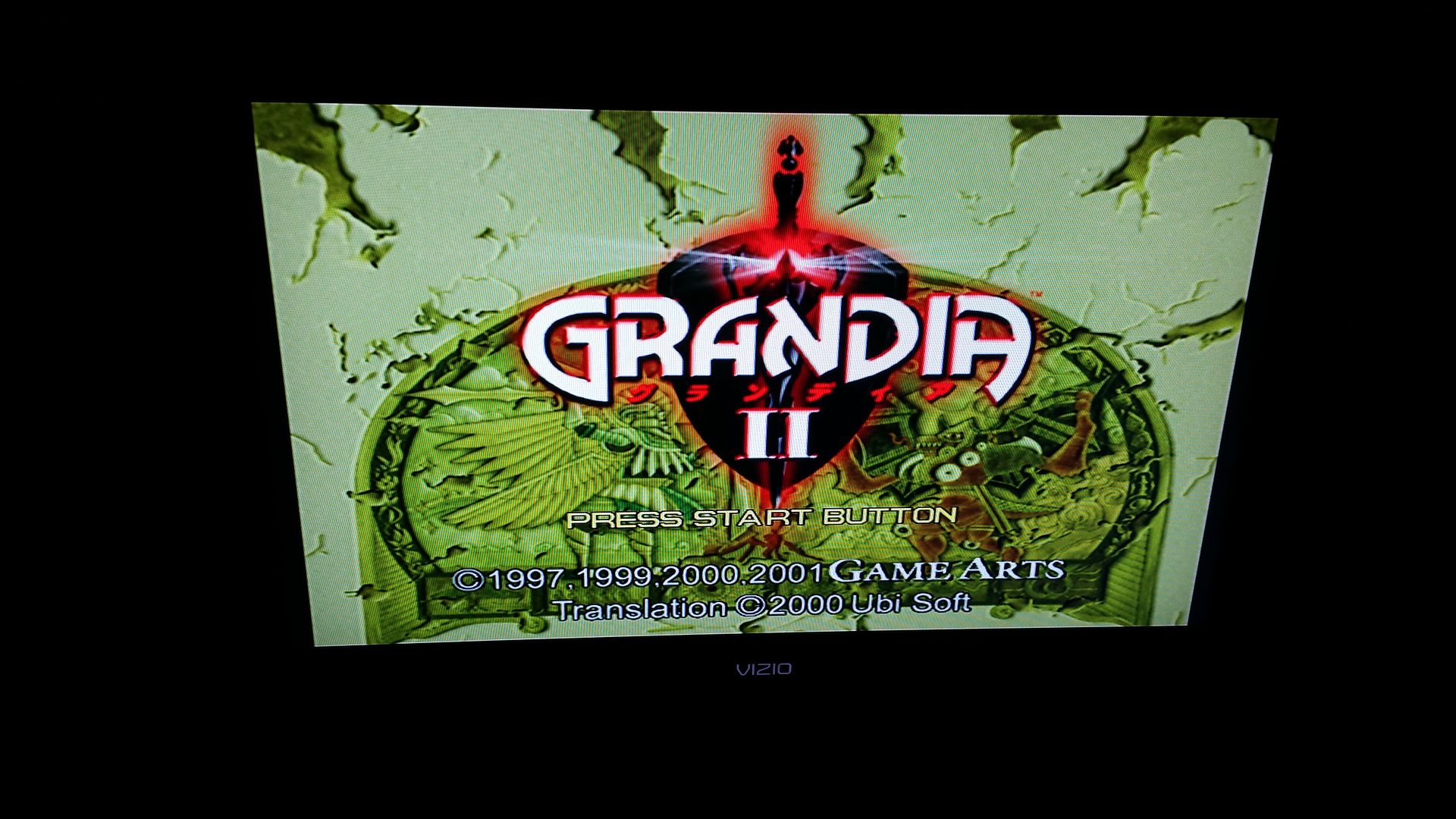 Now that I have an .iso I can confirm will work in OPL. Time to get games running off the internal IDE HDD versus USB within OPL. Slow moving but progress!