Re: Breetai's Final Sale from Japan
Posted: Tue Mar 16, 2010 7:52 am
Well, I what shocked
to pick up a new in box (sealed) copy of Super Tempo for the Sega Saturn today.
TRADE FOR RADIANT SILVERGUN PENDING!
I don't really want to sell it, but... it's still sealed. If anyone wants it, $300 shipped. I am not kidding. I do not expect to sell this, but... hey, that IS the going rate.
I'll also accept a straight up trade for Radiant Silvergun. I don't need the spine card.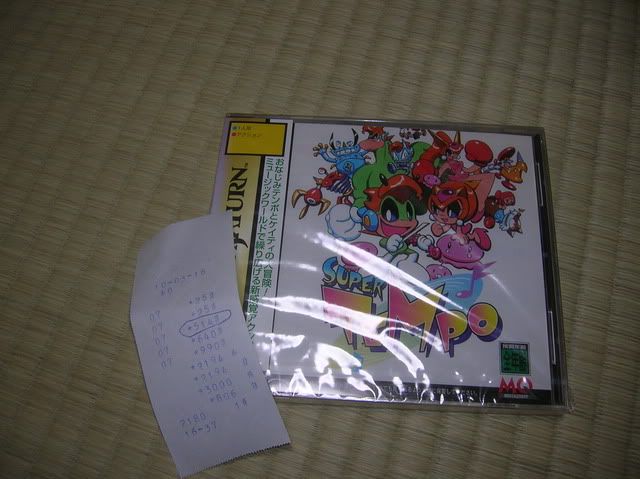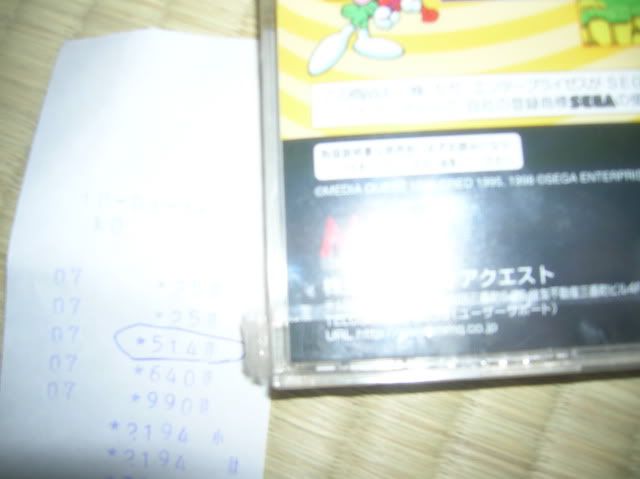 The pull tab for the plastic wrap is still there, waiting to be pulled. I am VERY tempted and I suspect that I will open it and keep it, because I cannot fathom anyone paying $300 for a Saturn game. Then again, I'm the kind of guy who will probably never buy Radiant Silvergun because I don't want to pay $150 for a game.
I'm not going to lie. If it does sell for $300 I will make an insane profit of about $294. The store that sold it was selling Saturn games on clearance and obviously had no clue of its worth. I also picked up Layer Section II and Shienryu for very good prices. Too bad they didn't have Radiant Silvergun...