anyone else watch the Nindies showcase?
Skater XL looks maybe promising in a post THPS world.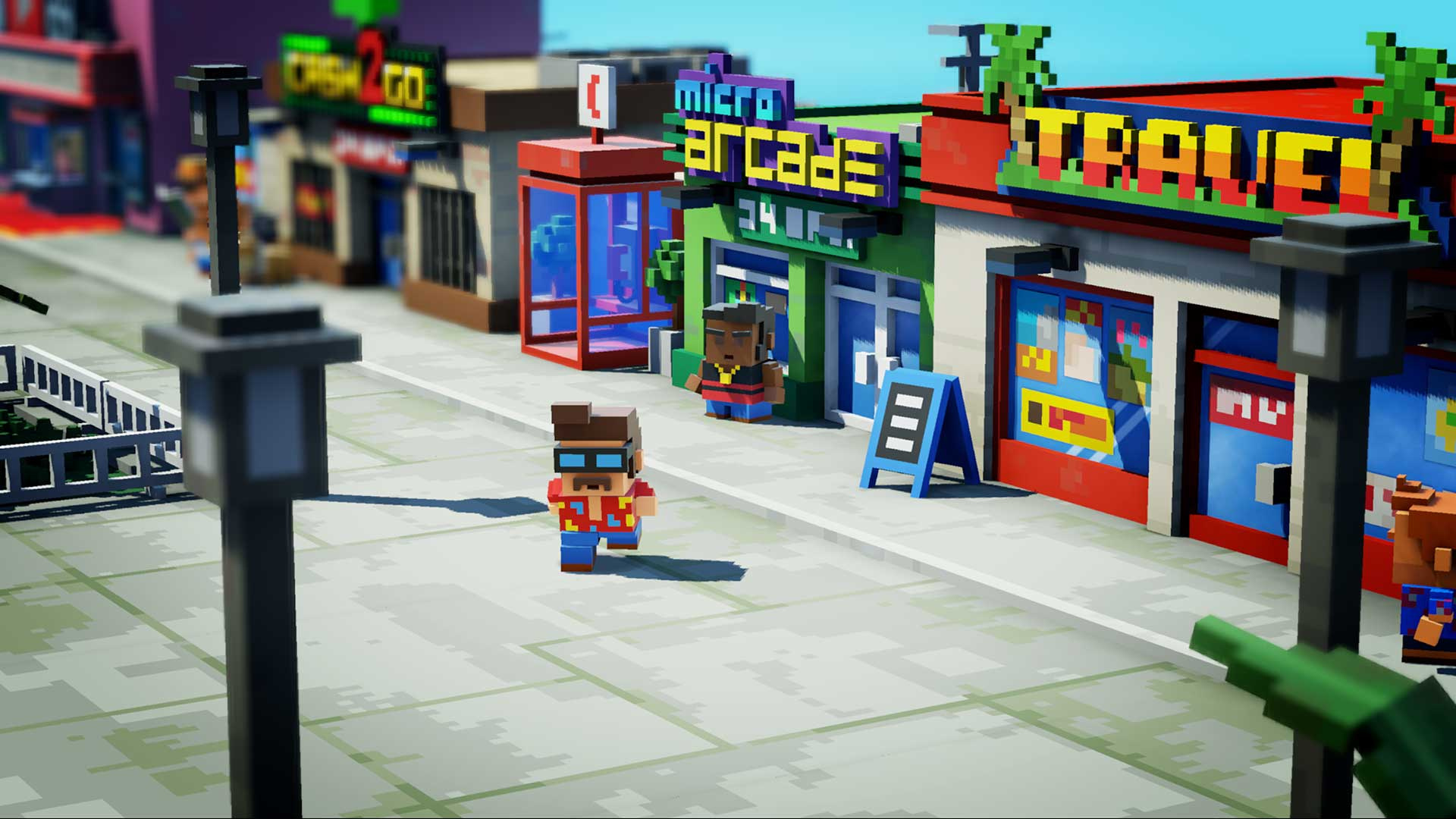 I thought The Touryst looked really interesting. Like a blocky Grand Theft Auto kind of adventure where you can explore this huge world.
And buried in the end montage was Hypercharged Unboxed which looks awesome. It's a FPS tower defense game where you play as toy soldiers. Yeah!