Well, as many of you know, Geist Force, and unreleased Starfox clone was found some time ago at Assembler Games, and was purchased and sent to Assembler himself to get ripped and released to the community, well, the GDR was fubar, and scratched beyond fixing so no rip could be performed...
Well, if that first GDR had never come to light, then this one would probrably not have been brought to our attention, and could have sat on a shelf in some collectors personal collection for years!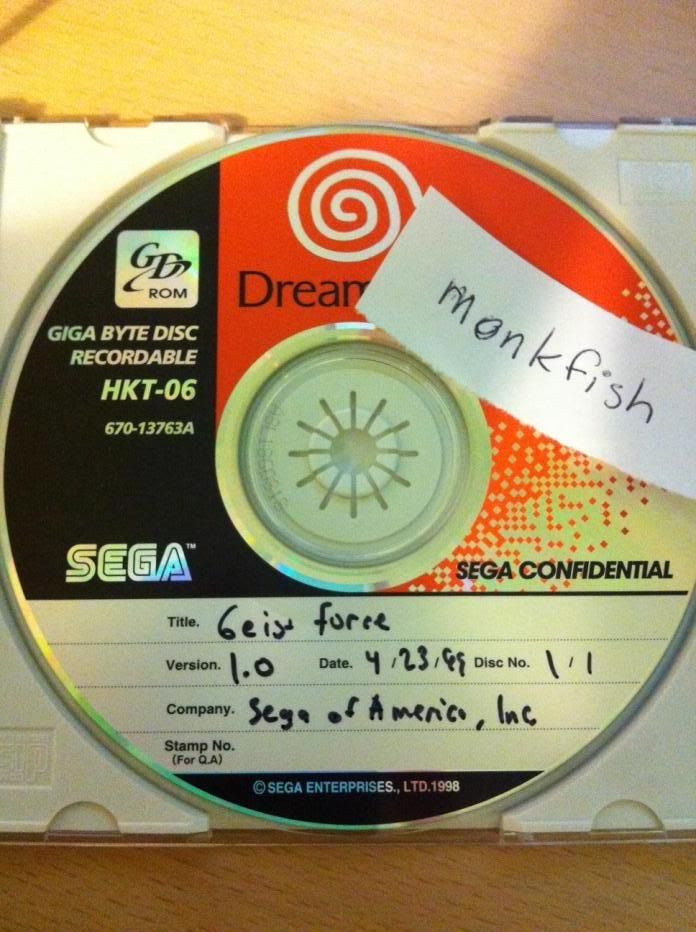 Well, all we have to do now is wait and be paitent, as Dreamcast owners will have another reason to play their DC in 2011!
http://www.assemblergames.com/forums/sh ... post479850
Edit: Japanese covers!