Hey guys, I am trying to get every major publication related to the Dreamcast Half-Life compiled someplace and I have already got 2 full features from the US and UK ODCM's.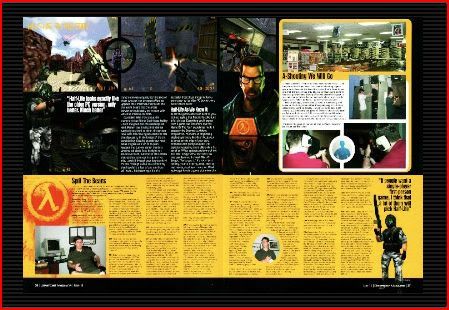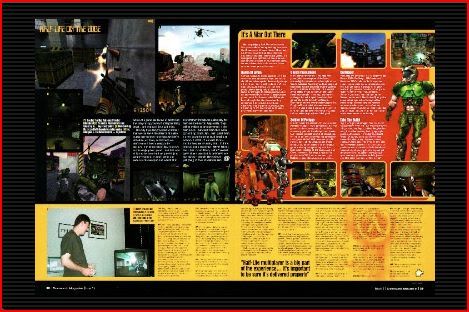 Source
http://www.outofprintarchive.com/articl ... mcast.html
Source
http://the-dreamcast-junkyard.blogspot. ... ticle.html
OCDM France scans by unclejun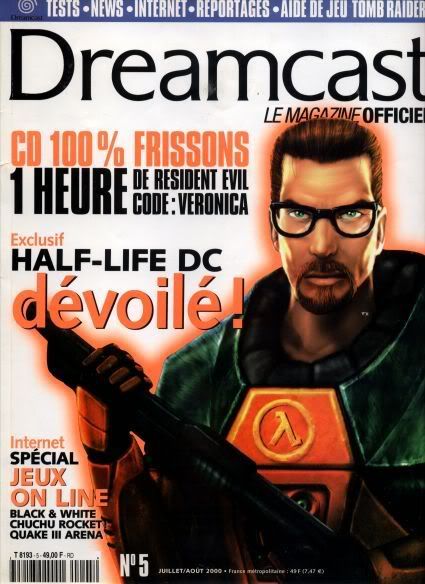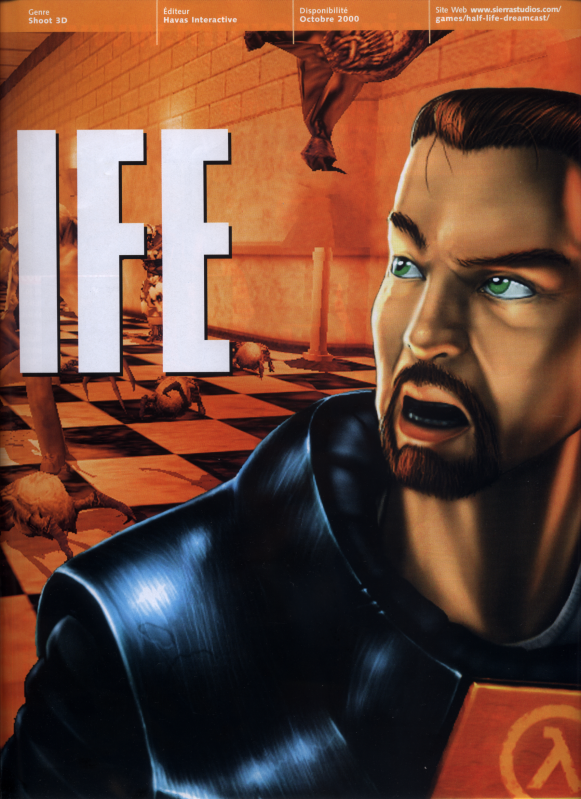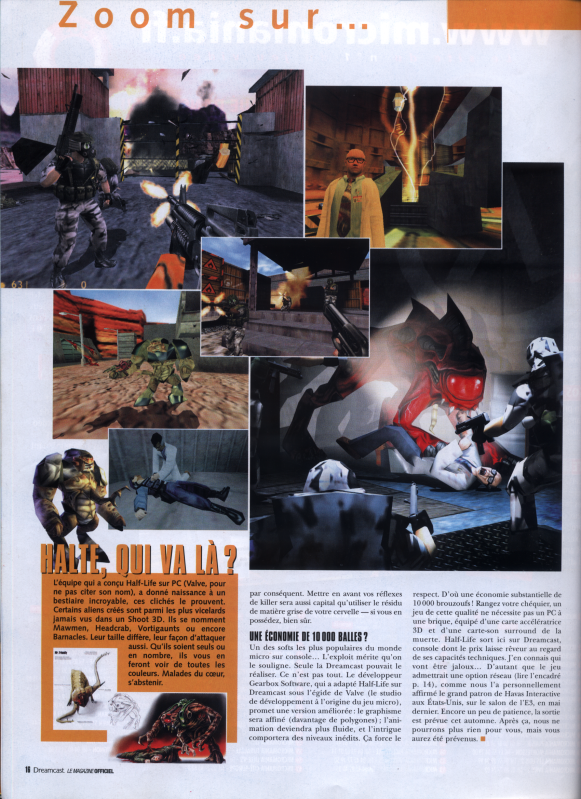 The work below was sent to me by a user by the name of Barnz who gave me all of these scans that he has been collecting since 1999! Special thanks to him for sharing these rare magazine articles!
Dreamcast Magazine issue 15 Review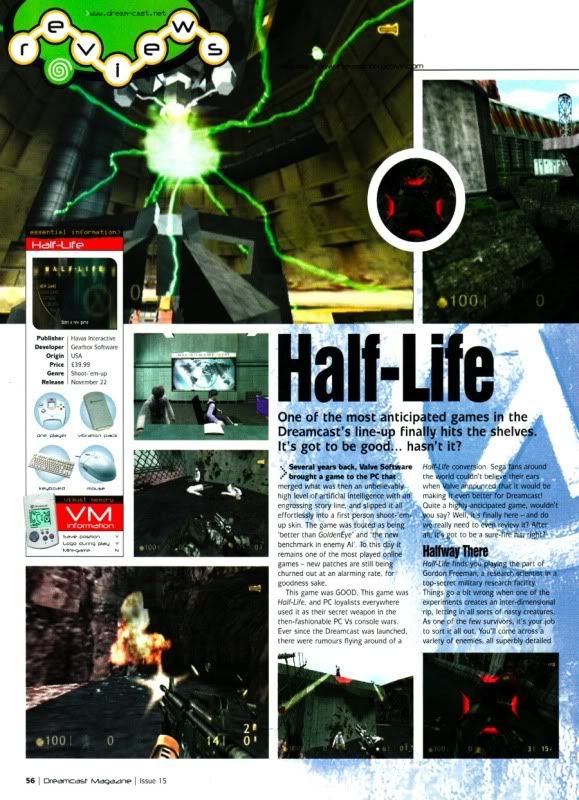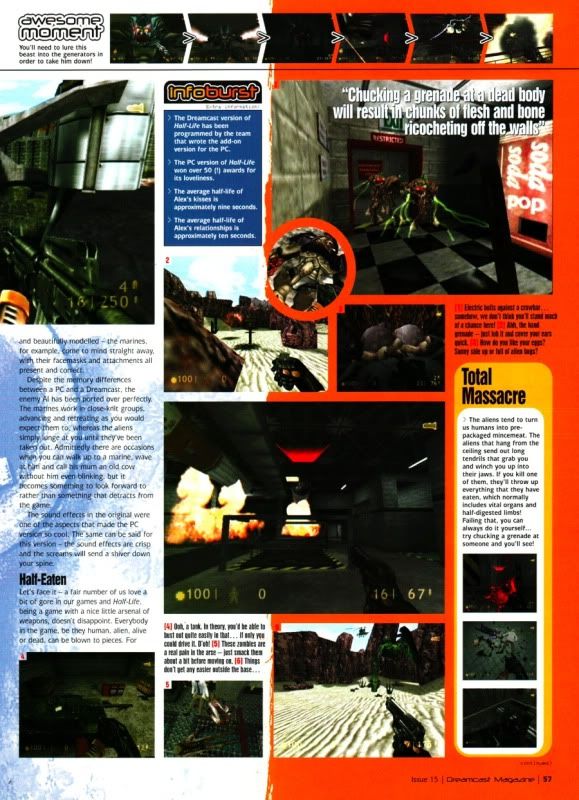 Sega Saturno Spanish preview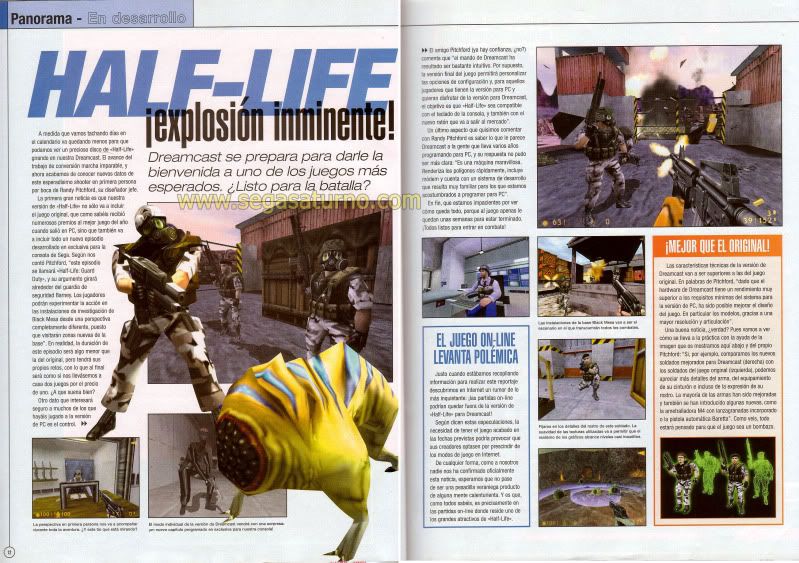 Super Game Power Brasil preview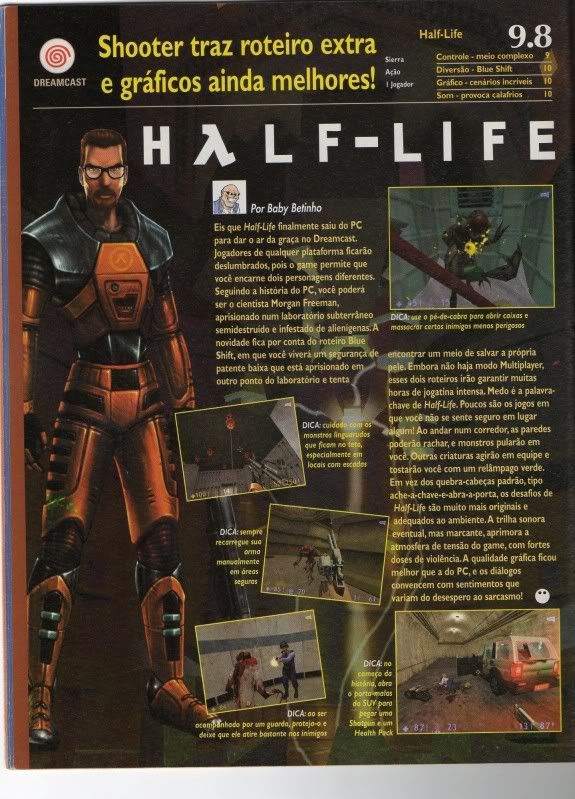 Blue-Shift guide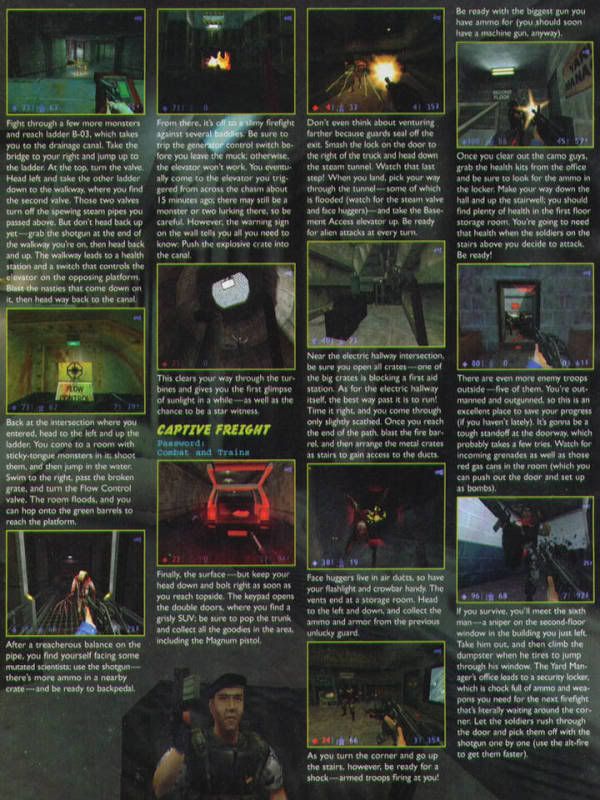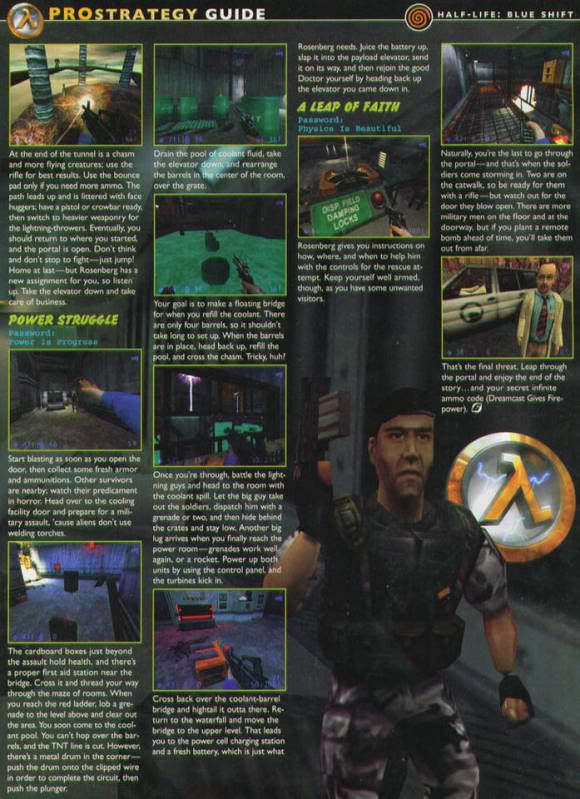 Here are some great extras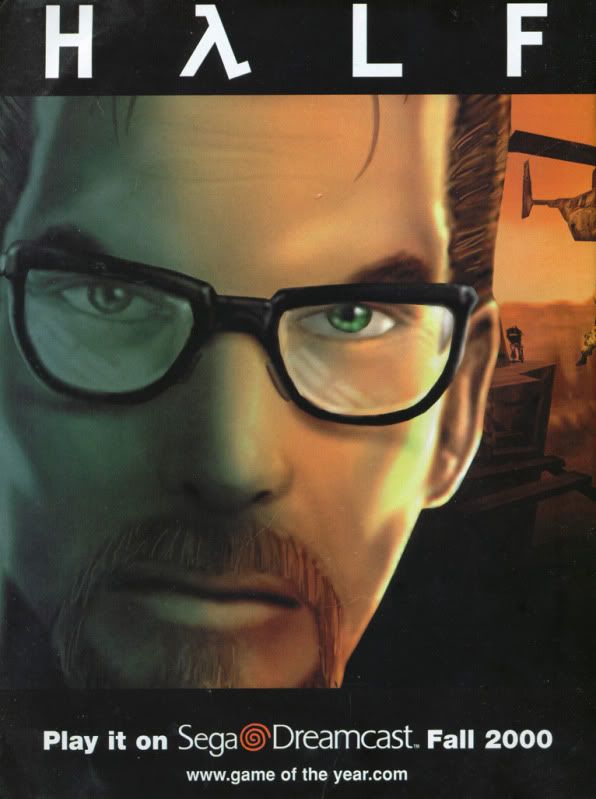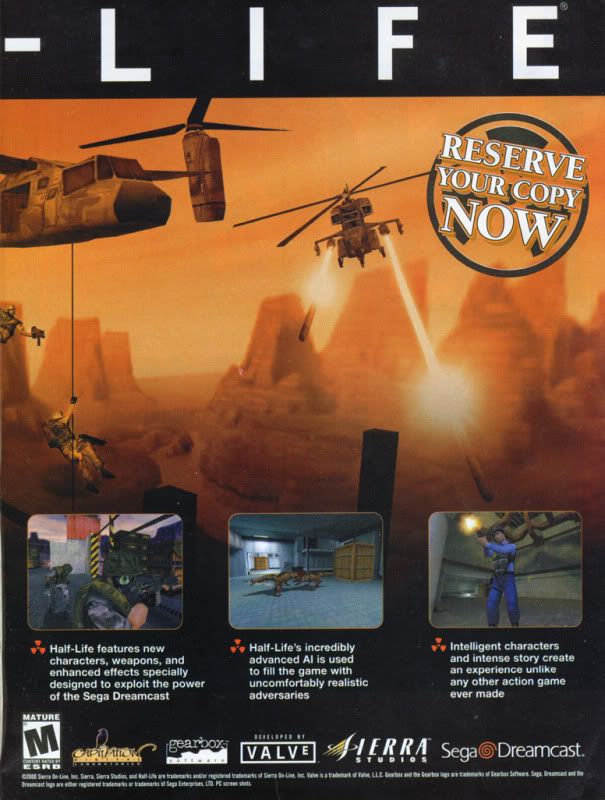 PC vs Dreamcast Half-Life compairason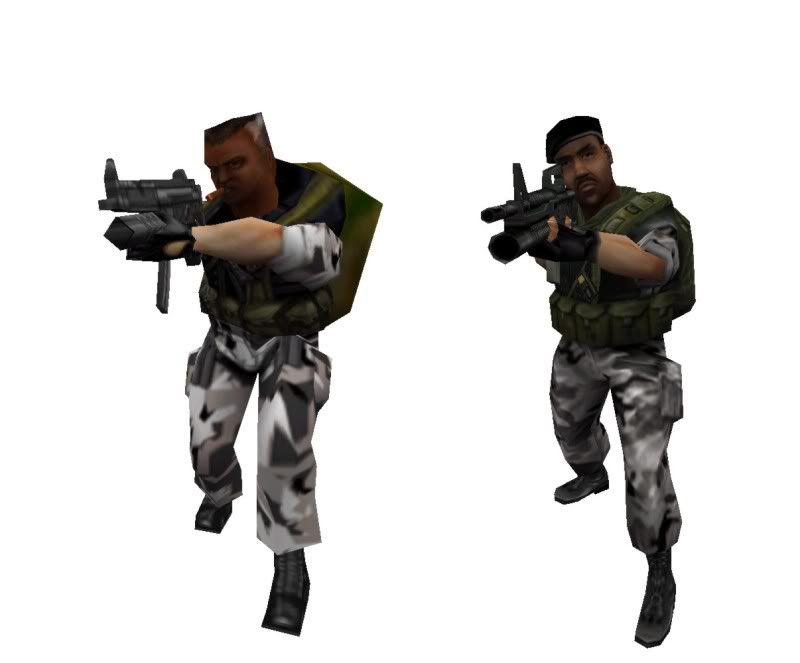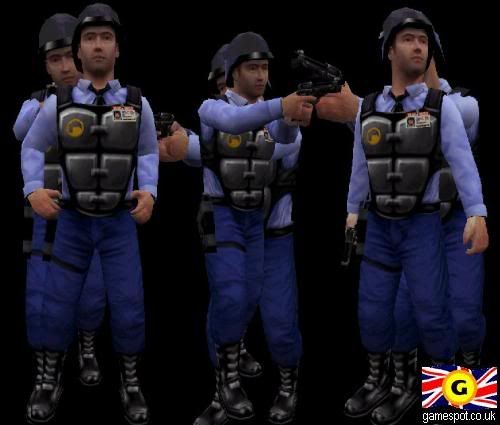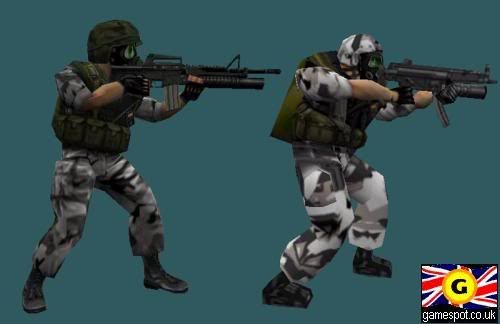 I know that the Half-Life VS book was published and sent to retail shelves before the game was to be released. I know some of you here might have the guide book and was wondering if you could be so nice as to do full scans of it for all us HLDC fans.
Everything you see so far I have included in a download with full resolution scans for better reading on your personal computer. (Updated as of December 18 2010.)
http://www.megaupload.com/?d=4QJCS12H

I have already made a huge package of Dreamcast related magazines for download if anyone is interested in some retro reading. It's almost 1gb in size.
http://www.dcisozone.com/downloads/1920 ... -pack.html
Sorry for the huge pictures! Thanks in advanced everybody!